A spokesperson for Campbell's also confirmed to The Huffington Post that the account "is not a Campbell or Pace Twitter account."
PREVIOUSLY: Forget about Elan Gale's livetweet of his altercation with an annoying plane passenger. Comedian Kyle Kinane may have beat him with this Sunday afternoon Twitter conversation with Pace Picante. (Note: This Pace Twitter account is currently unverified by Twitter. @Pace_Foods also blocked the editor filing this.)
It all started when stand-up comedian Kyle Kinane, who counts the likes of Patton Oswalt and Marc Maron as fans, noticed that the Twitter account for Pace favorited a 10-month old tweet insulting their salsa.
So he decided to have some fun with it.

Lo and behold, it worked.

He decided to test it again...

...and got the same result.

But how far would they go in favoriting negative tweets?

Until they finally caught on.

We were just experiencing some technical problems with our Twitter account, please accept our apology and Happy Holidays.

— Pace Picante (@Pace_Foods) December 1, 2013
Pace started direct messaging Kinane with some requests.

But it turns out they wouldn't bite.

The united front at Pace began to shatter.

By this point, the interaction was getting increasingly public, so Kinane brought his childhood crush Winnie Cooper into it.

Kyle decided that no harm had been done, so why not get some free salsa out of it?

Some "pranksters" also dropped this off.

All was fun and games... and then it started to get real.

After Miles' outburst, Miles and Eric disappeared.

Kyle started to worry that he was responsible for someone getting fired.

And Miles went rogue. (This tweet was deleted, but the text is below.)
Then, Miles got his @Pace_Foods password taken away and retreated to his own Twitter account. (His account was also suspended.)

Kyle started to suspect that something was up.

The dramatic conclusion. Miles is innocent, and Pace is taking down their Twitter account.


So what did we learn today? Even if you're a salsa company, keep an eye on your social media. GET A ROPE.
Related
Before You Go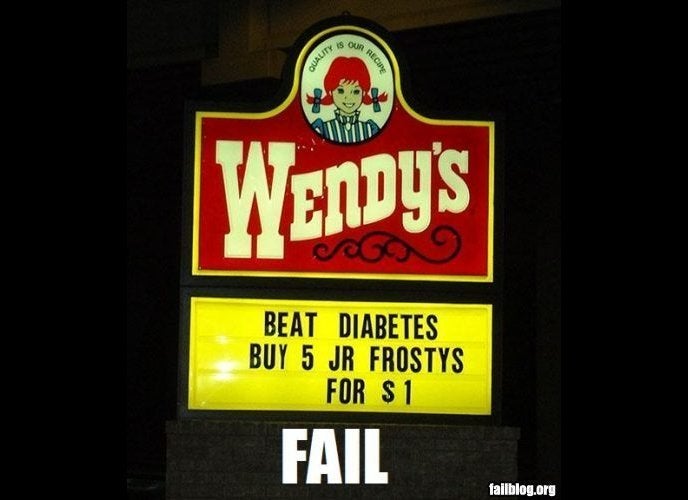 Fast Food FAILS
Popular in the Community