Don't mind us... we're just over here profusely fanning ourselves.
In an incredible display of solidarity with the lesbian, gay, bisexual and transgender (LGBT) community, Ultimate Fighter Kyle Kingsbury revealed a pair pink "Legalize Gay" underwear during his weigh-in over the weekend. The hunky athlete dropped his shorts for the weigh-in the day prior to his reported loss against Patrick Cummins.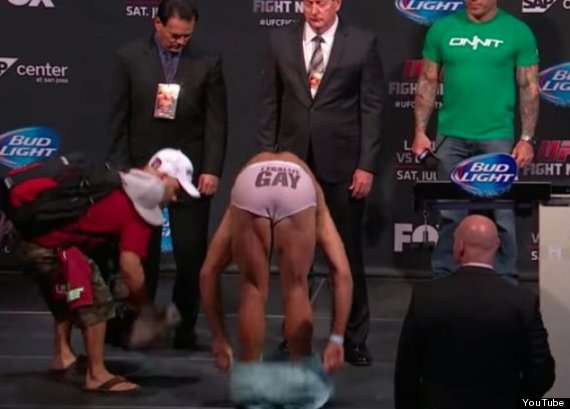 The loss also marked Kingsbury's retirement. Skip to 25:00 in the above video to see the athlete's weigh-in.
Thank you for your support, Kyle!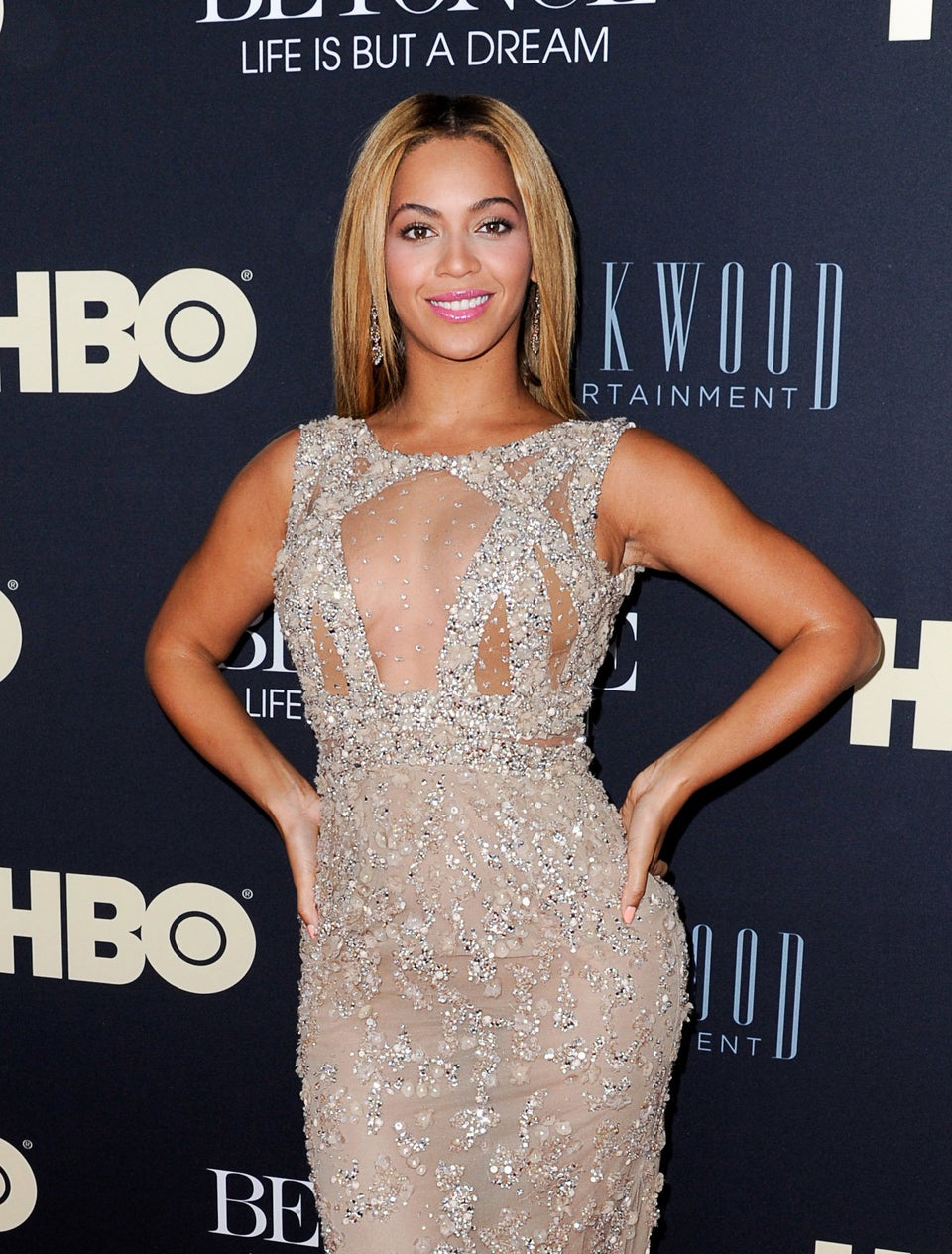 Straight Allies Who Support The LGBT Community
Popular in the Community