"To redefine marriage is discriminatory towards those who hold the sincerely held religious belief that it is a sacred institution between a man & a woman," McCarter wrote Thursday.
The two status updates have been met with a steady stream of dozens upon dozens of comments, most of which oppose McCarter's position, most of which are being deleted shortly after their posting. Below is a screen capture of comments visible late Friday morning:

Earlier Thursday, McCarter argued against the bill because he said it would force flower shops and other "wedding-related" businesses to close -- a comment that drew laughter from many marriage equality supporters present for the vote.
"Businesses will be affected. Bed and breakfasts, florists, all those that are wedding-related, will be affected. They will choose to, most of them, dissolve their businesses. That's what happened in other states," McCarter said, according to the Chicago Sun-Times. At another point during his testimony, NewNowNext reports that McCarter pointed out that he took his "sweetheart" to a restaurant owned by a gay couple whom he described as both "friends" and individuals for whom marriage equality is not a priority.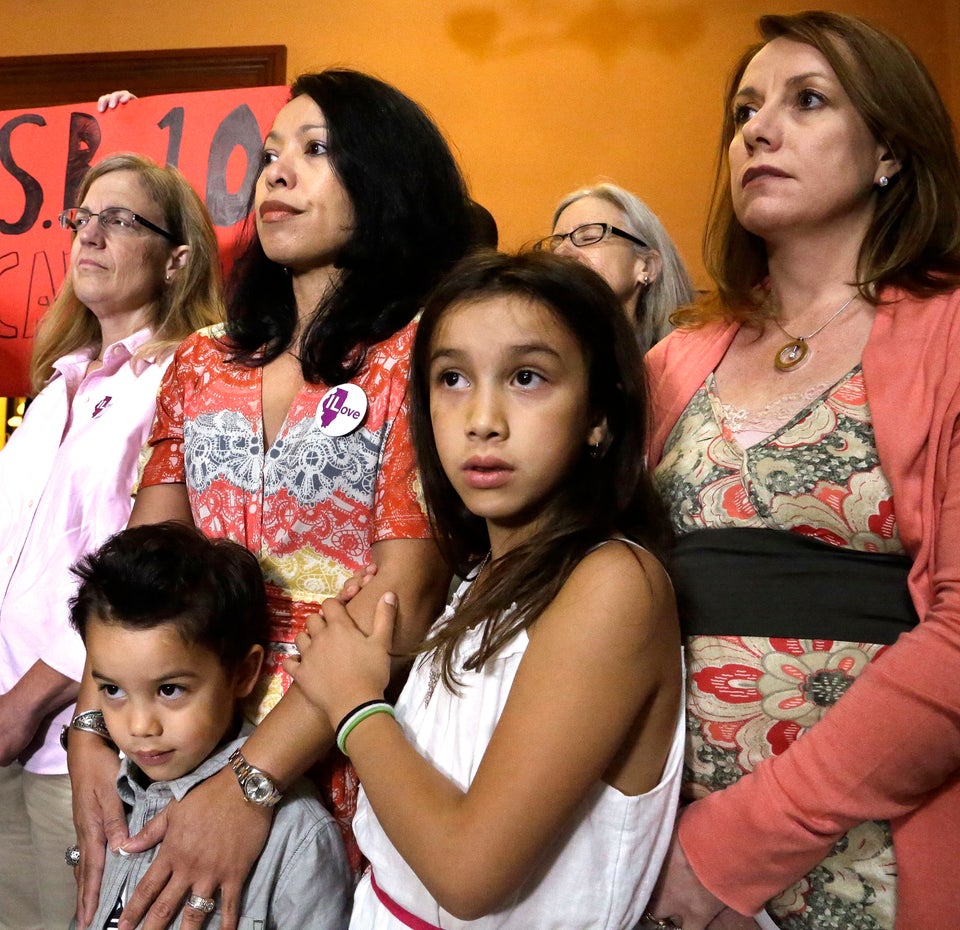 Marriage Equality In Illinois