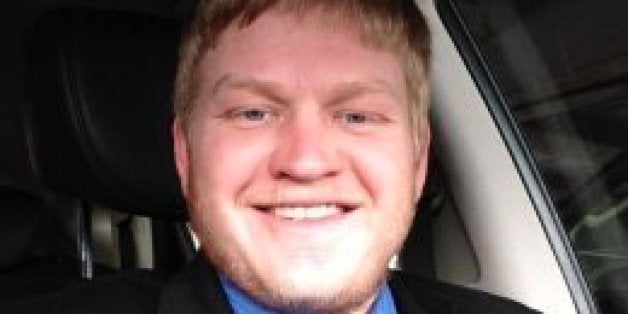 On Wednesday, New Hampshire Rep. Kyle Tasker expressed his disbelief that the conservative American Legislative Exchange Council had hosted the National Black Caucus of State Legislators at ALEC's annual meeting in Dallas this week.
"How do I join the white caucus of state legislators?" Tasker asked, in response to a post by Jordan Ulery, a fellow Republican in New Hampshire's state house.
"Caucuses are merely groups of people with similar likes/dislikes," Ulery helpfully explained in response to Tasker. "Personally I long for the day of character, not color being again the guiding principle."
"Yea that was kind of my point," Tasker replied. "So what are the likes/dislikes of the black caucus that precludes white people from joining? I'm fond of rap music..."
Tasker then posted a link to a music video for "Country Grammar," a Nelly song.
When The Huffington Post reached Tasker on his cell phone to discuss his comments, he quickly said "No, thank you" and hung up. He later sent an email to clarify his comments, saying, "There is too much division by race rather than by ideological belief."
A New Hampshire progressive advocacy group said Tasker's latest comments indicate he is "too immature to serve as an elected official."
"Kyle Tasker has proven time and again that he is unfit to represent New Hampshire values," Zandra Rice Hawkins, Granite State Progress' executive director, said in a statement to HuffPost on Friday. "His latest racist remark only continues his pattern of blatant racism and sexism, and his decision earlier this year to make a sexually explicit joke about victims of domestic violence shows he is too immature to serve as an elected official. Tasker's comments have been fodder in the national news more than once, but voters can put an end to this embarrassment by voting him out of office in November."
See the discussion thread below: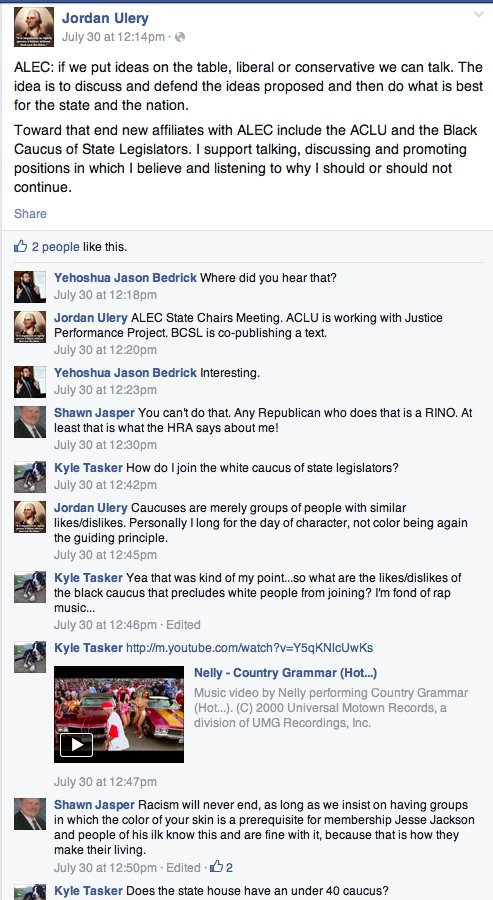 This post has been updated to include an emailed comment from state Rep. Kyle Tasker.
Before You Go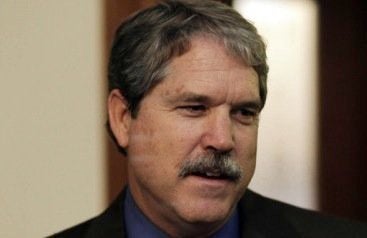 Racist Remarks Made By Politicians
Popular in the Community