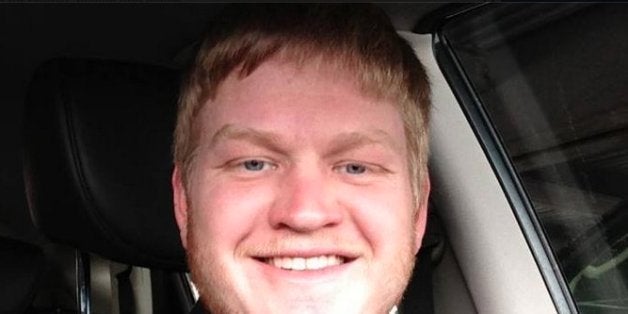 A New Hampshire Republican seems to be feeling regret after backing a bill to expand the use of mental health courts, lamenting on Facebook that his "name is attached to this turd."
According William Tucker, writer for the blog miscellany: blue, Rep. Kyle Tasker (R-Nottingham) is one of the sponsors of HB 1442, which would allow circuit and superior courts to establish mental health courts. Those courts could lead to treatment for mentally ill, nonviolent offenders rather than incarceration.
But on a Facebook post from Feb. 2 and 3, Tasker commented that "[t]he idea that being crazy is a shield against the full force of the justice system is laughable."
"Crazy people need to face consequences equal or greater than everyone else," Tasker wrote.
"Damn it this is why you need the full language before you sign off on bills like this...now my name is attached to this turd," Tasker said in a separate comment.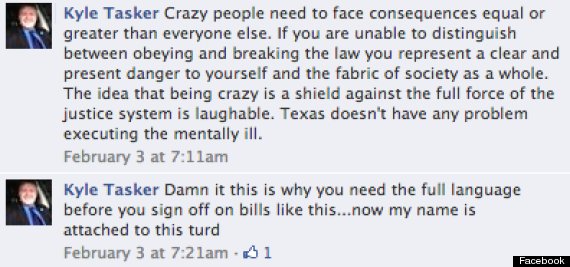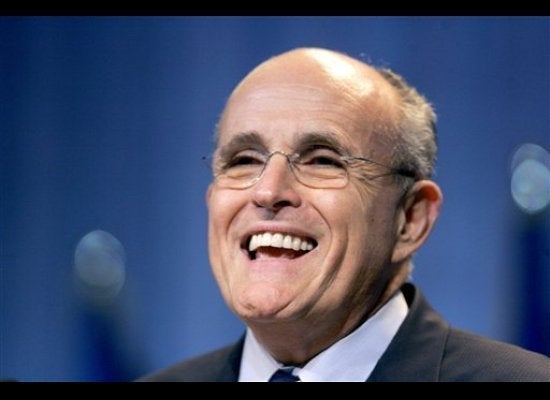 Out-Of-Touch Politicians
Popular in the Community