Former Victoria's Secret model Kylie Bisutti stopped by HuffPost Live Wednesday and opened up about her decision to quit modeling to protect her marriage and her relationship with God.
Bisutti told host Alicia Menendez that while her husband never asked her to stop modeling, she did feel that her flirtatious model persona hurt his feelings.
"He did not [ask me to stop modeling], he was very supportive. He just prayed, and his prayers have been answered," Bisutti said.
She also said that God spoke to her during her modeling career, telling her to leave the industry because she "wasn't being the right kind of role model."
Watch the video above to learn more, then click here to see the full segment on HuffPost Live.
Click through the slideshow below to see photos of Bisutti over the years.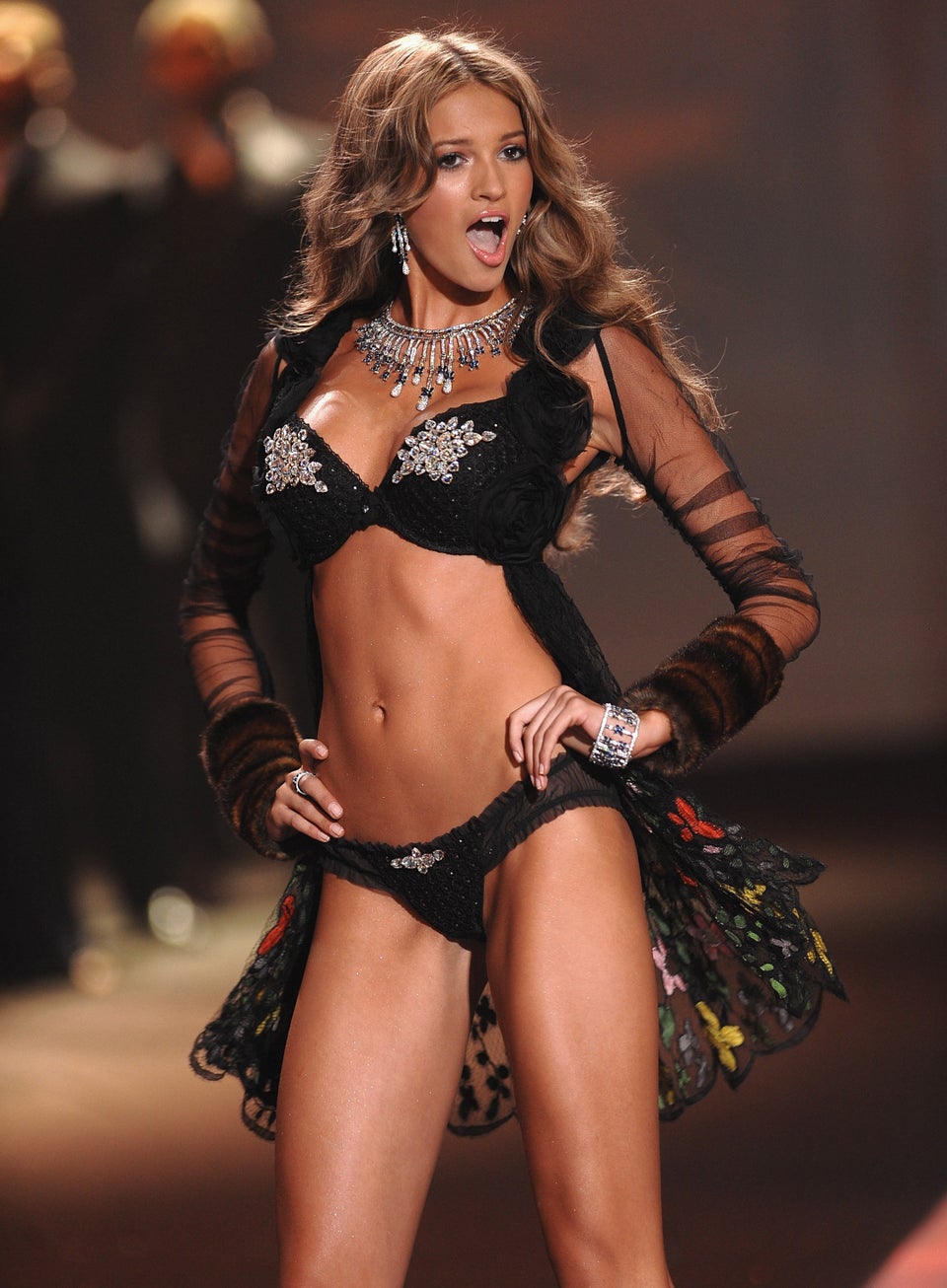 Kylie Bisutti, Former's Victoria's Secret Model