Kylie Jenner debuted a brand new look at the American Music Awards on Sunday night, we just can't tell if it's real.
The 16-year-old's hair has undergone many changes in the last few months, and she chose the red carpet event to unveil her new bangs. Before she even arrived at the award show on Nov. 24, Jenner posted a photo of the 'do on her Instagram account.
Clearly, Jenner couldn't wait to show off her bangin' hairstyle, it just remains unclear if she really made the commitment to the fringe, or if she's rocking clip-ons to test out the look. Either way, loving it, Kylie!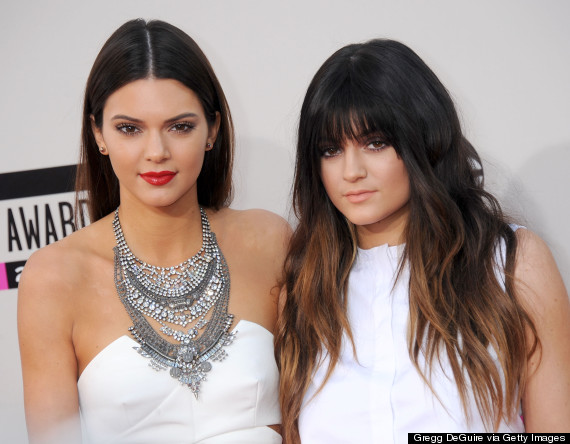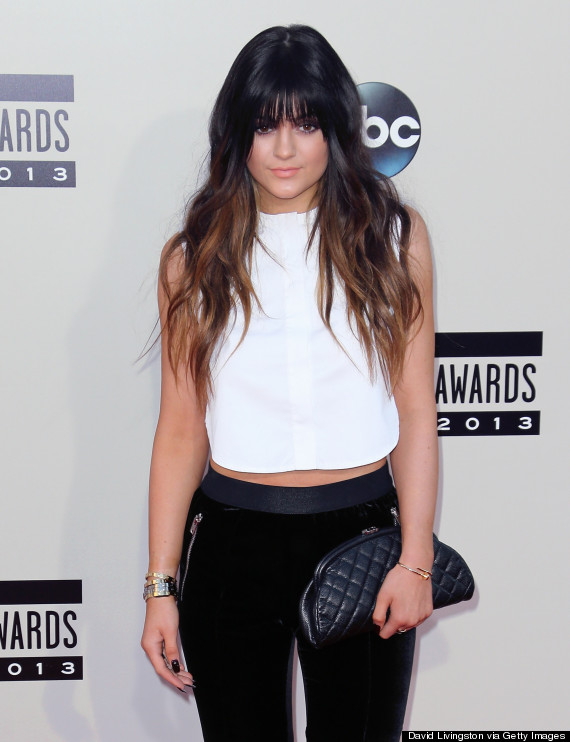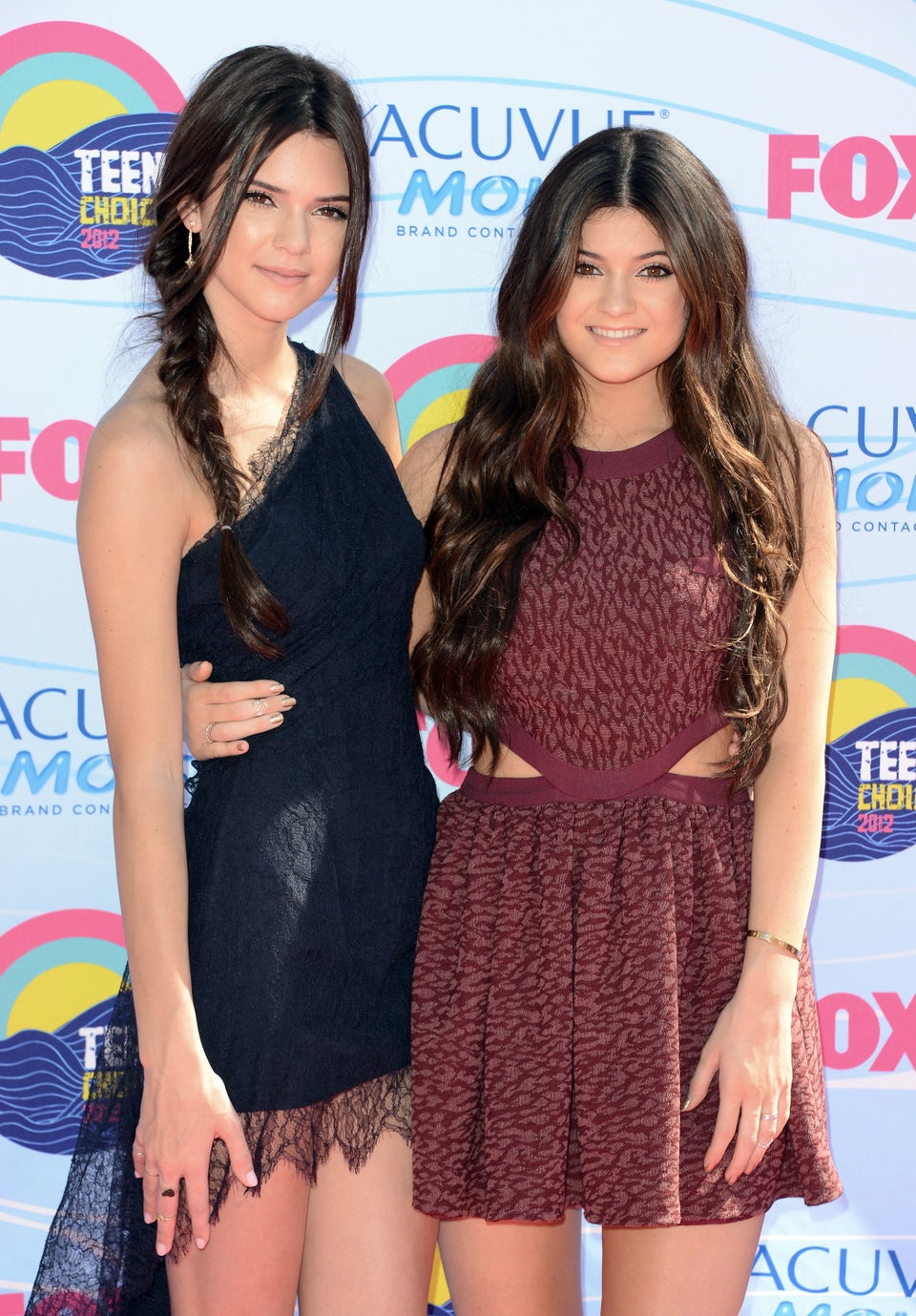 Kendall And Kylie Jenner Photos