In a recent New York Times article, the 18-year-old revealed that she uses affordable products, including Neutrogena makeup remover wipes, Wispies false eyelashes from CVS and Sally Hansen Airbrush Legs. Can you picture Jenner wiping off all those layers of face makeup after a photo shoot with a drugstore makeup remover? We need Instagram photo proof!
For days when she goes minimal with the makeup, she applies NARS Orgasm blush on top of a lightweight foundation for a natural finish. But the most surprising part of Jenner's beauty routine has to be her fragrance, that is when she does decide to wear any. "I use Victoria's Secret sometimes. They have this Coconut Passion spray," she said.
Be right back. We're going to post up at the mall until we spot Kylie Jenner coming out with VS bags filled with fragrance mists.
Click here to read the full New York Times article on Kylie Jenner's beauty regimen.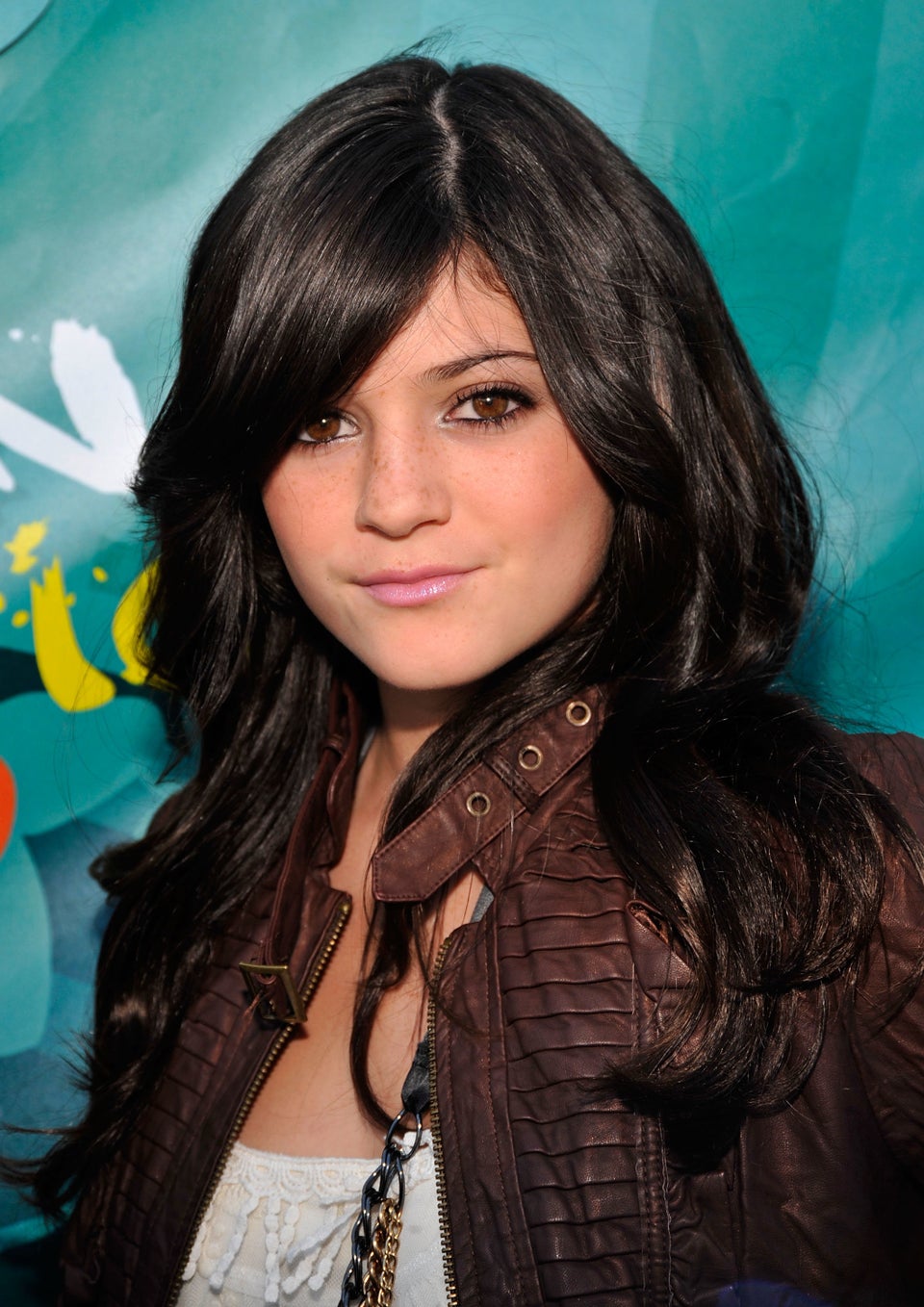 Kylie Jenner Through the Years