Kylie Jenner offended some people when she jokingly tweeted about being "bipolar" because of her ever-changing hair color.
"Kylie Jenner just tweeted 'I miss my black hair I'm so Bipolar:('. No, you're not 'so Bipolar', you're indecisive...and a moron," responded one blunt Twitter user. "Mental illnesses aren't adjectives," wrote another.
[...] She's a 16-year-old, and often what teenagers say is very much a parroting of the politics they observe elsewhere. Ignorance is infuriating, absolutely, and it should be pointed out; it's also often the symptom of a much larger problem. The stigmatization and general lack of knowledge and/or discourse surrounding mental illness is, after all, a pretty huge issue, especially in the U.S. — it's not just Kylie who has a lot to learn.
Support HuffPost
The Stakes Have Never Been Higher
Before You Go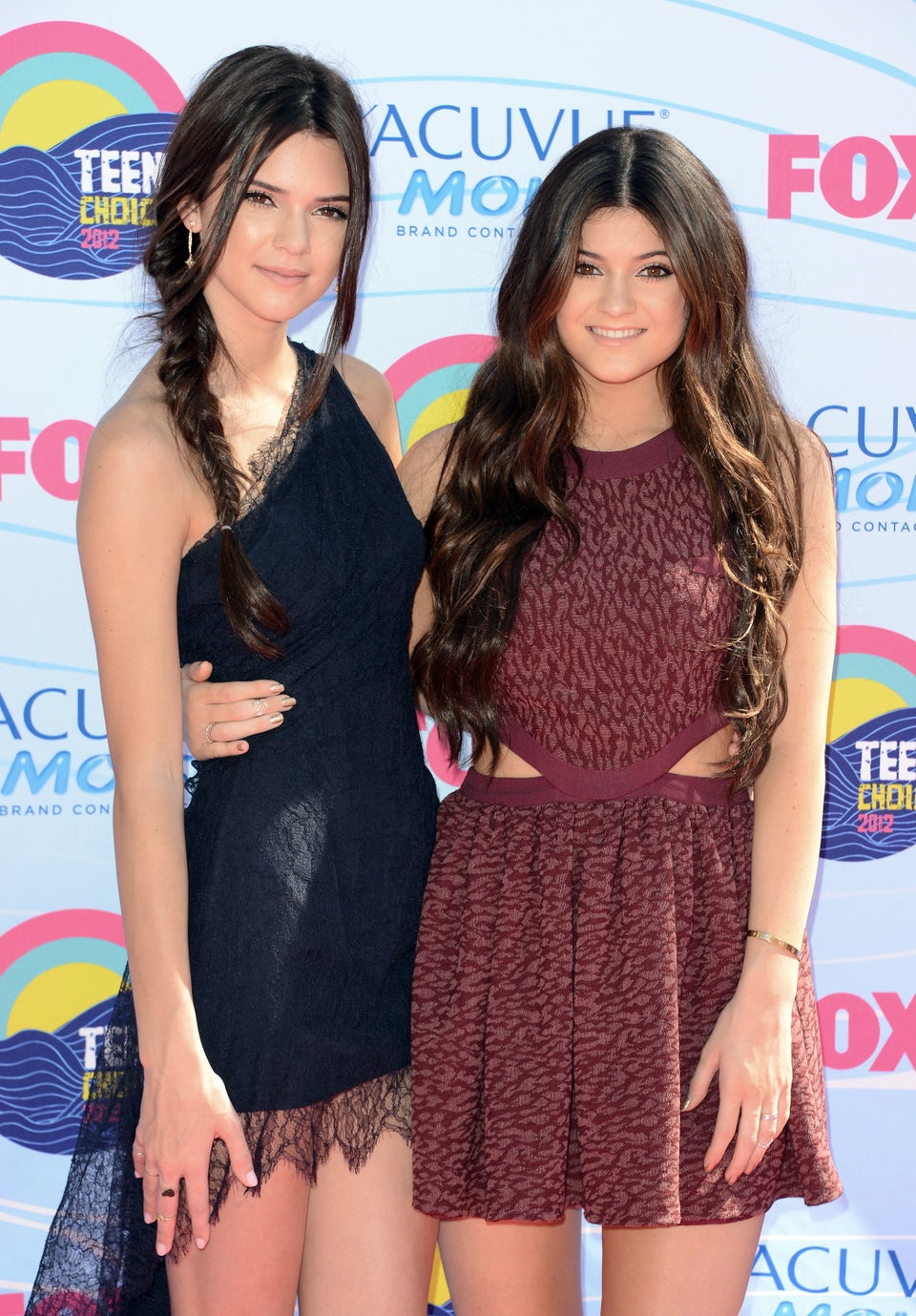 Kendall And Kylie Jenner Photos
Popular in the Community