The Kardashian-Jenner clan got together Friday night to kick off the birthday festivities for Kylie, who turns 18 on Aug. 10.
Kim, Khloé, Kourtney, Kendall and Kylie posed for a series of gorgeous (and silly) photos, posted across their different Instagram accounts. The girls' parents, Kris and Caitlyn Jenner, also made a photogenic appearance.
According to both People and Us Weekly, this is the first time Kris reunited with her ex-partner since Caitlyn's transition.
Kendall posted her own version of "Sister Squad," as a follow-up to the NSFW pic she uploaded earlier in the day. She captioned the latter with #KyliesTurning18ImScared, which sounds like there's a fun weekend ahead.
Khloé took part in the social media celebration as well, posting the following photo with Caitlyn and a sweet photo of Kylie and a birthday cake.
Happy early birthday, Kylie!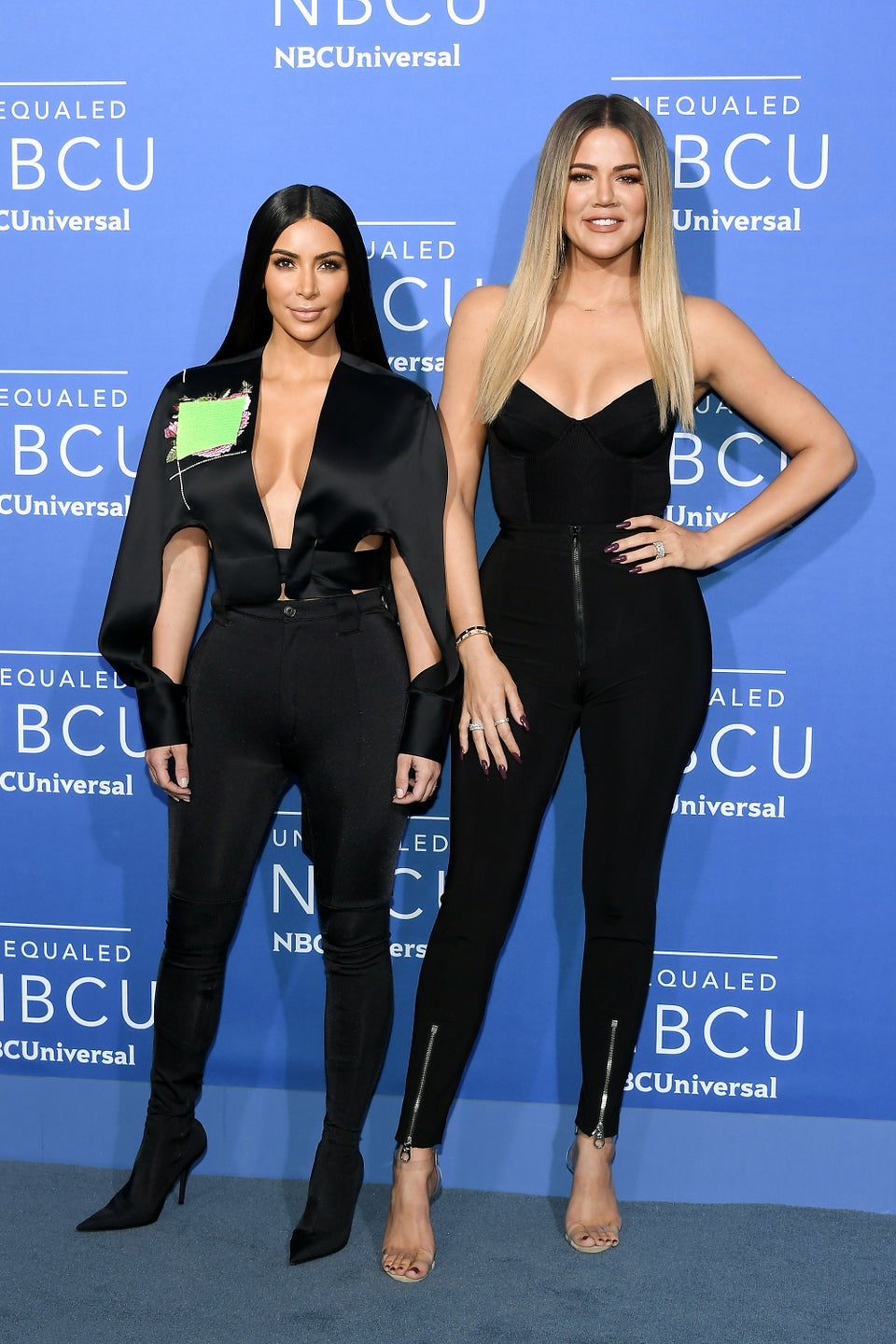 The Kardashians
Popular in the Community