What do you get the girl who has everything? A $200,000 one-of-a-kind Land Rover, like, duh.
Kylie Kristen Jenner turns 19 next week, but who waits for their actual birthday to shower themselves in gifts? The big day isn't until Aug. 10, but Kylie has already received a brand new puppy, cashed in on birthday edition Kylie Cosmetics merch and is now the proud owner of a luxury vehicle that would even make James Bond say, "Eh, too showy."
The car in question is a Land Rover SVAutobiography, which has a starting price of $199,495, but you KNOW Kyles went all in for those upgrades. Features include flat-screen TVs, drink holders, backseat tray tables and a custom leather interior.
"I got a little excited and treated myself for my birthday," she said in one of many Snapchats documenting the car's arrival.
The Land Rover is just the latest addition to Jenner's stable of luxury vehicles. Not including the $320,000 Ferrari her boyfriend Tyga gifted her on the day she turned 18 (gross), Kylie has a Mercedes-Benz G-Wagon and a Rolls-Royce Ghost at her disposal.
"It's probably way too many cars for a young woman," she explained in a video on her website in November, according to Us Weekly. "But I love them and I love cars, so it is what it is."
Cars are cool, Kylie, but we'll take this puppy any day.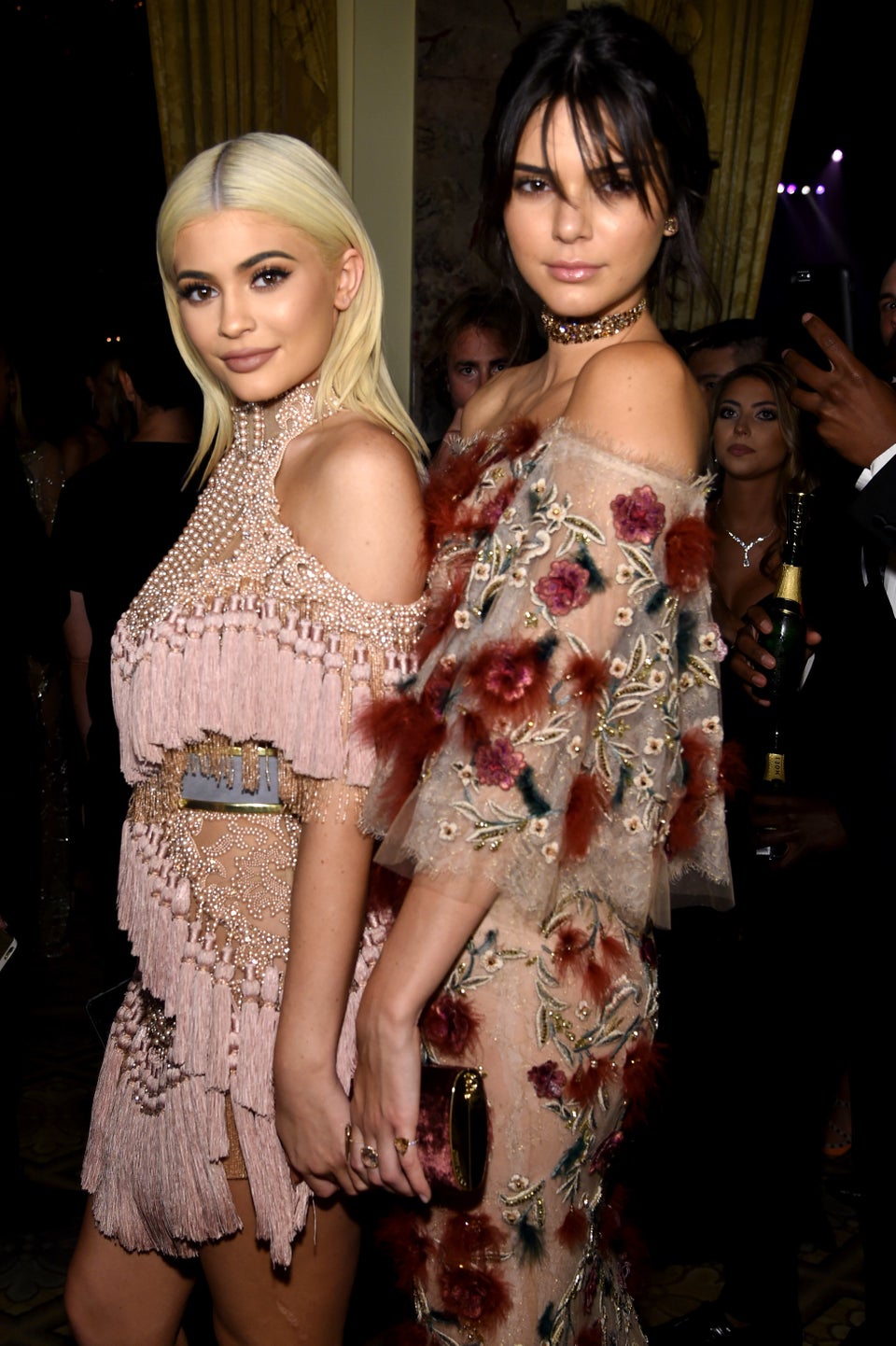 Kendall and Kylie Jenner
Popular in the Community