But do you know what her teeth look like?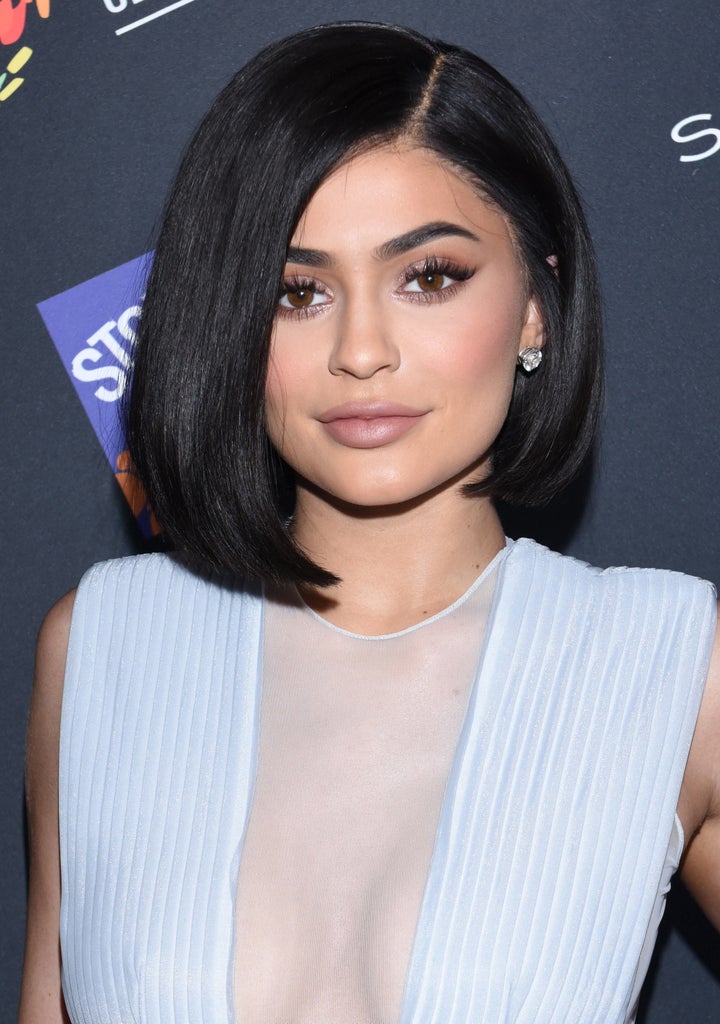 Jenner, who celebrates her 19th birthday today, is clearly more keen on showing off her new hairstyles than her widest smile. She's almost exclusively spotted on the red carpet making a variation of this face: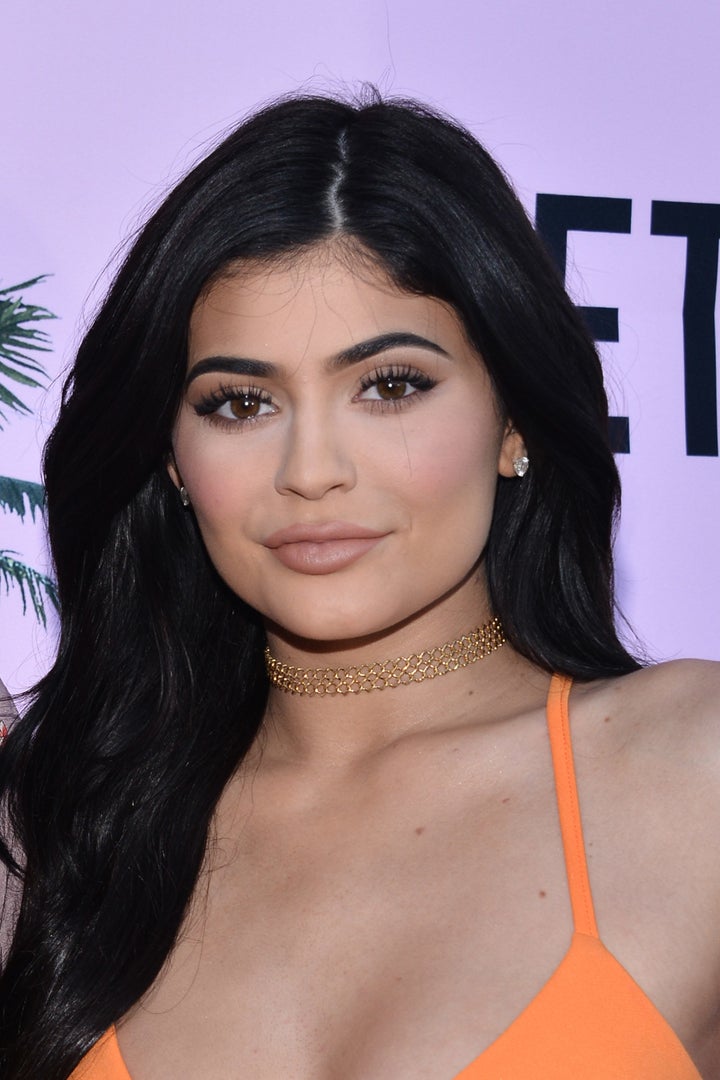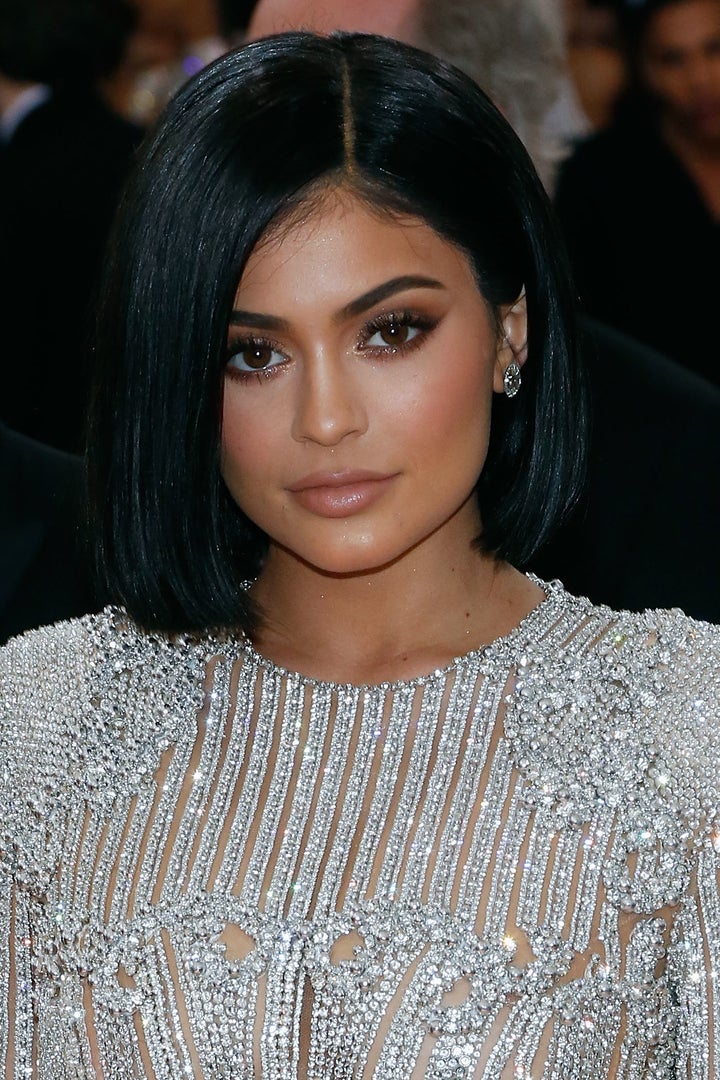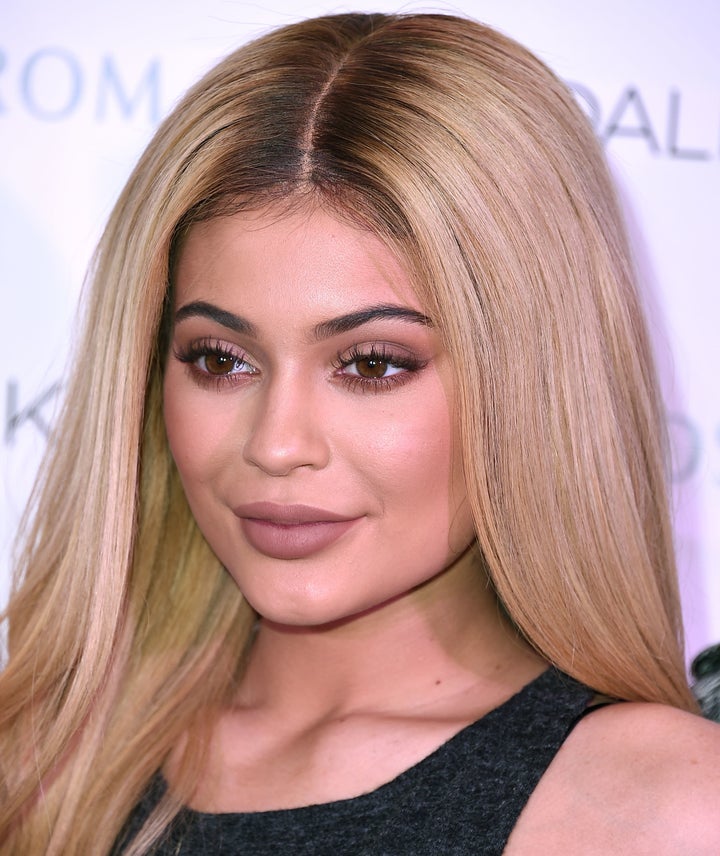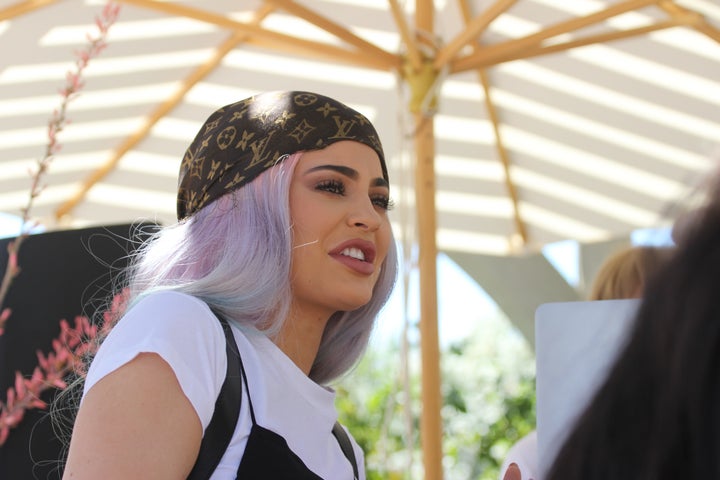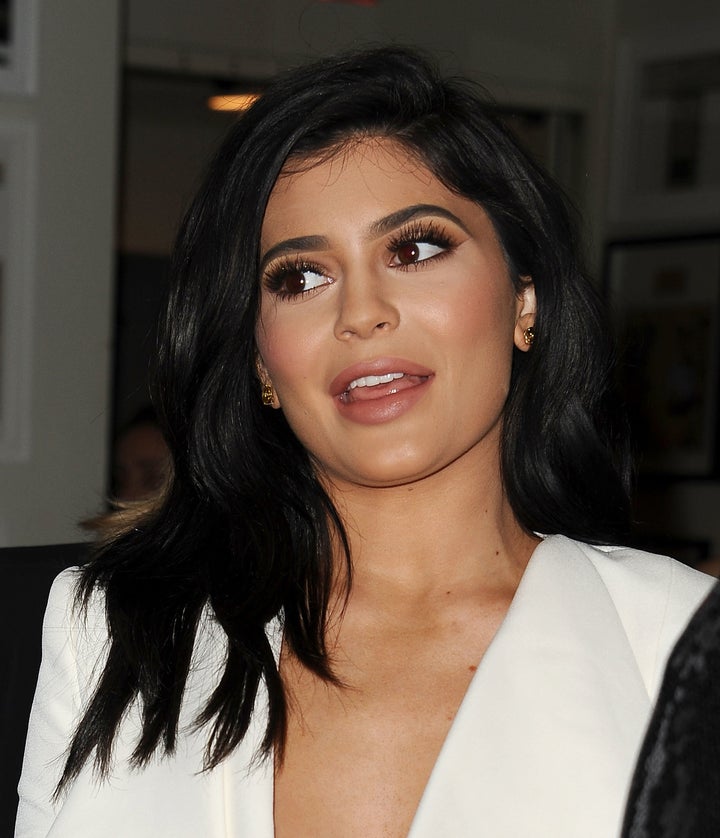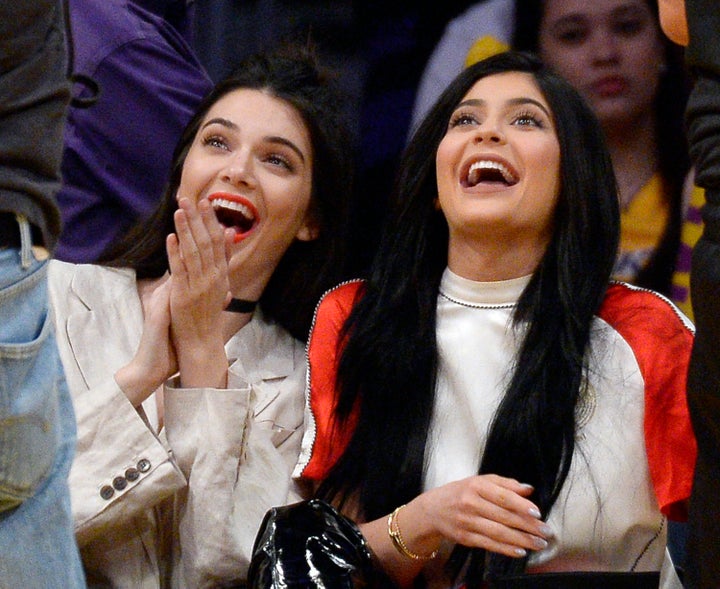 And even then, you can't really see them, of course. She doesn't want you to see them. She simply got caught doing human activities like speaking and laughing.
Seriously, not even a gigantic, sugary concoction can get this girl to show off those pearly whites. If that won't do it, we're not sure what will.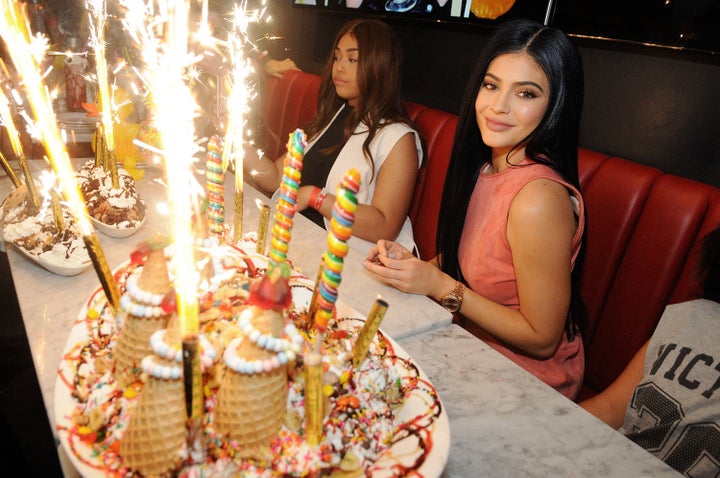 Of course, this phenomenon doesn't include the photos and videos found on her Snapchat, a magical place where Kylie's bajillion followers are #blessed enough to see her in her most er, natural, mouth-agape state on a regular basis.
Things weren't always this way. As recently as 2010, she would actually smile for the camera: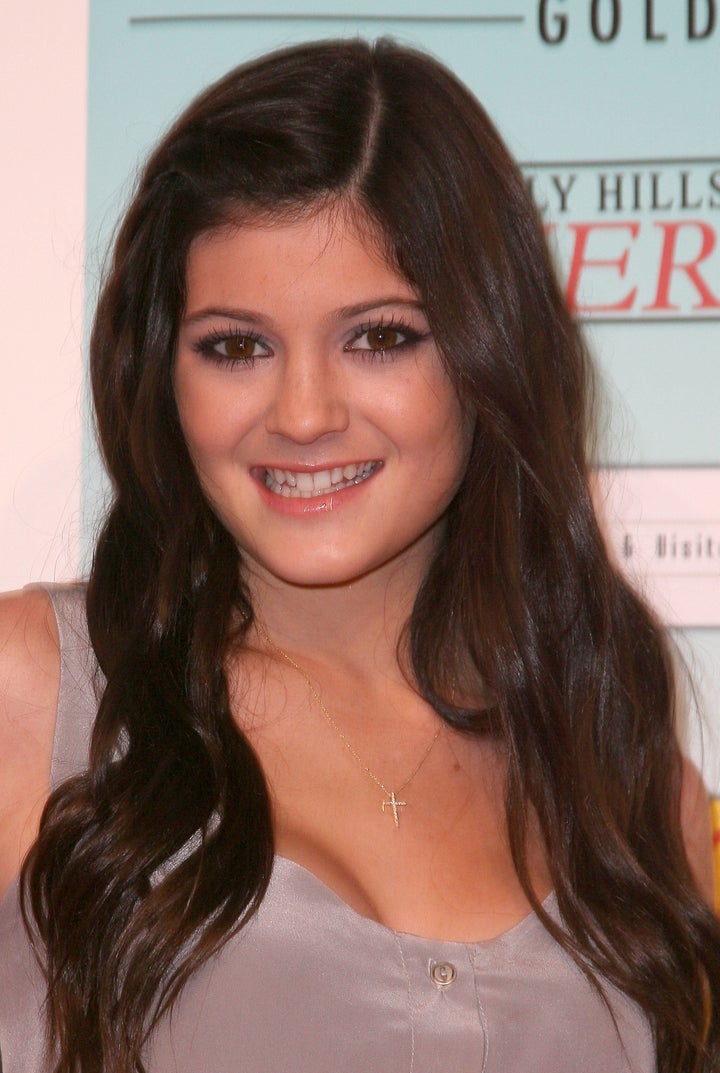 But teeth or no teeth, Jenner is a mega babe either way.
Happy birthday to you and your mystery teeth, Kylie!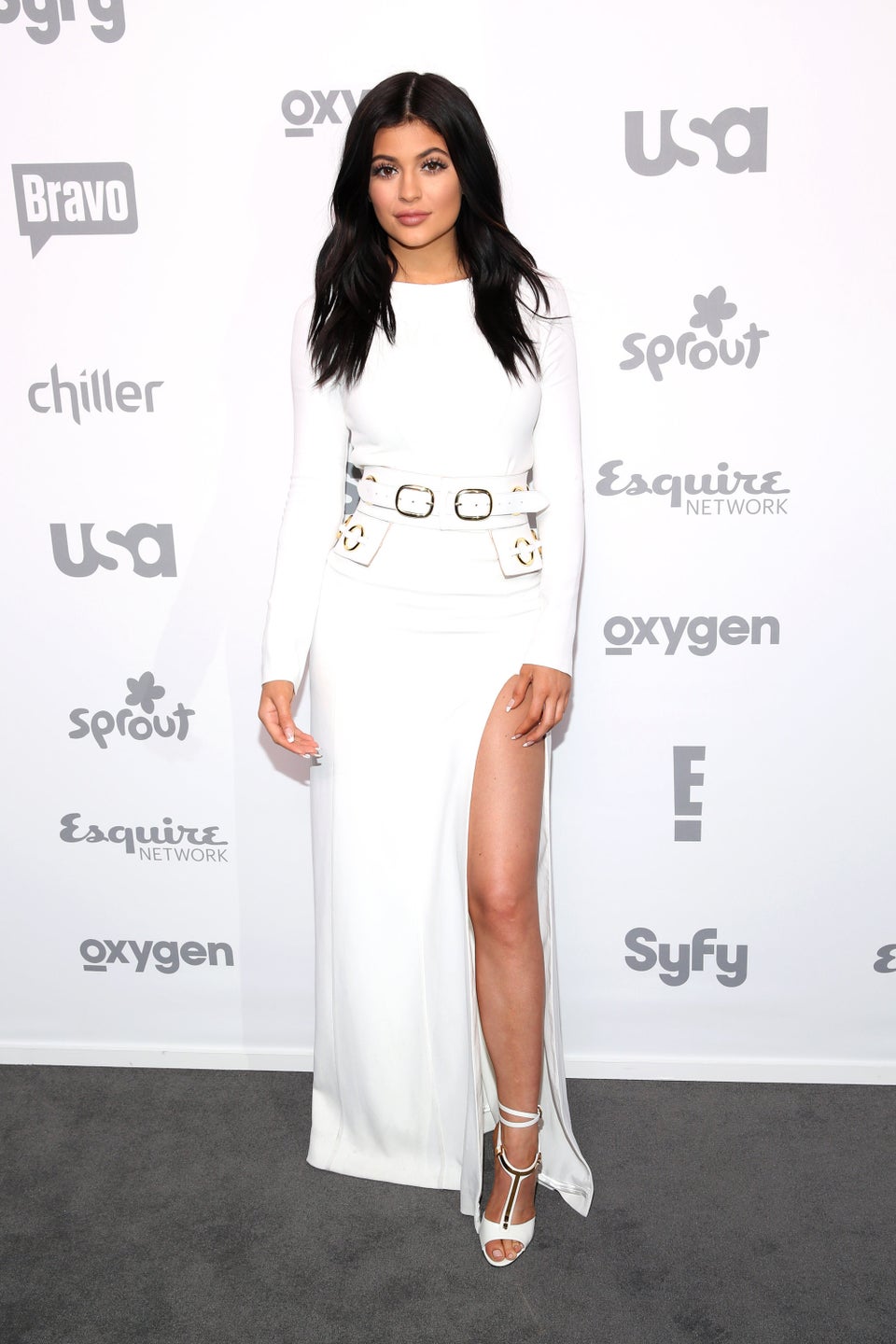 Kylie Jenner's Best Looks Of 2015