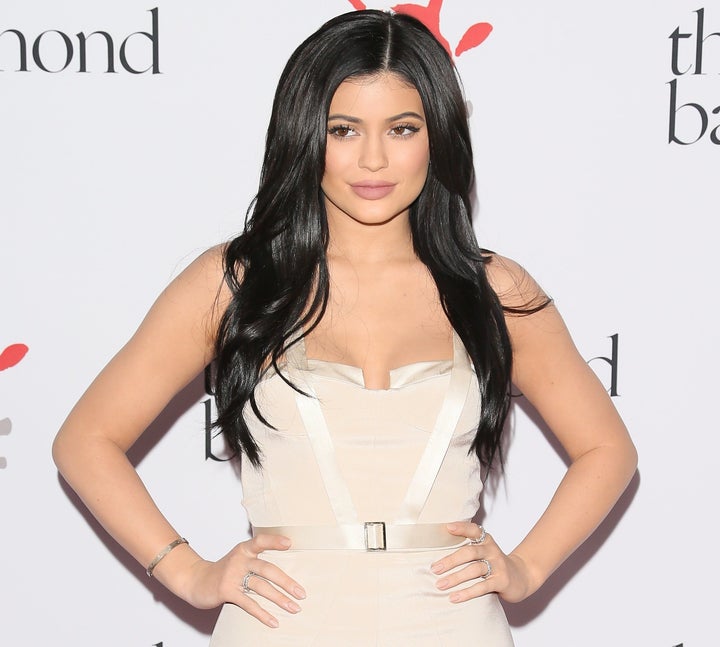 If you're Kylie Jenner, every morning for the past four years you've woken up and asked yourself, "Why can't I get this damn Cartier Love bracelet off my right wrist?" It's like "Groundhog Day" for the rich and famous.
The very real problem recently surfaced on Jenner's Snapchat Tuesday, as the 18-year-old was recorded saying, "This bracelet has been stuck on for like, four years and no one at this store can get it off -- not even the security." The struggle is so real, y'all.
The video shows a security guard attempting to unscrew Jenner's expensive bangle at what we can only assume is a Cartier store.
If you do a quick scroll of Kylie's Instagram photos, you can see the bracelet in every single photo.
Except, of course, when it's covered up by a long sleeve or taken out of the occasional photo shoot with Photoshop: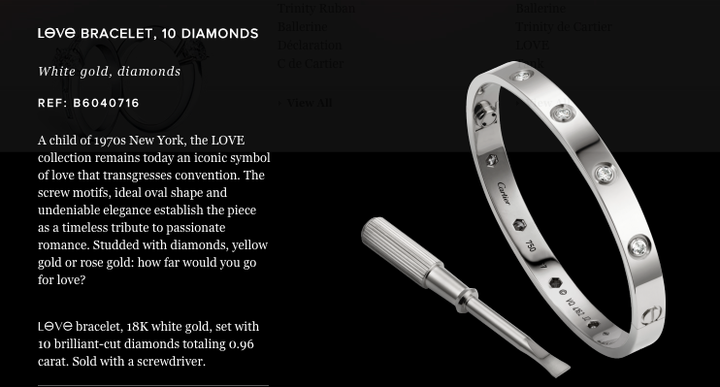 It seems people have always had a hard time getting the bracelet off, as there's a step-by-step video guide to show you how:
Some customers have even complained that the bracelet sets off the security alarm every single time they fly. We literally can't even imagine the personal trauma that must cause, as none of us can afford even the tiniest of Cartier bracelets.
Will Jenner ever be able to unscrew her jewels? It's unclear, but we'll keep you in our prayers, King Kylie.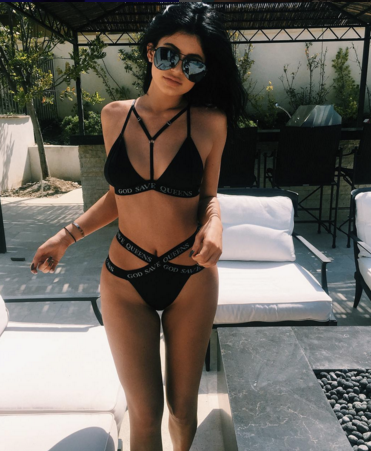 Kylie Jenner's Instagram Photos
Popular in the Community