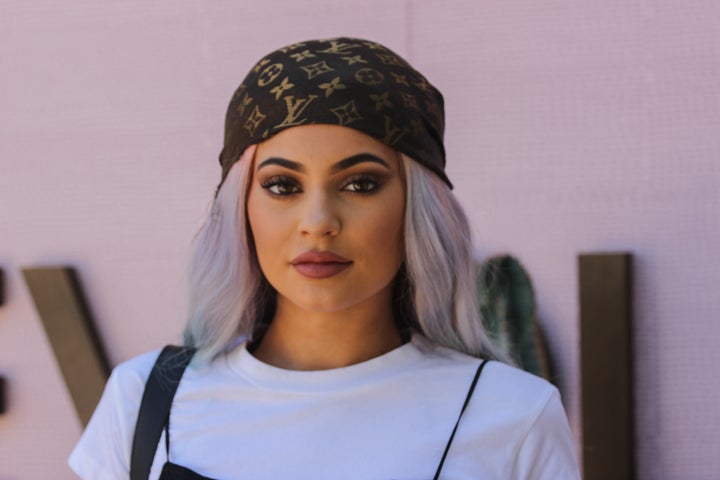 The 18-year-old reality star is also a repeat offender of cultural appropriation, especially when she wears her hair in cornrows. On Friday, Jenner posted a selfie showing off her braided hair on Instagram, immediately drawing the ire of her fans.
Twitter was not happy with her photo, and commenters lashed out at the teen:
Kylie has worn braids before and, as past Instagram photos attest, she'll probably do it again -- despite what people have said about the problems with her hairstyle.
Stenberg even made a video, called "Don't Cash Crop on My Cornrows." The clip explains why it's so troubling for white people to wear braids and, in the case of Kylie, use their celebrity status to elevate the hairstyle to something "trendy," despite its consistent presence in black culture.
Jenner should watch this video and think twice before she wears cornrows again.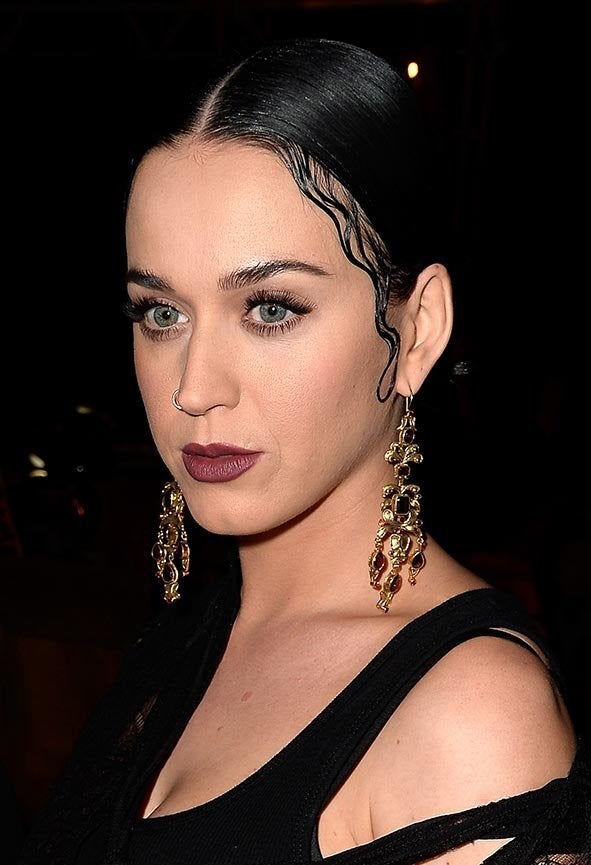 10 Times Black Culture Was Appropriated In 2015
Popular in the Community