Jenner shared a photo of her 9-year-old self to Twitter Wednesday, explaining how her relationship with hair dye began early.
"I begged my mom for a year to dye my hair [and] finally at 9 yrs old she let me do this and only this! Changed everything," she wrote.
Yes, it certainly did. At nine, the adorable, freckly-faced youngest member of the Kardashian/Jenner crew looks worlds away from the contouring, lip kit-hocking 18-year-old we know today.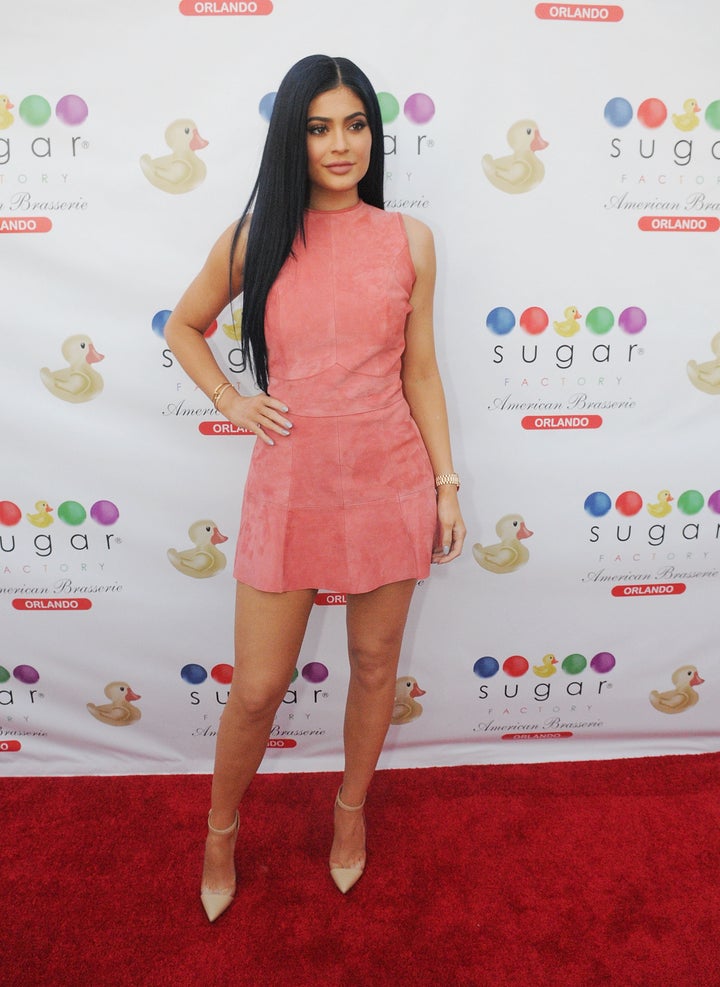 Sigh. They grow up and become beauty moguls so fast.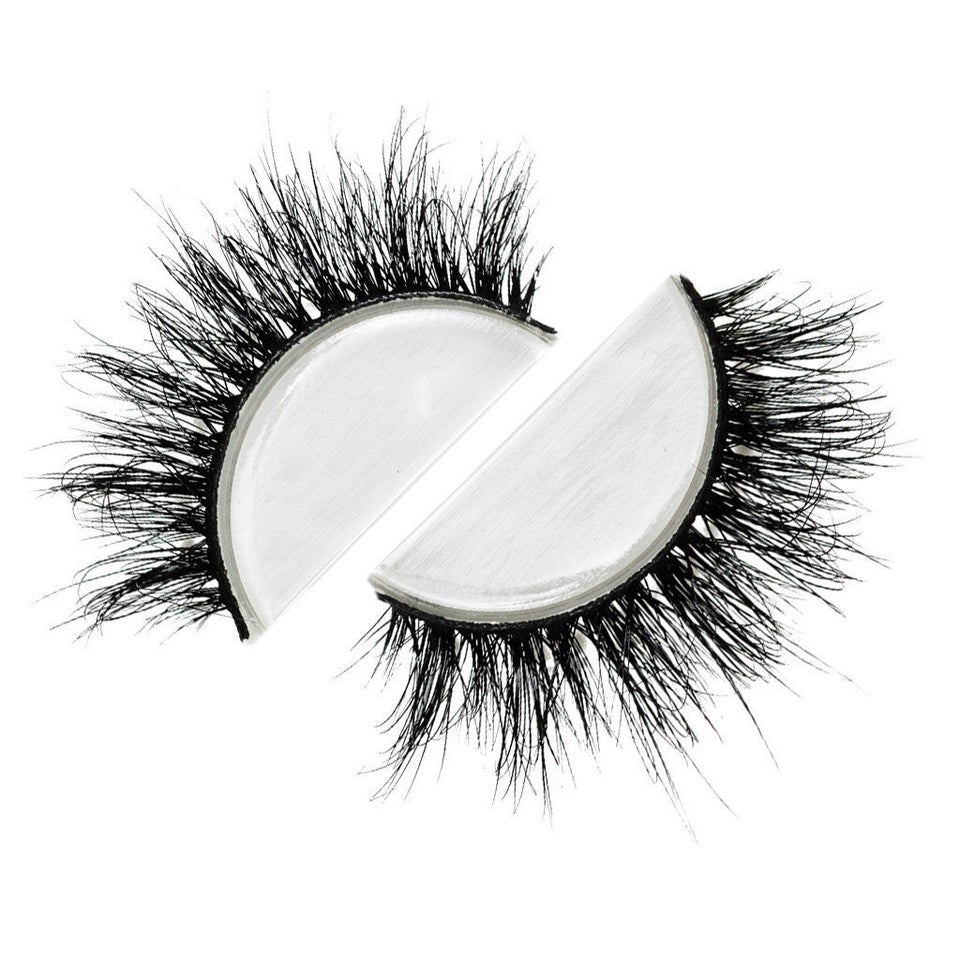 Beauty Gifts For Your Kylie Jenner-Obsessed Friend