First it was lips. Now it's eyes. Next it's world domination.
Featuring nine shades, the aptly named "Kyshadow" has been a long time coming for Jenner's loyal followers. Some of them got surprise (and not at all staged) hand deliveries of the product from Jenner herself.
Jenner also did a makeup tutorial on Snapchat to show fans how she uses what she calls "the perfect bronze" -- a tutorial that will actually be super helpful for the people who are able to get their hands on one of these bad boys. Since the lip kits are still selling out at the drop of a hat after nearly a year, we have a feeling that grabbing the new product when it's released on Tuesday will be nothing short of impossible.
And sure, you could buy another, similar eyeshadow set, but just remember, if you buy a palette by any other name, you completely ruin the chances of getting the lucky kit that was hand-scraped by Jenner herself: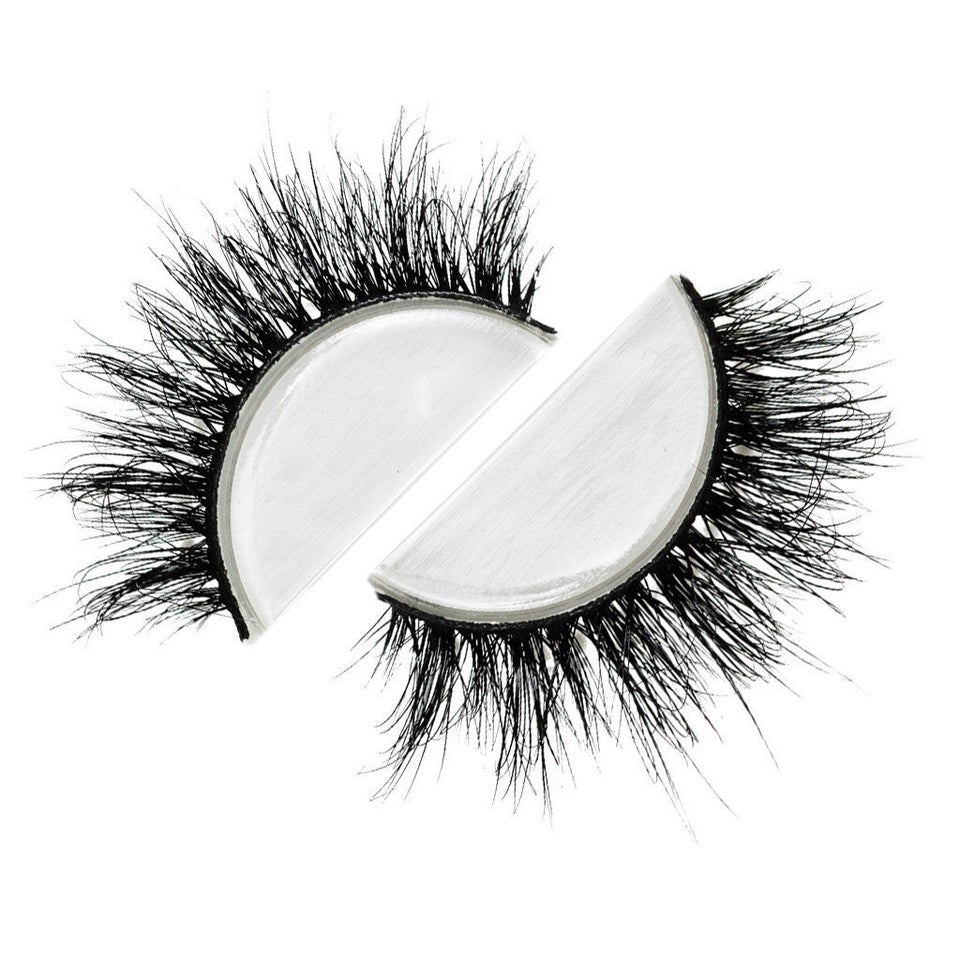 Beauty Gifts For Your Kylie Jenner-Obsessed Friend