Jenner's locks are ever-changing, and it can be hard to tell exactly when she's showing off her real hair in the photos. But this time around she did caption the photo with a message thanking celebrity hair extension specialist Priscilla Valles for the "dope blunt haircut." So there's that.
Kylie is just the latest in a slew of celebrities to rock collarbone-length hair, which isn't really surprising. If there's a trend happening in Hollywood, chances are the Kardashian-Jenners either started it or have at least hopped on board.
It's probably only a matter of time before we see Jenner change it up again -- she posted a photo of her green hair from last month Sunday and said the shade is "[definitely] making a comeback in the next few weeks" -- but for now, we'll enjoy this fierce 'do while it lasts.
We reached out to Valles for more information; this post may be updated.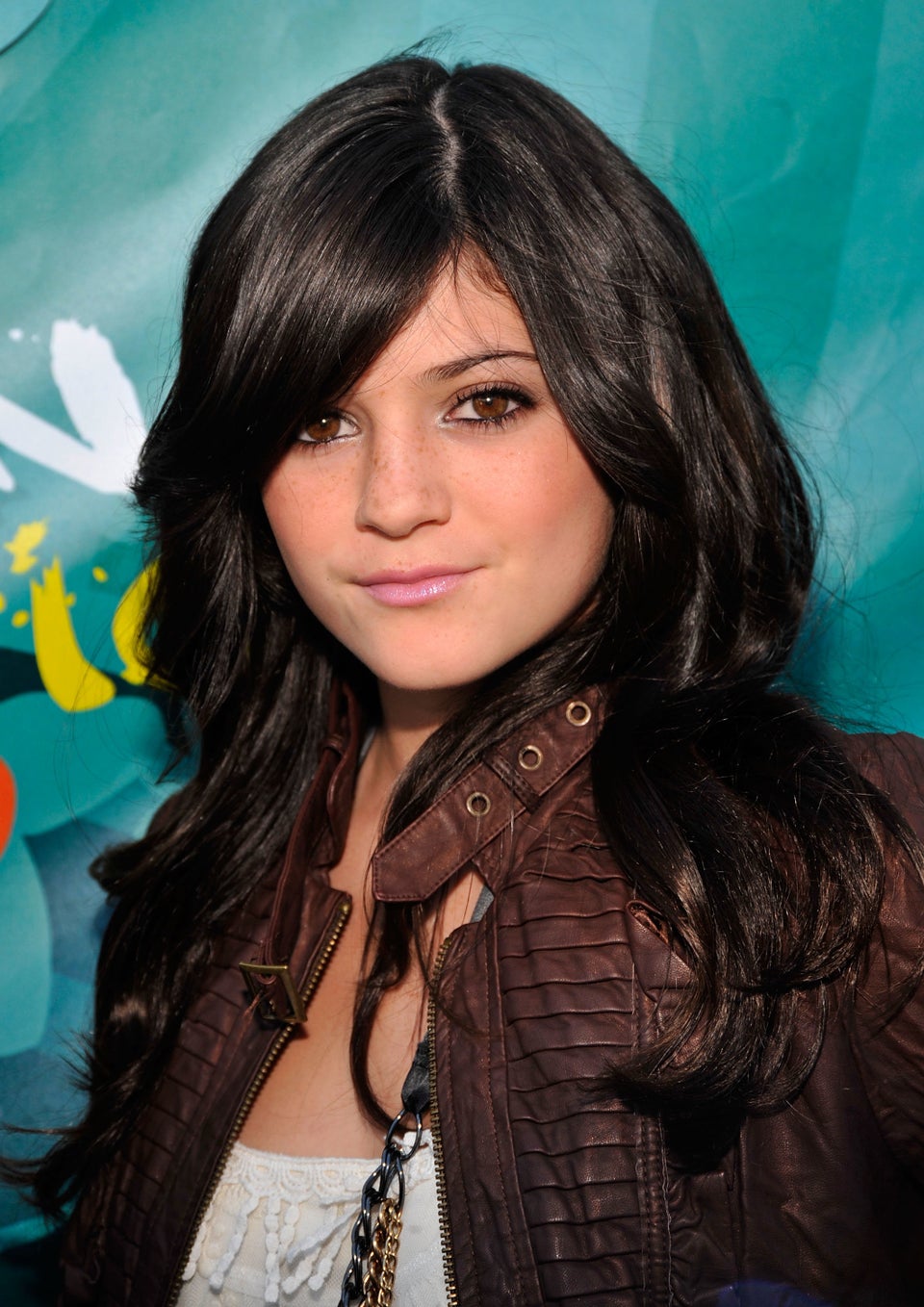 Kylie Jenner Through the Years