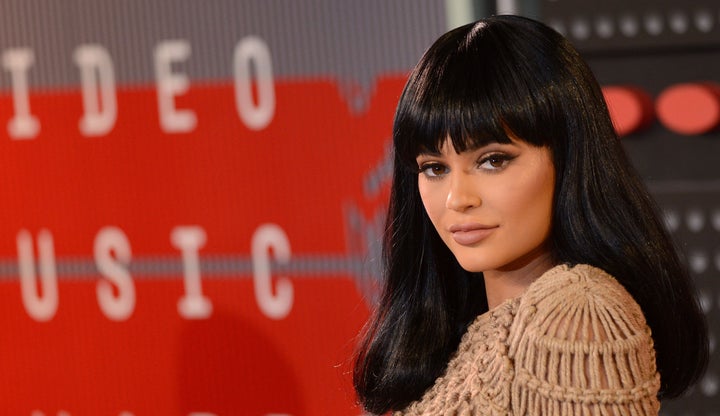 They say, "with age, comes responsibility," and it looks like Kylie Jenner is taking that to heart.
Jenner posted a photo along with the caption:
I am so excited to launch my new @Instagram campaign #IAmMoreThan. For the next six days, I will be sharing stories of 6 incredible people who have become heroes in their own way by taking#bullying and turning it into something positive. I've gotten to talk and bond with all of these people whose stories you will see on my page. I think you will all fall in love with them just like I did. I want to encourage you, my fans, to share something positive about yourselves. I'll be reading as much as I can so that some of you can be apart of this as well! Let's do this ❤️ #IAmMoreThan #StopBullying.
While it may seem a little out of character for the selfie princess to launch a meaningful campaign, it actually makes a lot of sense. Because underneath all that makeup and those lips, Jenner is just an 18-year-old girl who gets scrutinized on a daily basis. Just one look at the comments on her Instagram pictures or beneath any article written about her can prove that.
"But I've been bullied since I've been 9. From the whole world, it feels like sometimes ... and I think that I've done a really great job in handling all this," she said.
So who better to speak out against bullying than a girl who faces it every day?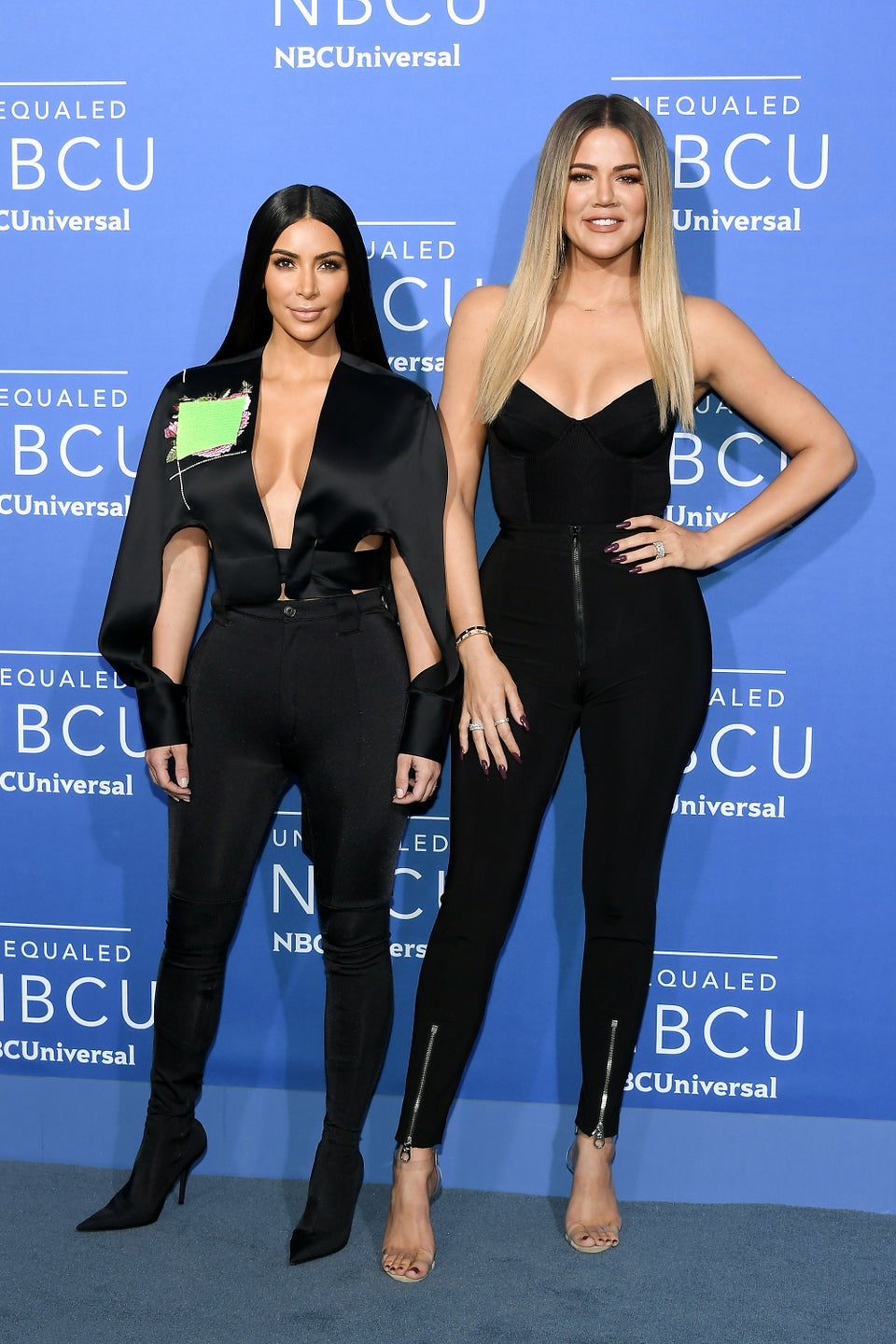 For a constant stream of entertainment news and discussion, follow HuffPost Entertainment on Viber.