Kylie Jenner just gave the world the first indication she had any clue there was an election underway in the United States of America.
The 19-year-old was completely silent on political matters throughout the entire campaign season, but chose Tuesday ― Election Day ― to speak out. Naturally, Jenner turned to Snapchat, where she reigns queen, to endorse Hillary Clinton. And while the endorsement may be a little late in the game, better late than never.
We can't say we're too surprised by the endorsement since the Kardashian-Jenner family has supported Clinton throughout the election, with the exception of Caitlyn Jenner.
Kylie's sister Kendall was a Clinton supporter for months, as well as an active participant in the "Rock the Vote" campaign. Meanwhile, Kim did her part by taking a selfie with Democratic nominee. The mom to North and Saint put to rest any doubts about her vote by announcing "STRAIGHT UP I'M WITH HER" on Twitter.
Before You Go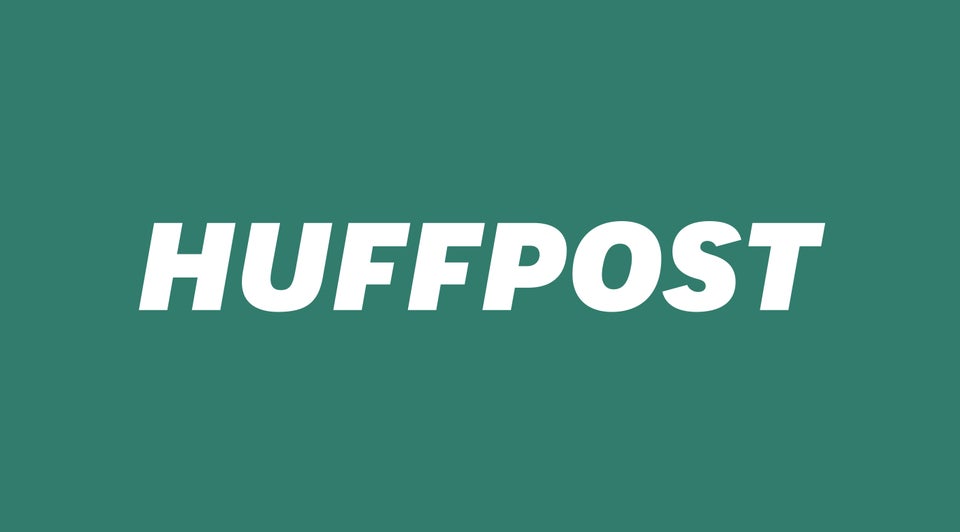 Celebrities Voting
Popular in the Community