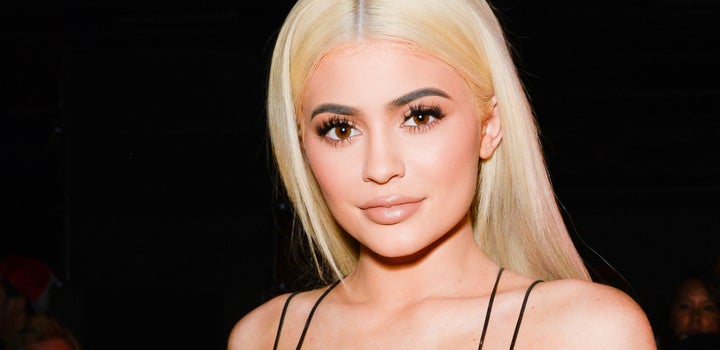 All of the proceeds from Jenner's "Smile" lip kit go to Smile Train, a charity that treats children with cleft lips and palates in developing countries. Smile Train teaches local doctors how to perform cleft repair surgeries, and offers these surgeries for free in over 85 countries.
Proud mom Kris Jenner congratulated her daughter on her sizable charitable contribution.
No word yet on whether Kylie Cosmetics plans to restock its sold-out "Smile" shade. In the meantime, you can donate to Smile Train directly.