It takes a lot of time and makeup to look like Kylie Jenner, but one fan has it down to a science.
Gabrielle Waters, 19, of Hartland, Michigan not only idolizes the 18-year-old Jenner, but she also bears an uncanny resemblance to the reality star.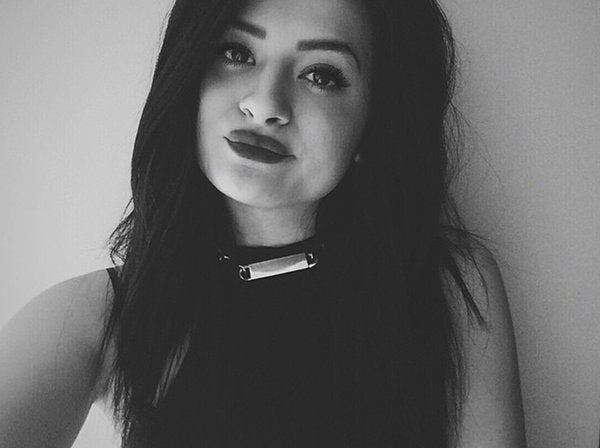 Waters, who works at a retirement home, insists that it doesn't take a lot of makeup to look like her favorite celebrity, and her beauty routine happens to be a lot like Jenner's. Waters says she uses fake eyelashes and the reality star's favorite lip liner to achieve the perfect pout.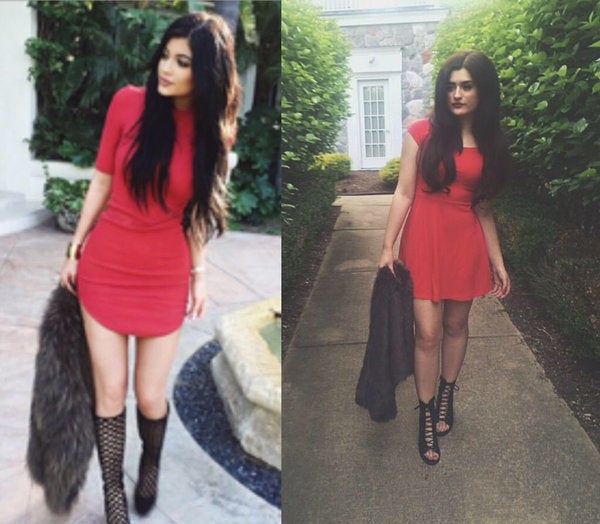 "What I like about Kylie is that she is very beautiful and encourages girls to do what they love and be happy," Waters, who often gets stopped in the street for her extreme likeness to Jenner, told the Mirror.
"I like how she's independent, how she's bought her own home and has a whole bunch of clothing lines she's attached to."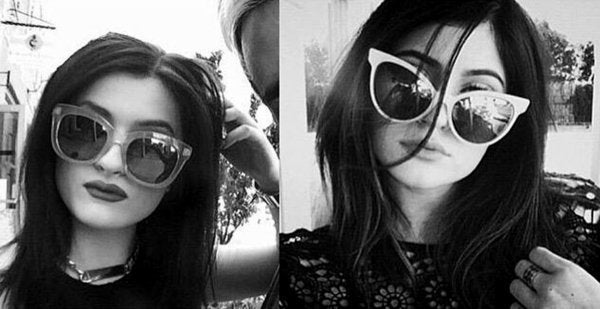 In 2014, a fashion and beauty blogger made headlines for her resemblance to Jenner's sister, Kim Kardashian. Marianna Hewitt, who once interviewed Kardashian herself in 2011, has said the starlet is "beautiful, hard working and such a sweet person."
Take a look at her pics below: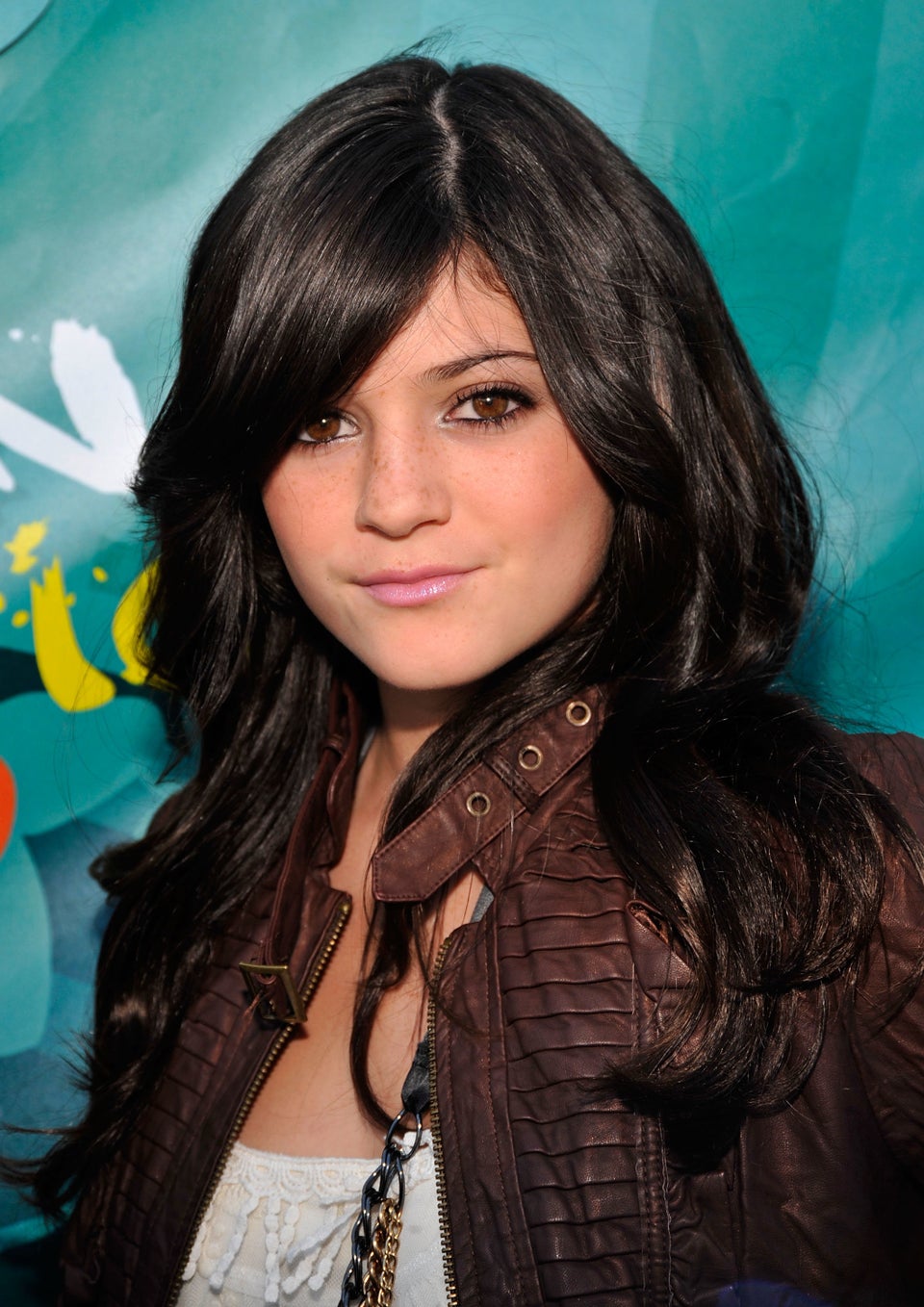 Kylie Jenner Through the Years
For a constant stream of entertainment news and discussion, follow HuffPost Entertainment on Viber.
Popular in the Community