It's time to admit it, folks: Kylie Jenner is a bonafide makeup maven. Whether you love, hate or are infatuated with the 19-year-old and her burgeoning cosmetics empire, the numbers don't lie: Every product Jenner touches turns to gold bronze.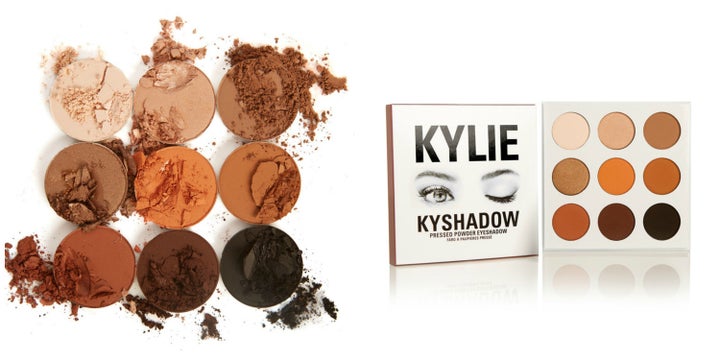 That sentiment has never rung quite as true as it did after July's launch of Kyshadow: a nine-shade eyeshadow palette with an almost too-clever name in a range of neutrals, that sold out as quickly and with as much gusto as her lip kit range.
In a Snapchat (what else?) tutorial that was posted when the palette first launched, Jenner used all nine colors to achieve quite the babely bronze look:
There's just one problem: It's sold out and there are no known plans to re-stock. We had no choice but to figure out which products might do a similar job.
Over the course of our research, celebrity makeup artist Kari Bauce had somewhat of a revelation.
The look, as well as many other combinations of said look, can be just as, if not more easily achieved, using just one beloved item: The Anastasia Beverly Hills Original Contour Kit.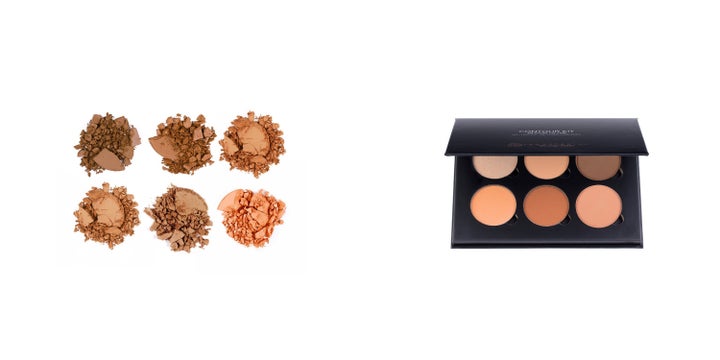 "But that's a contour kit for your face! Why would you use such a thing on your eyelids?" you might ask.
Well, first of all, unlike Kyshadow, this miraculous product is actually currently available for purchase. As beloved as Anastasia products are, they are in stock both on the brand's website as well as at your other favorite cosmetic retailers. Second of all, its individual pots pop out, so you can replace them on an as-needed basis instead of having to replace the entire kit (which, Bauce points out, includes colors you may rarely use).
The contour kit also comes in three shades, making it perfect for a range of skin tones and oh, did we mention it is just as effective at contouring as it is at, shall we say, Ky-touring? Talk about double duty.
So, with the medium to tan palette version of the kit in tow, we set out on a journey to achieve this seemingly-difficult-but-actually-quite-straight-forward look.
1. Start by brushing Peaches & Cream all over the lid and brow bone as a highlight.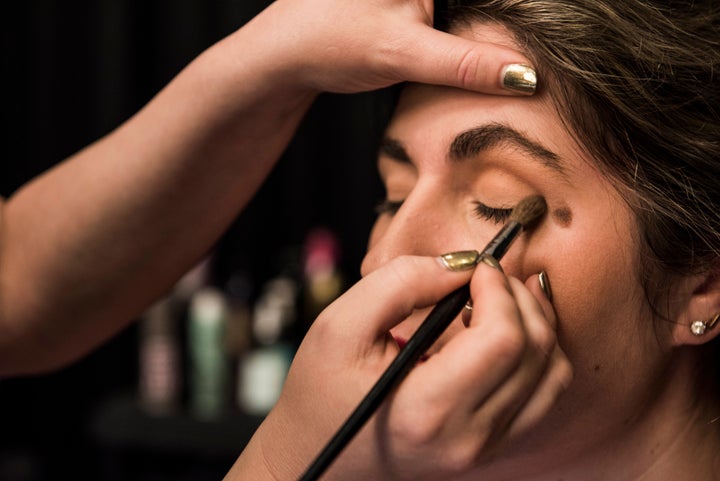 2. Create a base for the crease using Macchiato and a blender brush.
3. Using that same blender brush, add a combination of Havana and Espresso to the middle of the crease, working outward.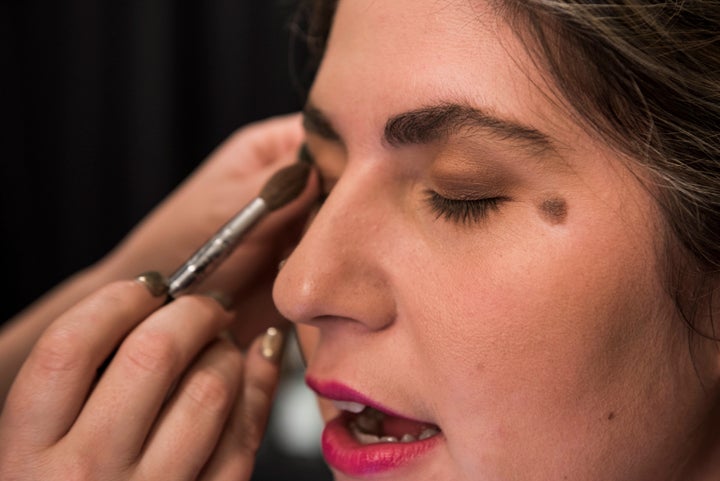 4. To add depth, add Espresso on its own to the very outer corner.
5. For a bit of shimmer, add 10k to just the middle and inner lower lid.
6. Using a small blender brush, mix Havana and Espresso again just under the lower lash line to create a subtle shadow.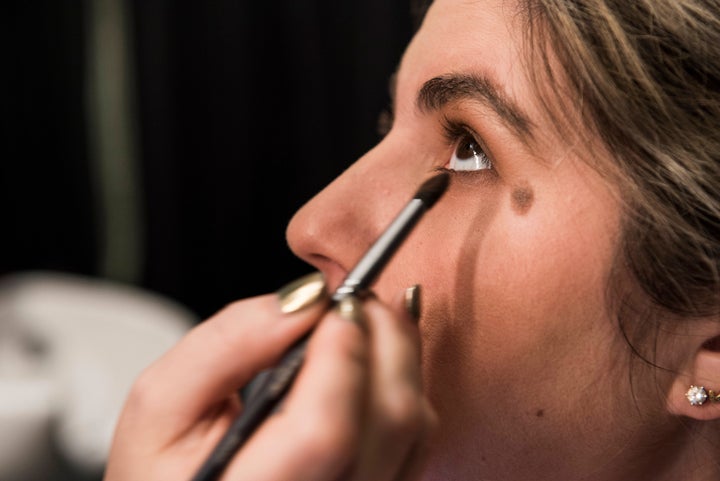 "And voila," Bauce declares. "You're a Jenner."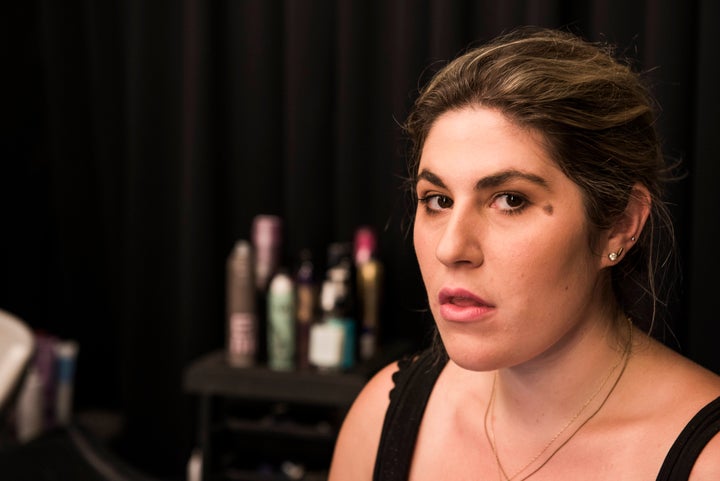 An angry Jenner, perhaps, but a Jenner nonetheless.
In conclusion: One product, six steps, two more dollars in your pocket (Anastasia's contour kit retails for $40, Kyshadow for $42), and most importantly, countless hours saved not refreshing Kyliecosmetics.com over and over again.
Your perfectly dressed eyes will thank you.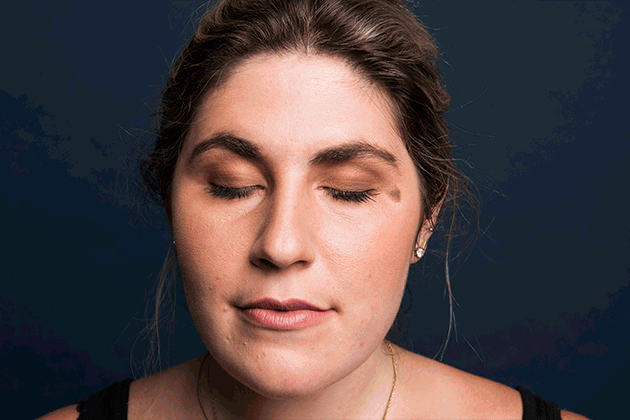 Check out more images from the transformation below.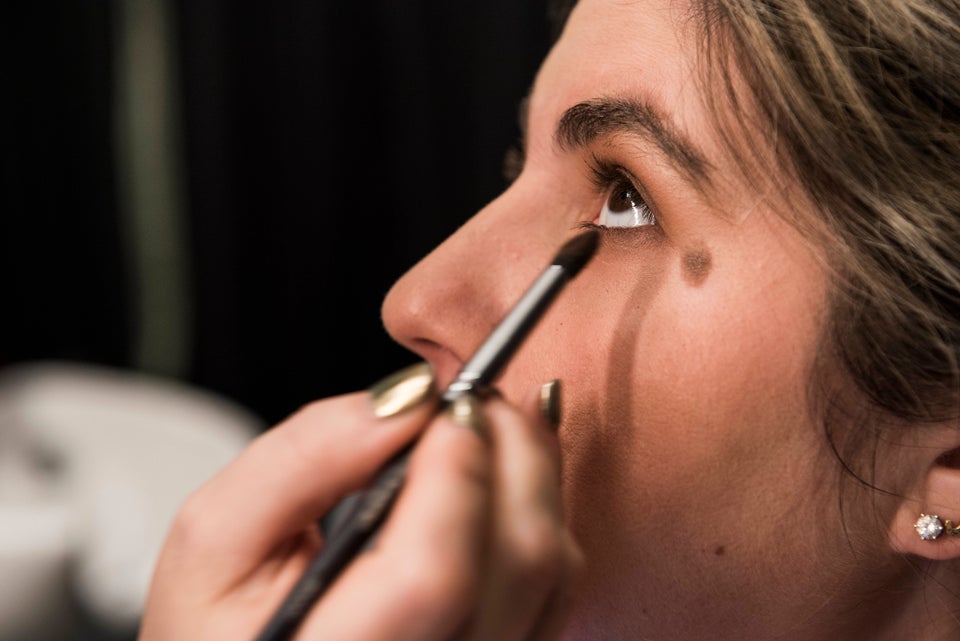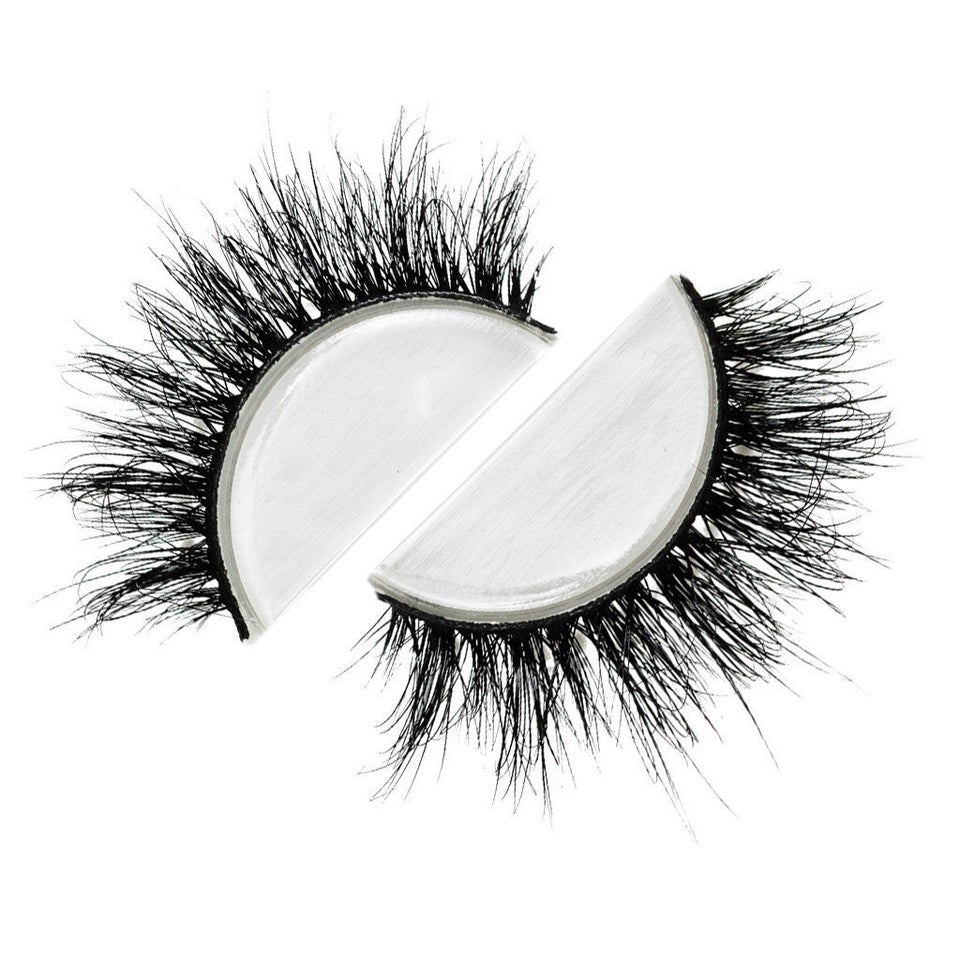 Beauty Gifts For Your Kylie Jenner-Obsessed Friend