The 18-year-old reality star's bob haircut fell just below her chin and looked close to her natural hair color. However, the super clean, off-center hair part has us thinking that this is just another one of Jenner's wigs.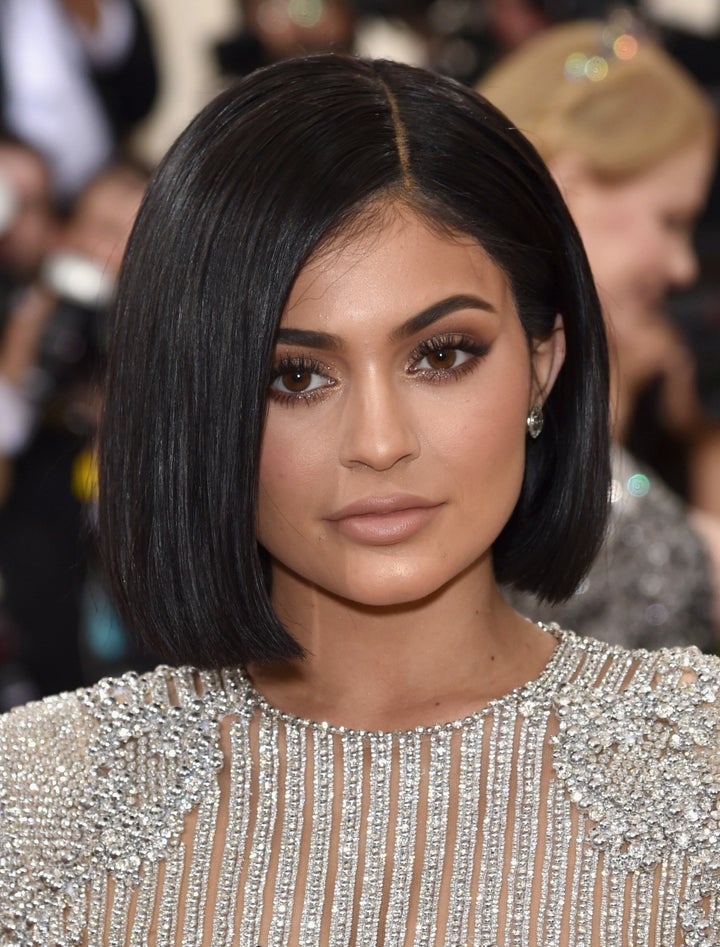 Real or fake, we think the new 'do makes her look classy and chic. But just in case it's a wig, we'll try not to get too used to it.
What do you think of Jenner's new hairstyle? Tell us your thoughts below.