The 25-year-old Kylie Cosmetics founder used a cover story for HommeGirls to clear up what she said was "a big misconception about me is that I've had so much surgery on my face and that I was some insecure person, and I really wasn't."
"Yeah, I love full lips and wanted full lips, but growing up I was always the most confident person in the room," she explained in the story, published this week. "I was the girl performing for everyone."
"I had my one lip insecurity thing, so I got lip filler, and it was the best thing I've ever done. I don't regret it," Jenner added. "But I always thought I was cute."
Jenner has been touting this nonsurgical narrative about her changing appearance since around 2015, the same year she admitted using cosmetic injectables.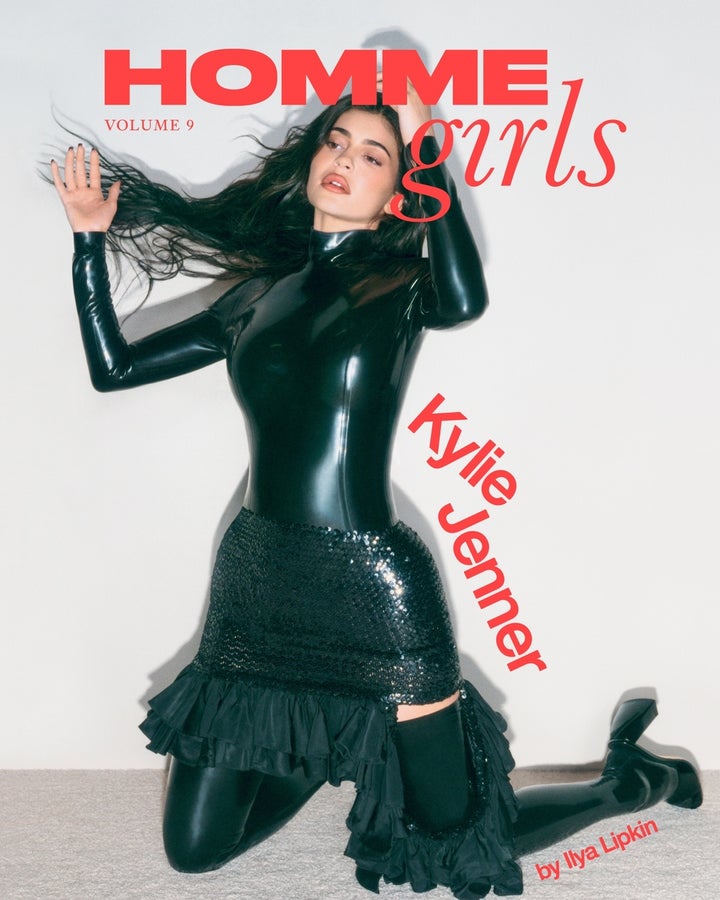 "I haven't had plastic surgery. I've never been under the knife," Jenner told Grazia magazine in 2015. "People flashback to pictures of me when I was 12 and say 'Kylie's so different,' but how can I look the same from 12 to 18?'"
A few years later, in 2019, Jenner told Paper magazine: "People think I fully went under the knife and completely reconstructed my face, which is completely false." She added that she was "not denying" using fillers.
It's important to note that certain procedures don't require going under the knife.
One Kardashian-Jenner member has publicly come clean about undergoing plastic surgery.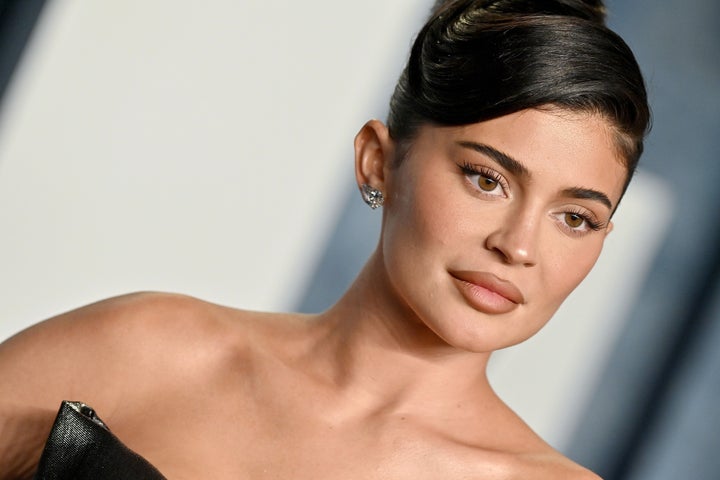 "The Kardashians" star Khloe Kardashian admitted during a Kardashian-Jenner special hosted by Andy Cohen in 2021 that she'd gotten a nose job.
"Everyone says, 'Oh my gosh, she's had her third face transplant,'" Kardashian said at the time. "But I've had one nose job [by] Dr. Raj Kanodia. And everyone gets so upset, like, 'Why don't I talk about it?'"
"You're the first person in an interview that's ever asked me about my nose," Kardashian told Cohen. "I've done, sure, injections. Not really Botox. I've responded horribly to Botox."
Popular in the Community