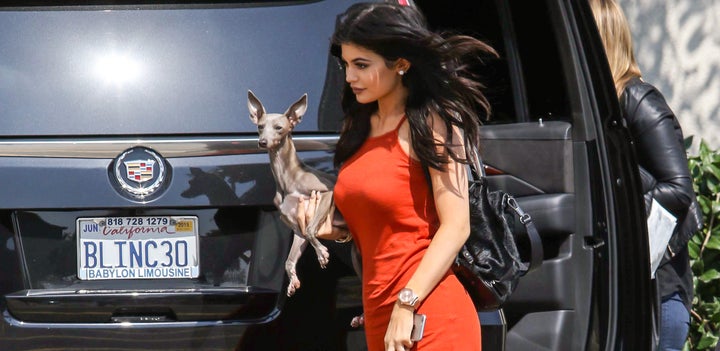 UPDATE: Kylie Jenner has been cleared of all charges of animal abuse, Derek Brown, deputy director of the LA County Department of Animal Care and Control, told The Huffington Post. Brown said that his team had gone to Jenner's home to investigate the reports and "found no neglect."
"The breed is a lean breed of dog. Sometimes photos can be deceiving," Brown said. "People see slight ribs in a photo and think 'Oh my god,' but in this case, there's no neglect, and we're more than satisfied that the animal is being properly cared for."
Brown added that Bambi is receiving medical care for a condition related to the dog's small frame, but declined to give details.
Over the weekend, Jenner posted a brief video of two of her three dogs to Snapchat. In the video, her dog Bambi appears to be very thin, with the dog's ribs and vertebrae clearly visible beneath its caramel fur.
The video prompted many commenters to note how skinny Bambi looked -- and apparently spurred at least one concerned citizen to contact Animal Control and report possible neglect. According to TMZ, the department's policy is to investigate every report of animal abuse it receives, so Jenner's celebrity will be no shield to an inquiry.
It is not, however, clear that Bambi is actually unhealthy. Italian Greyhounds are naturally lean, so Jenner may be feeding the dog a proper amount of food. A representative from the Italian Greyhound Club of America told TMZ that Bambi's weight looked normal for the breed in the video.
Jenner's other two Italian Greyhounds are named Norman and Sophia. They, too, look slim in the many photos of them Jenner posts on her social media accounts, but they do not appear to be as thin as Bambi.
Even if Jenner ends up being cleared of wrongdoing in this case, she's still had a rough week in the press. She was roundly criticized for posing in a wheelchair for Interview magazine after photos from the shoot emerged on Tuesday.
Request for comment made by The Huffington Post to both Animal Control and Jenner's rep has yet to be returned at this time.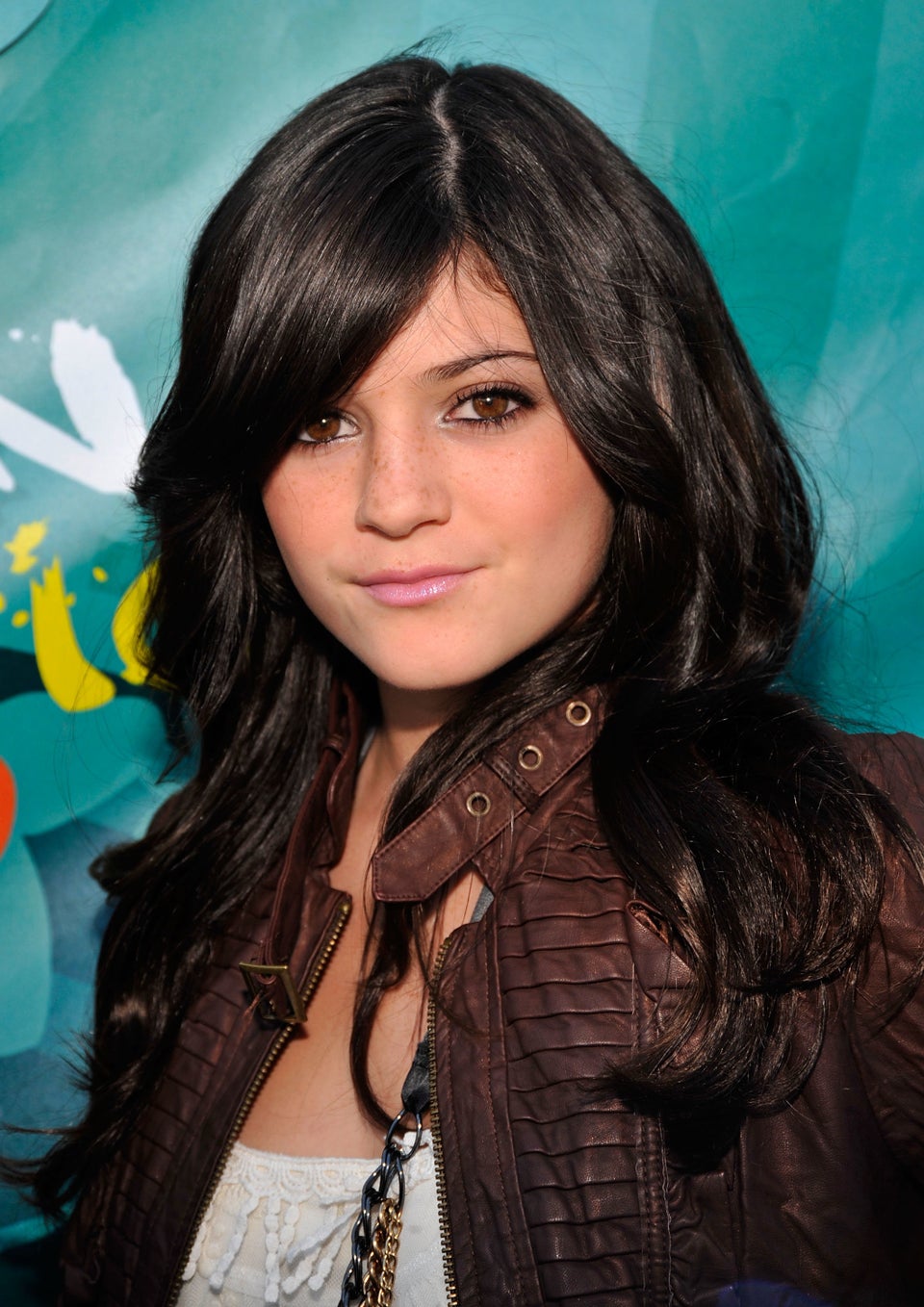 Kylie Jenner Through the Years
Popular in the Community