On Saturday, Jenner shared a video of herself decked out in her "Eskimo" costume that she wore to a party on Friday night. Never mind the fact that "Eskimo" is generally considered a slur, the Inuit and Alaska Natives are real people, not costumes.
While the 18-year-old later switched up the caption on another photo to "Snow Princess," we're not buying it. Someone probably should have told Jenner she would have been better off dressing as the vampire zombie she plays in Tyga's "Dope'd Up" video.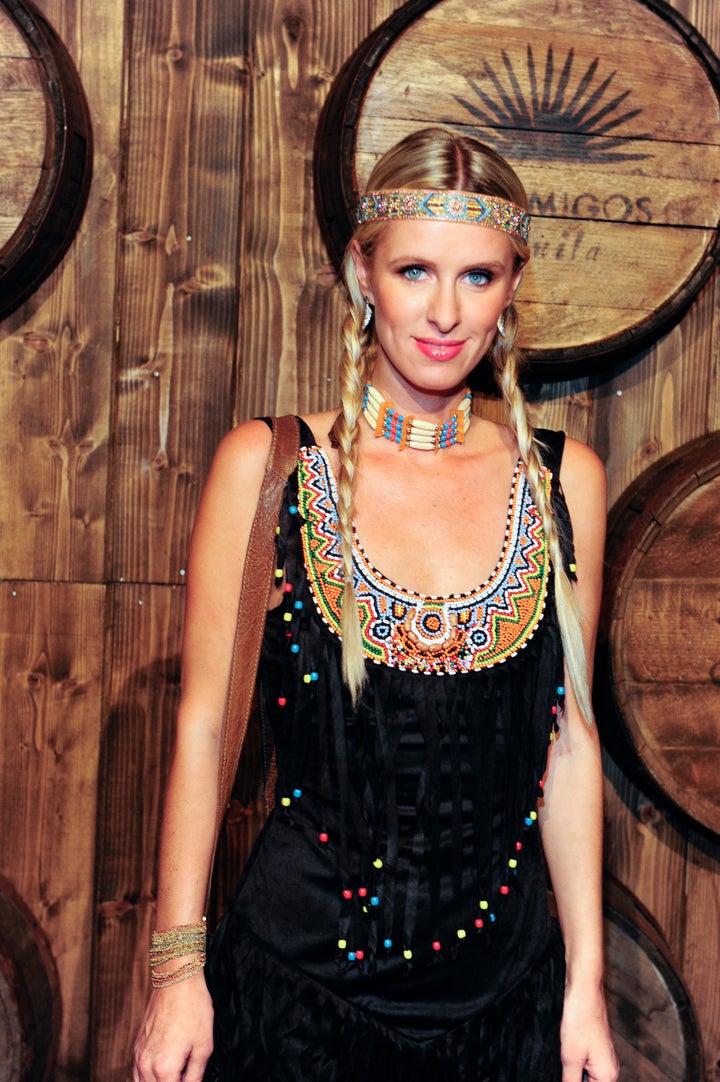 For more racist Halloween costumes you'll want to avoid this year, next year and all future Halloween parties, click here if you don't have the common sense not to offend people already.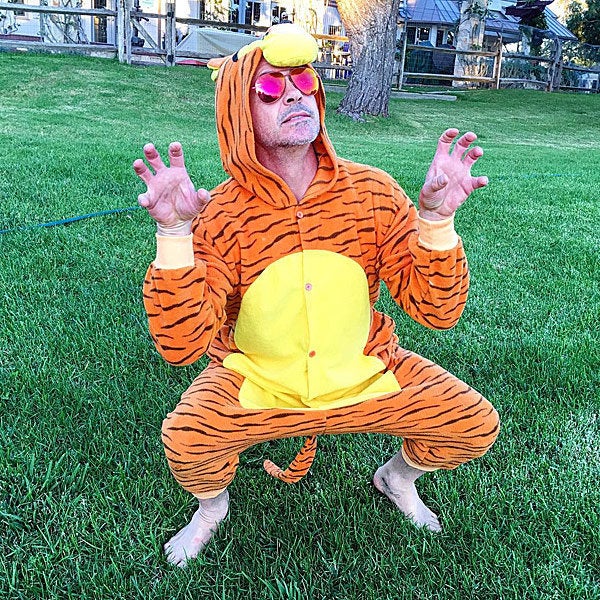 Amazing Celebrity Halloween Costumes
Popular in the Community