Well, this is refreshing.
Simply captioned "no filter," Jenner appears in sweats, with her hair pulled back, and very minimal -- if any -- makeup.
Earlier in the day, she posted a photo in honor of Caitlyn Jenner's birthday that was a bit more glamorous, showing off some bangs and a nude lip.
Of course, in true Kylie fashion, the sweatshirt in her no-makeup selfie had a little crop action going on. But we digress: This is still the least made-up we've seen her in a long time, and she looks absolutely fantastic.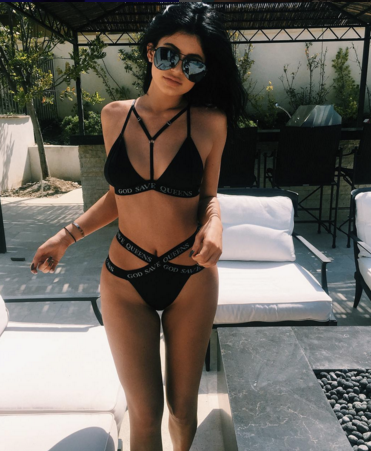 Kylie Jenner's Instagram Photos