Kylie Jenner attended a high school prom over the weekend, which may be the most age-appropriate thing the "Keeping up with the Kardashians" star has ever done.
It's not entirely clear why or how, but California teen Albert Ochoa of Sacramento's Rio Americano High School showed up to his prom on Saturday night with Jenner and her BFF Jordyn Woods on his arm.
Students at the school shared video updates and reactions on social media, and proceeded to lose any semblance of chill, including Ochoa's own sister, who apparently had no idea her brother's got it like that.
"TELL ME WHY MY BROTHER TOOK KYLIE JENNER TO PROM 2NIGHT !!!!!!!" his sister tweeted. She later posted a video of her brother and Jenner hugging, as the crowd cheered on, writing, "Proud to say that's my brother."
Just because it was a high school prom doesn't mean Jenner wasn't going full-glam. The 19-year-old stunned in a one-shoulder mocha-colored gown, complete with a traditional white corsage.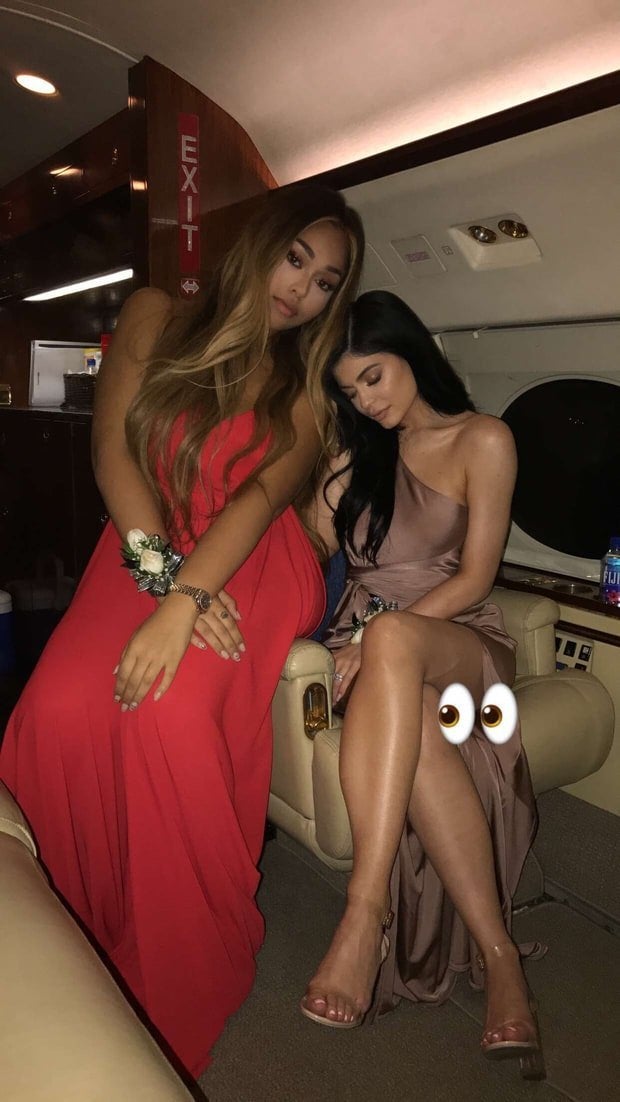 Apparently, the world's luckiest high school student scored Jenner as a date to the festivities after he was turned down. According to a student's account in the local newspaper, Sacramento Bee, the reality star caught wind of Ochoa's plight by way of social media. Jenner decided to show up and surprise him, and the rest is prom night history.
Maybe this is Kylie's way of sniping her much-older ex, Tyga, or maybe she just wanted to feel like a normal teenager again. But when she entered the dance, the crowd went wild.
Jenner didn't attend a traditional high school after ninth grade, opting to be home-schooled instead. She did graduate in 2015, however, but never went to prom, which has been a longtime dream of hers.
"I really do want that boyfriend prom experience," she told Seventeen magazine. "I would want to go with someone who's not afraid, or doesn't think that he's too cool, to show up at my house with a rose corsage. It would be nice for the guy to come over and be respectful and nice while my mom takes prom pics."
Oh, we can only imagine ...
Support HuffPost
The Stakes Have Never Been Higher
Before You Go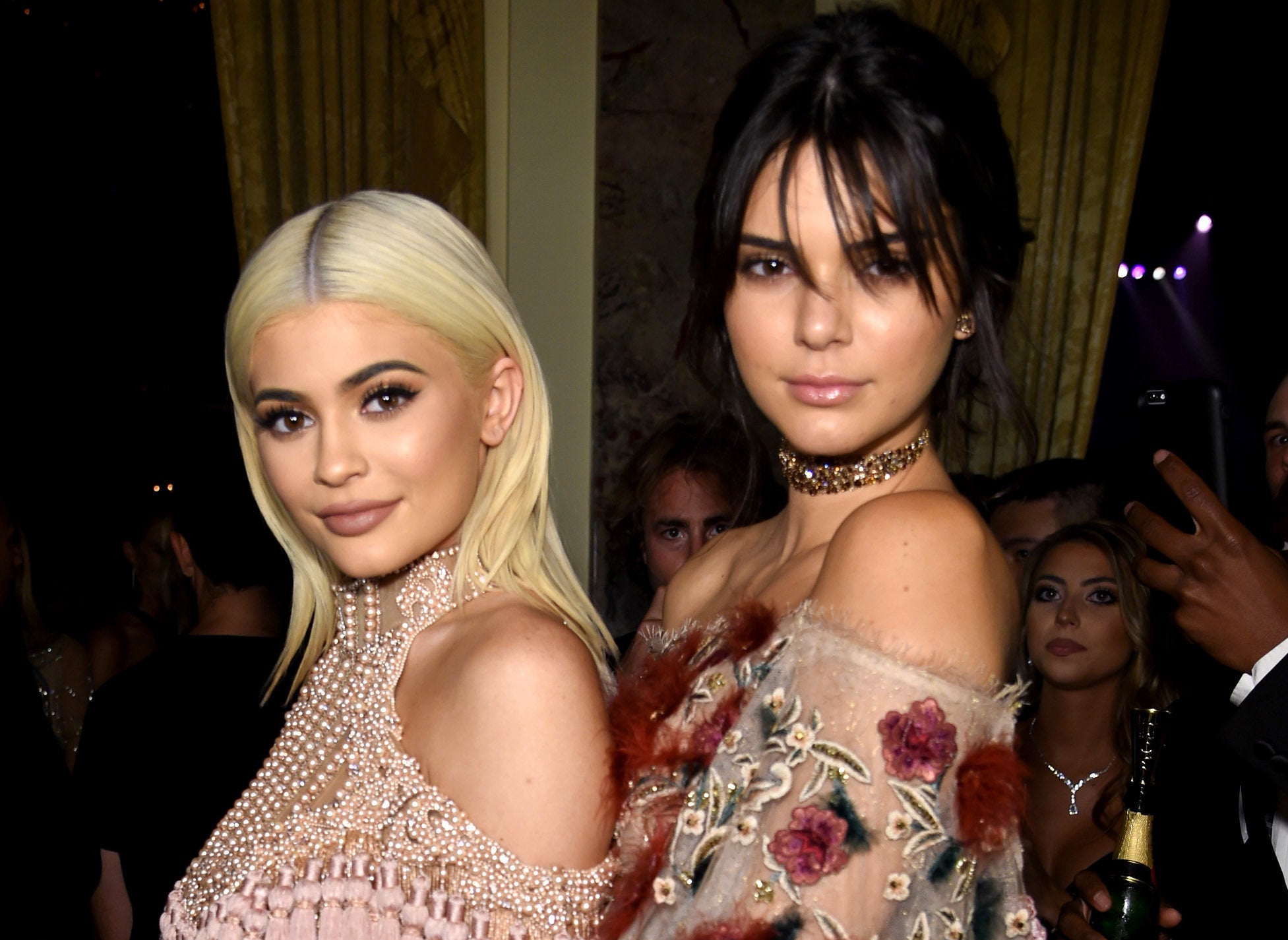 Kendall and Kylie Jenner
Popular in the Community