Last week, Jenner released new camouflage clothing, swimsuits and accessories that looked similar to PluggedNYC designs, a brand that the reality star has worn before.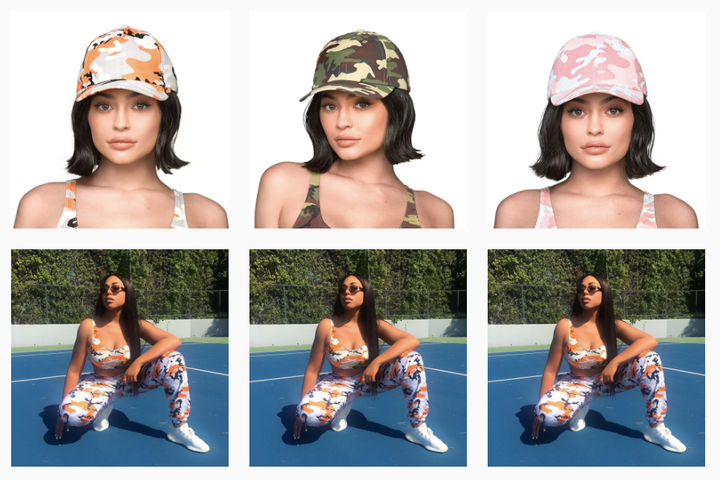 PluggedNYC's creative director, Tizita Balemlay, called out Jenner and her family via Instagram and compared the two's clothing:
"When you really Pablo... I am the influence *drops mic Copy & Paste down to the shoes I used on my models 😂😭 The kardashains will take your nigga & brand I stamp lmfaooo #WeAreTheCulture," Balemlay wrote.
Another Twitter user posted screenshots of an email exchange that apparently show an exchange between PluggedNYC and Jenner's people:
HuffPost has reached out to reps for Kylie Jenner and PluggedNYC.