When Kylie Jenner tweets, investors might be paying attention. That possibility may now have some social media platforms running scared.
On Wednesday, Jenner, who has 24.5 million followers on Twitter, threw shade at Snapchat with a tweet asking if anyone actually used the app anymore.
On Thursday, the stock price of Snap, Snapchat's parent company, fell about 6 percent closing at $17.51. That represented a $1.3 billion loss in value, according to CNN Money.
To be fair, the timing of Jenner's tweet and Snap's decline in value may just be a coincidence. Citigroup downgraded the stock on Tuesday because November's Snapchat redesign has alienated many of its users, according to TechCrunch.
"While the recent redesign of its flagship app could produce positive long-term benefits, the significant jump in negative app reviews since the redesign was pushed out a few weeks could result in a decline in users and user engagement, which could negatively impact financial results," Citi's Mark May said in a statement.
Whether Jenner's snip at Snapchat was a factor in the stock drop is a subject of debate, but Bloomberg notes that Maybelline New York followed her tweet by asking its followers whether it should stay on the platform.
Fortunately for Snapchat, it's still possible Jenner could be wooed back, based on a tweet she sent a few minutes after her initial diss.
Related
Before You Go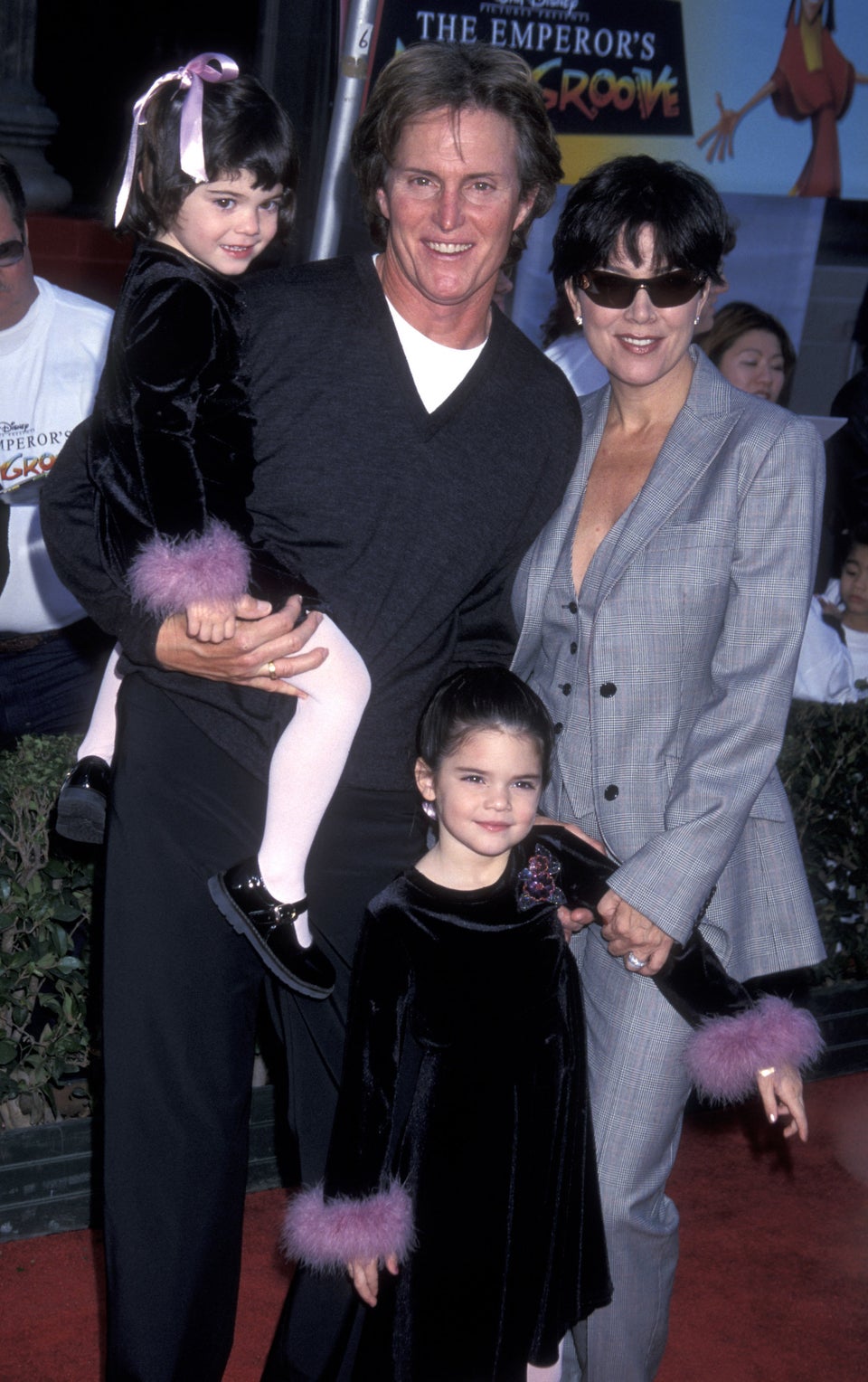 Kylie Jenner Style Evolution
Popular in the Community