Kylie Jenner embraced the cutout trend during a recent photo shoot.
In a handful of the black and white photos taken by Los Angeles-based photographer Neave Bozorgi, Jenner poses in a black swimsuit with an array of cutouts on a balcony overlooking the Hollywood Hills. While the cut of the suit would surely leave some pesky tan lines, it made for a striking shoot wardrobe.
The 17-year-old reality star made it seem like she was going to exercise in the cutout attire last Wednesday when she shared a photo from the same balcony location, writing: "Yay thank you @reebok for the #Zpump shoes! I think I might take on Hollywood Hills now for a run. Gotta take off all this jewelry first #getpumped."
In another photo from the shoot, the teen poses in a more practical 60s-inspired suit.
Before You Go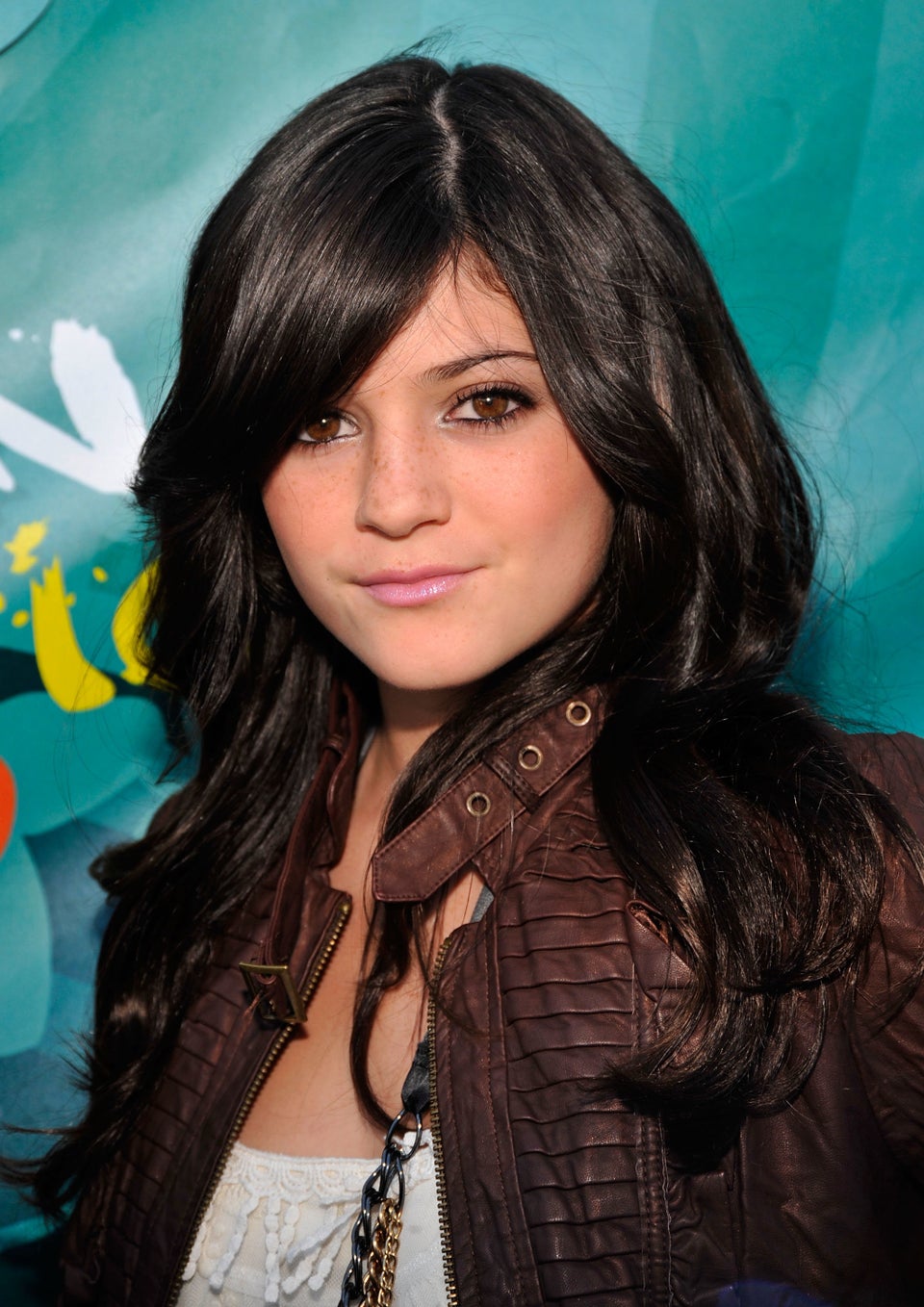 Kylie Jenner Through the Years
Popular in the Community