If Kylie Jenner can't get in the club, then Tyga isn't going in either.
Tyga reportedly pulled out of an appearance at a club in Los Angeles on Sunday after 17-year-old Kylie Jenner was denied entry because she's underage, according to TMZ. A rep for Tyga declined to comment to The Huffington Post.
Kris Jenner was the first one to quash the rumors, telling Ryan Seacrest in a radio interview that her daughter Kylie "isn't dating anybody."
Kylie? Nah. See the thing about Kylie … I've known Kylie and the whole family for four years. I introduced Chyna to Kim about a year ago. So everybody's been cool, but like it's just so hard, their world is different. If somebody wanna hang out, cool, I'm not opposed to hanging out with somebody. I hang out with [Kylie], her sister [Kendall], I hang out with Scott [Disick] sometimes, I hang out with Khloe sometimes. But people wanna take the situation [with Kylie] to the next level.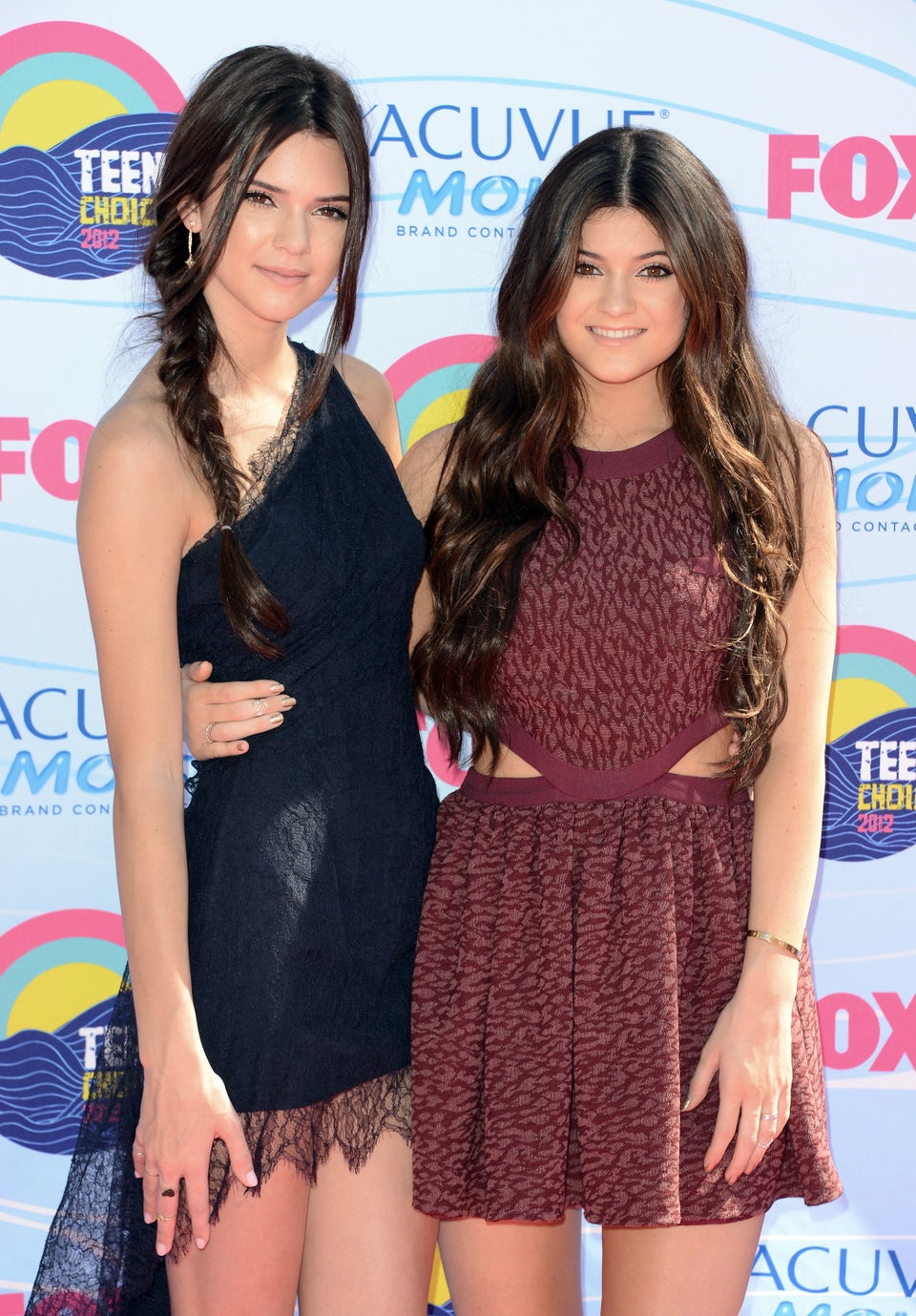 Kendall And Kylie Jenner Photos