Nothing gets between Kylie Jenner and her Calvins, except a blanket, an oversized denim shirt, sister Khloe Kardashian's thigh and literally whatever else can distract from her pregnancy.
The Kardashian-Jenner sisters — Kylie, Khloé, Kim, Kourtney and Kendall — are the new faces of Calvin Klein's "Our Family" campaign. They're posed lounging in their underwear together in a series of images released on Monday.
The photos are pretty run of the mill where the KarJenners are concerned, but, of course, we currently exist in a purgatorial state where Kylie has yet to confirm whether she's pregnant or not.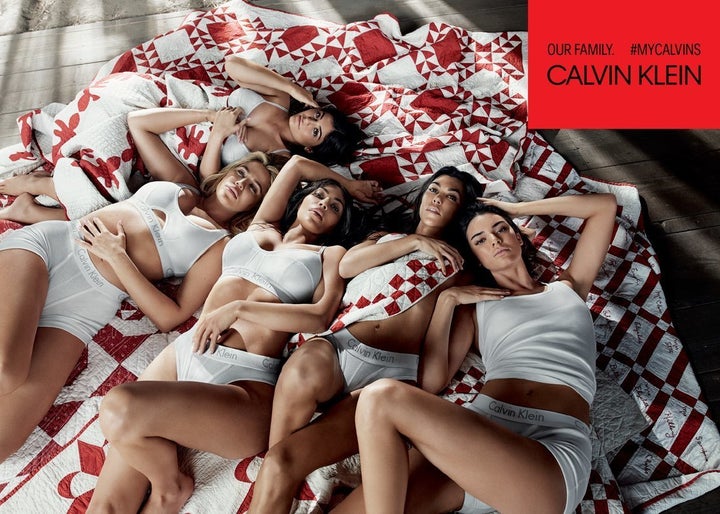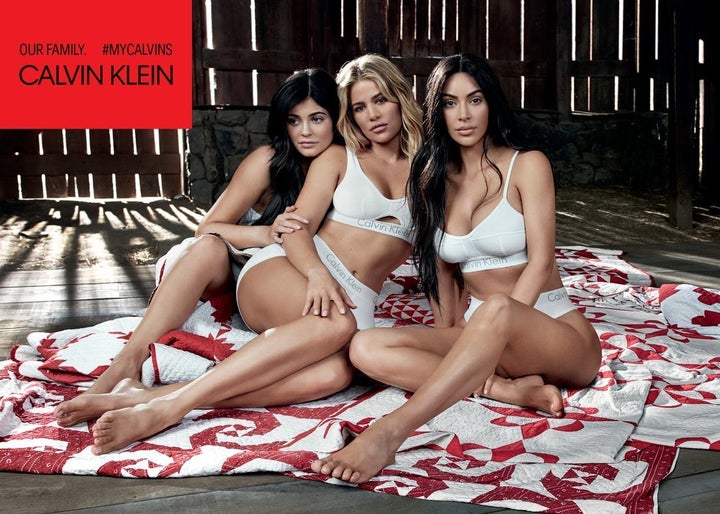 Kylie has taken an extended vacay from the spotlight since reports of her pregnancy surfaced, posting sparingly on social media and maintaining an Area 51-like level of secrecy around her personal life.
"Family is everything, so when we're all together doing something special like this, it means so much." Kim told Vogue about the photo shoot. "We were all in a group text before saying how lucky we are to do this together and that it's going to be the best day."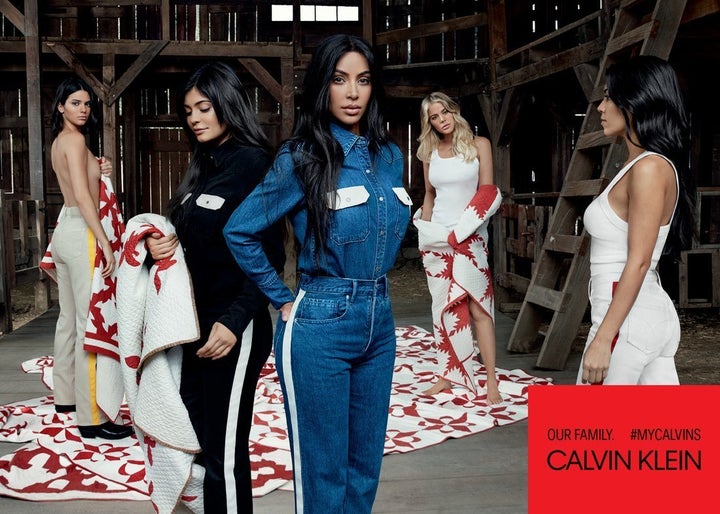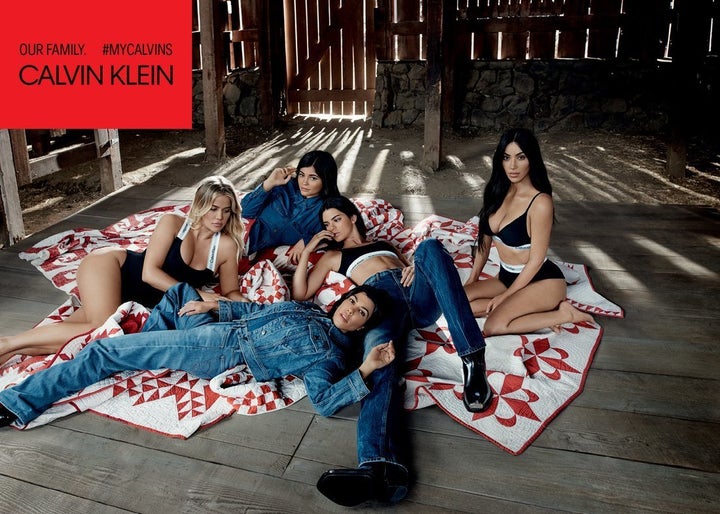 The internet, of course, had a field day with the images, poking fun at the lengths everyone's gone to keep Kylie's pregnancy on the down-low.
Watch a video promo for the Calvin Klein campaign below.
Before You Go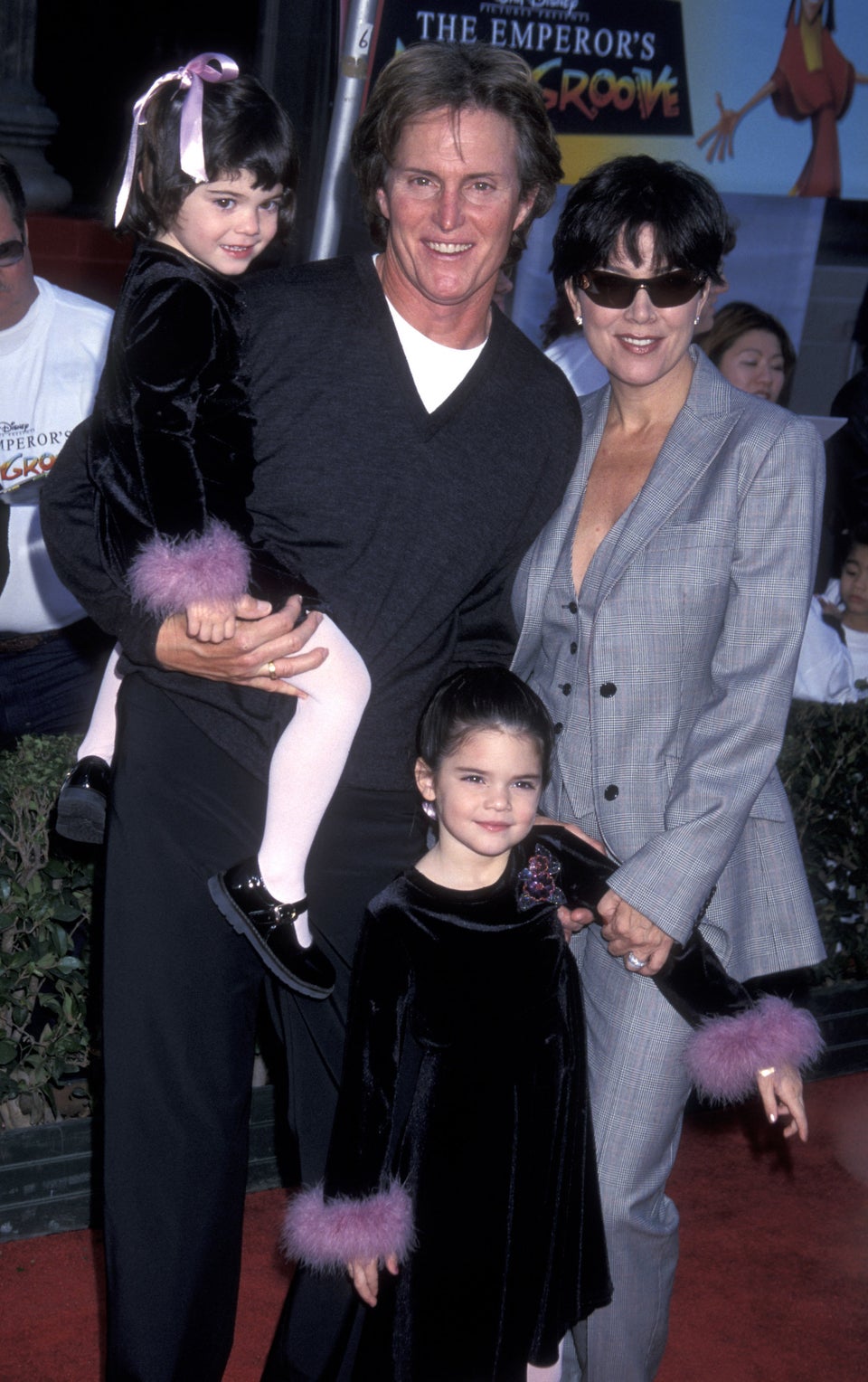 Kylie Jenner Style Evolution
Popular in the Community