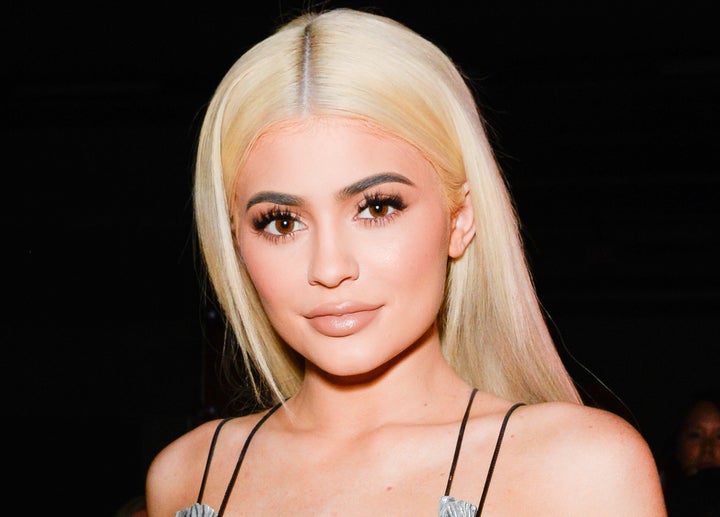 Kylie Jenner held a state of the Kardashian union on her website Friday to address those things we all say about her when we're bored of having real conversations with friends and family (e.g. plastic surgery speculation, if Kim secretly hates her, our shared anxiety over Scott Disick's decision-making skills).
The youngest Jenner answered all of our queries, but truly shined when she spoke to the rumors that she had butt implants to fit the signature Kardashian mold.
"No ass implants," she stated. "You know, I used to be 120 [pounds] ... I was really skinny. Now I'm pushing, like, 136. But it's all right, I like the chunkiness."
Excuse us for one second.
"I don't really think I have the fattest ass, but I know my angles," Jenner concluded, as the internet performed a collective eye roll.
In other news, Jenner shared this picture on Instagram this summer.
Watch a clip of the video below:
Before You Go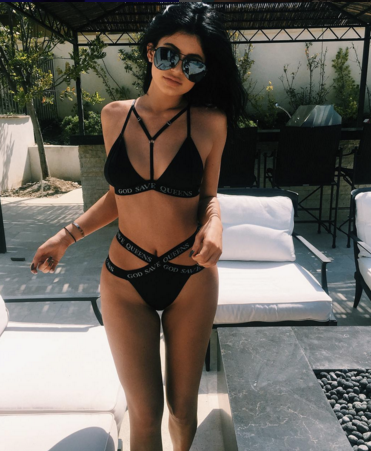 Kylie Jenner's Instagram Photos
Popular in the Community