There's no denying Kylie Jenner is one business-savvy teenager.
Jenner's reality show deals, cosmetic company, endorsement deals and clothing lines earned her $41 million. That places her at No. 59, beating out older stars such as Jennifer Lopez (No. 65), Rihanna (No. 77) and Britney Spears (No. 89).
Plus, she's only a dozen spots below her 36-year-old sister, Kim Kardashian, whose earnings of $45.5 million placed her at No. 47. Kardashian was the only Kardashian-Jenner family member who made the 2016 list, having earned $51 million.
Even with all that, though, it looks as if 2017 will be the year of Kylie Jenner. (After all, 2016 was the year of, like, realizing stuff.)
What were you doing at 19?
Before You Go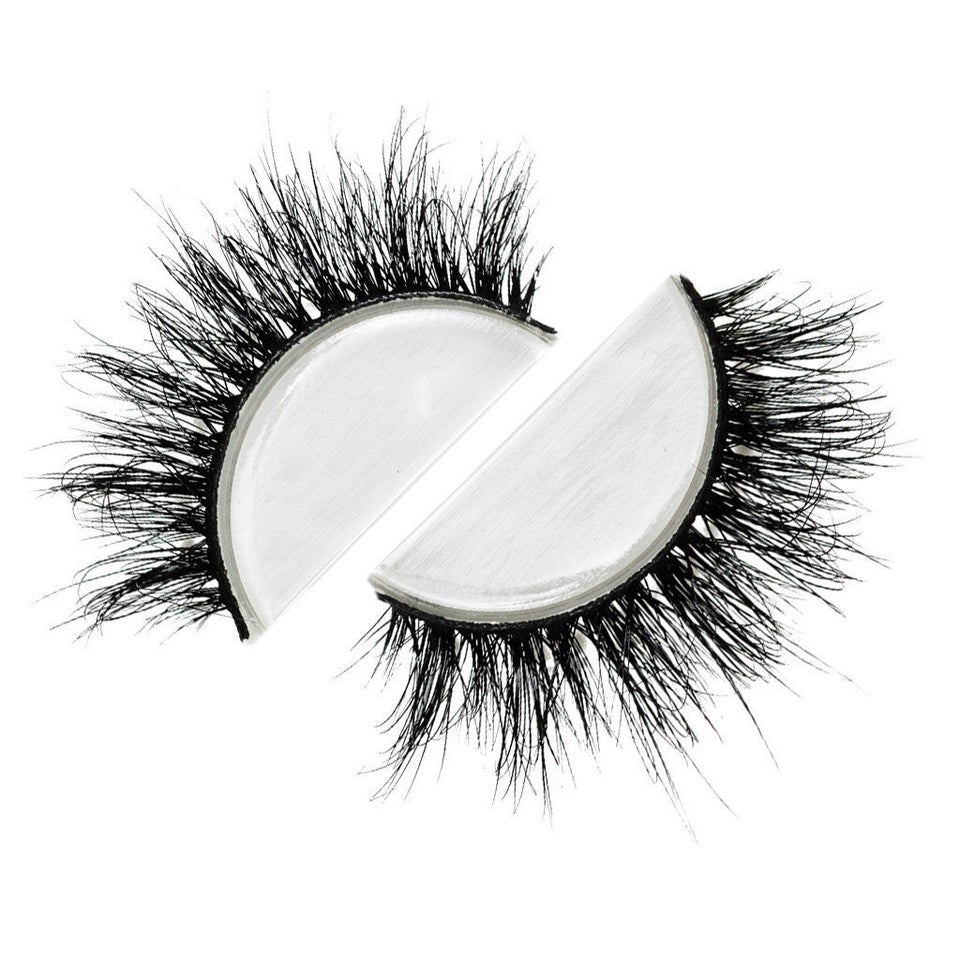 Beauty Gifts For Your Kylie Jenner-Obsessed Friend
Popular in the Community