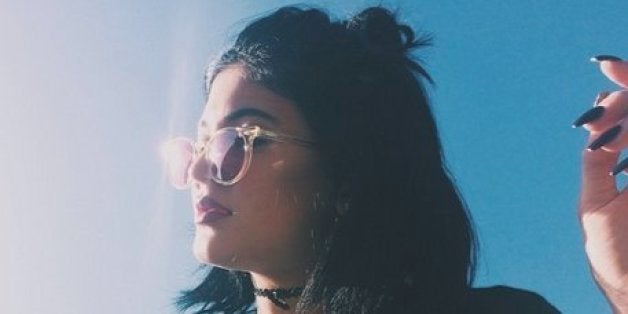 Kylie Jenner is one kool kat.
The reality star, who turns 17 today, has got some serious edge to her style. She skipped out on those awkward teen years by launching straight into adulthood with a killer wardrobe, a clothing line, and a young-adult novel.
Jenner is easy to keep tabs on with more than six million followers on Twitter and 10 million on Instagram. We can't help but admire her notorious badass ensembles and her ability to pull off turquoise hair.
Happy birthday to you, Kylie, and thank you for inspiring us with your rad style.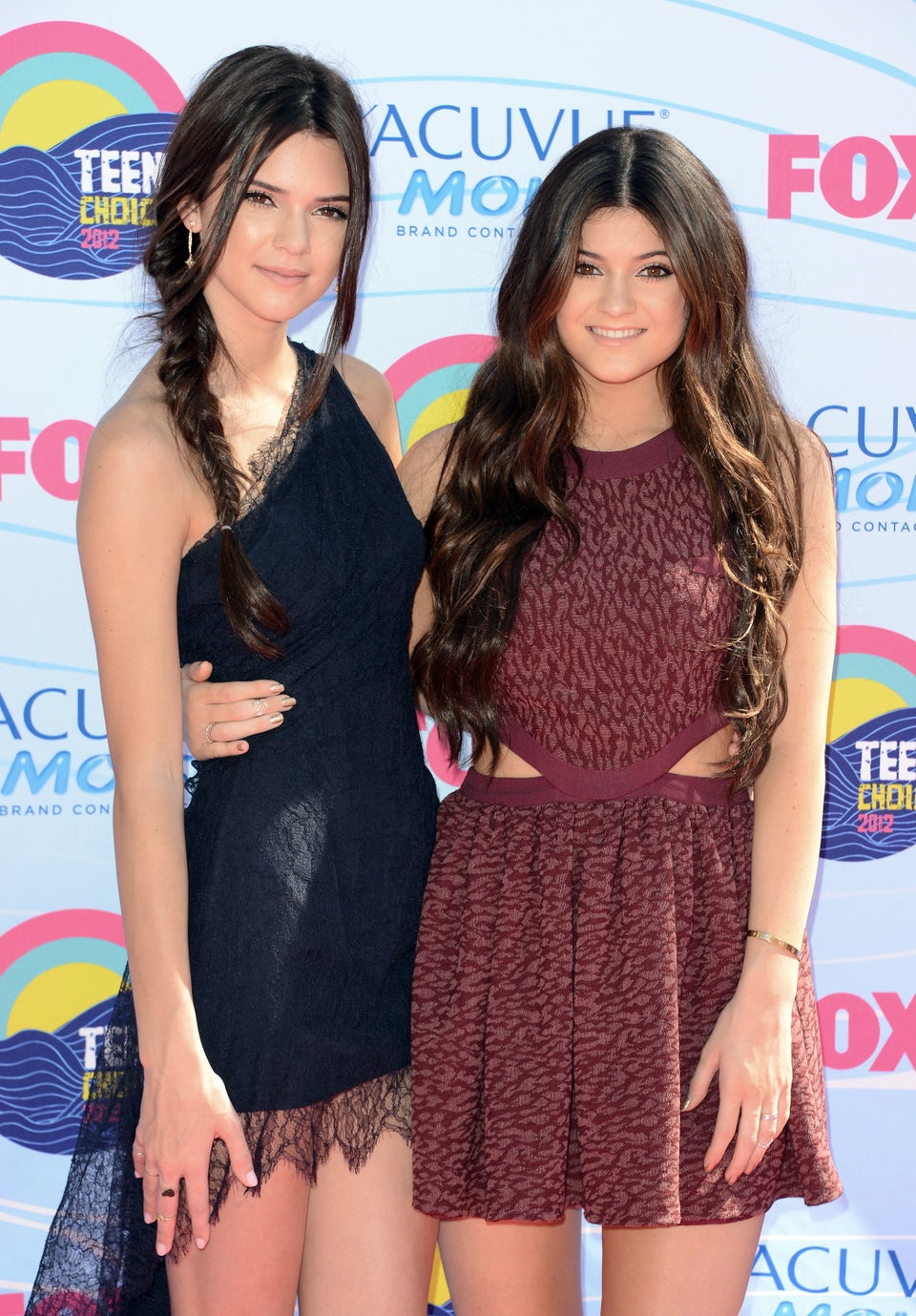 Kendall And Kylie Jenner Photos