Kylie Jenner set the internet ablaze this week when she showed fans on Snapchat a step-by-step tutorial of her daily makeup routine. Fans praised the Lip Kit mogul for finally spilling her routine (she bakes her eyebrows!), but the tutorial revealed more than just her beauty secrets. The 18-year-old, who has previously admitted she suffers from anxiety from the constant attention and pressure, showed her bare face, imperfections and all, throughout the 15-step beauty routine.
Many fans praised Jenner for sharing snaps where her skin appeared less than perfect, showing them that she battles the same complexion issues that many teens do. With her mature look and multitude of businesses, it's easy to forget that Jenner is in fact a teen, yet feels the need to wear a full face of makeup every day, something most of her peers would only have to do for the prom.
We often only see the finished product of airbrushed celebrities, so being able to peek behind the curtain and see how much effort the seemingly perfect appearance of Jenner takes is a valuable lesson for her fans.
Bravo, Kylie! Now we challenge you to take your no-makeup look to the streets...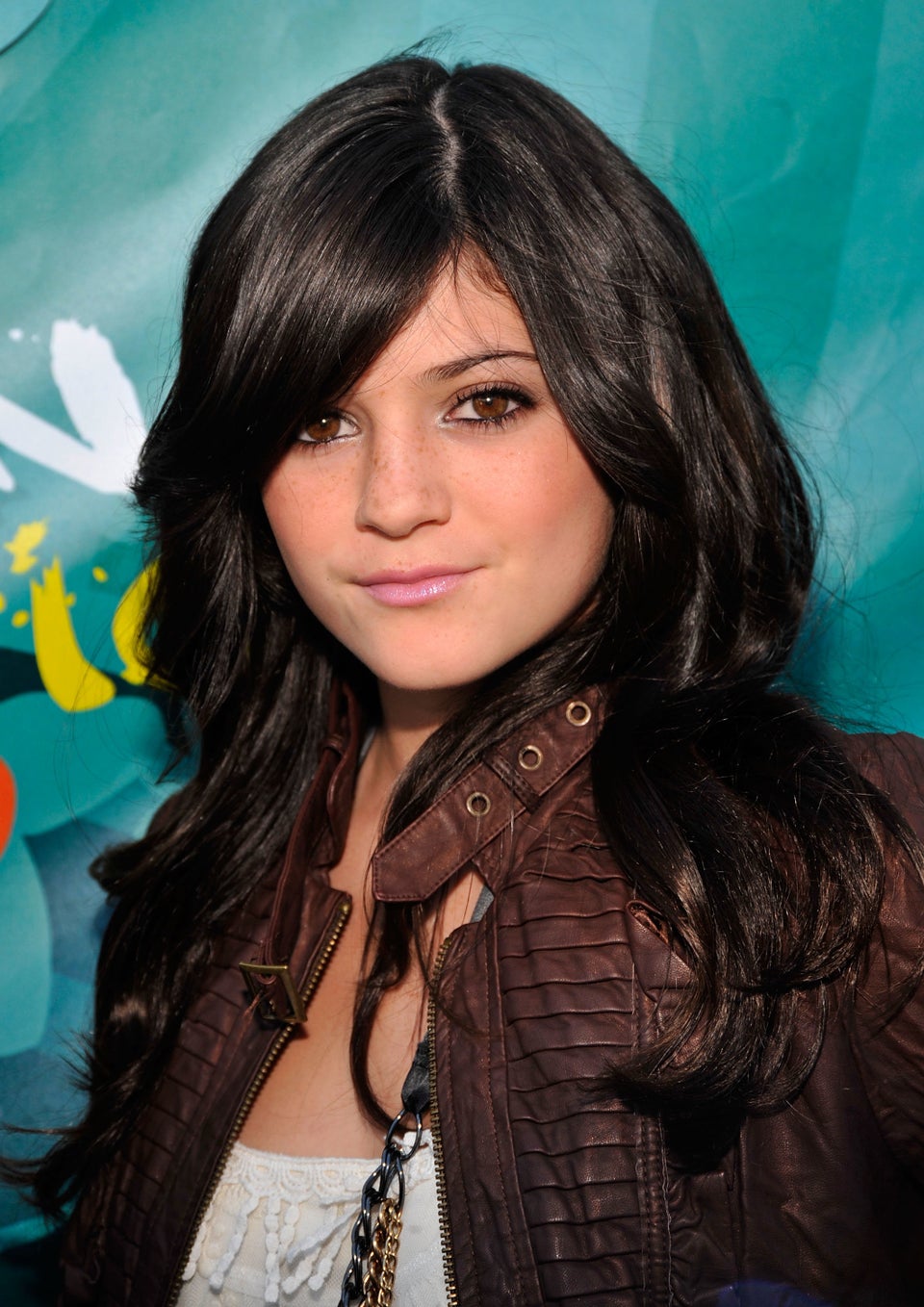 Kylie Jenner Through the Years