Kylie Minogue just can't get marriage equality out of her head.
The Australian pop star, who is considering marrying her fiancé Joshua Sasse in Melbourne, recently revealed that the couple will not wed until same-sex marriage is legal in the antipodal country.
Minogue's social media channels have been filled with statements of support for the community this week, with special shoutouts to "Say 'I Do' Down Under," the campaign Sasse recently launched to push for marriage equality in Australia.
"I wanted to tell you today on her behalf and our behalf that until this law has passed in Australia, we will not be getting married," Sasse said on the Australian morning show "Sunrise" (watch below).
"I simply can't fathom on any level, whether it's moral or religious or anything, that I have the right to get married and to marry the person that I love and that somebody else doesn't because of their sexual orientation," he added.
Other stars who have joined the "Say 'I Do' Down Under" campaign include Sia, Kelly Ripa and Margot Robbie, who wore one of the foundation's T-shirts while hosting "Saturday Night Live" on Oct. 1.
A national plebiscite, or vote, on same-sex marriage has been proposed for February 2017 but, as CNN notes, it may be blocked by the Labor party, which is worried that it would "inflict several months of aggressively negative campaigning on LGBT people" and which believes "the government should simply make same sex marriage legal without a national vote."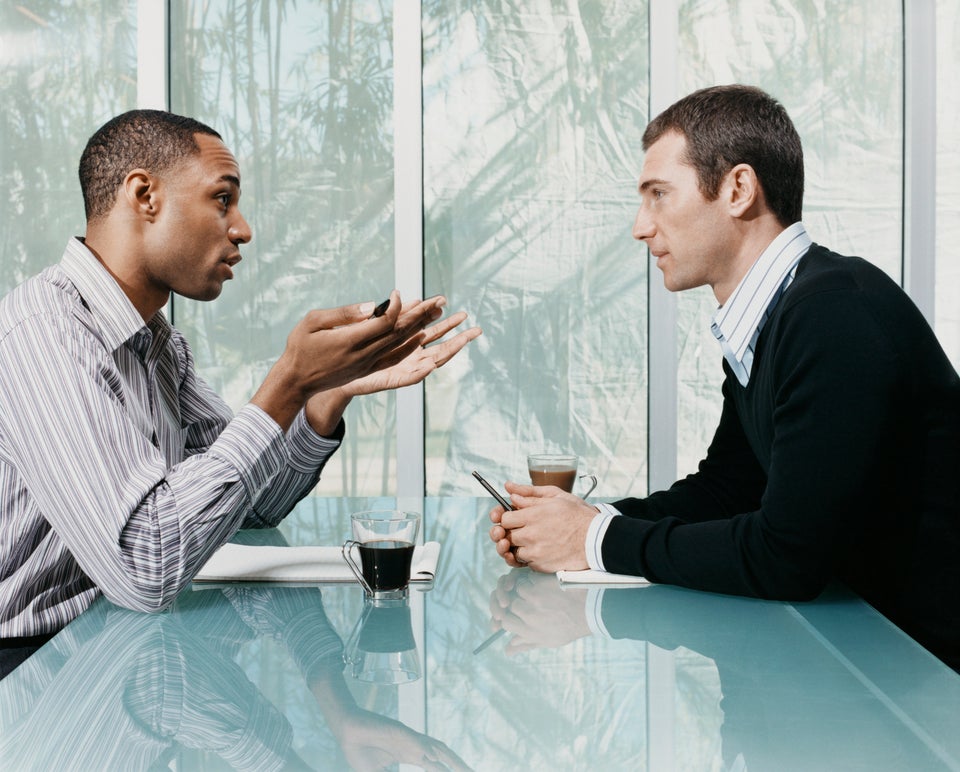 Lesser Known Sexual And Romantic Identities