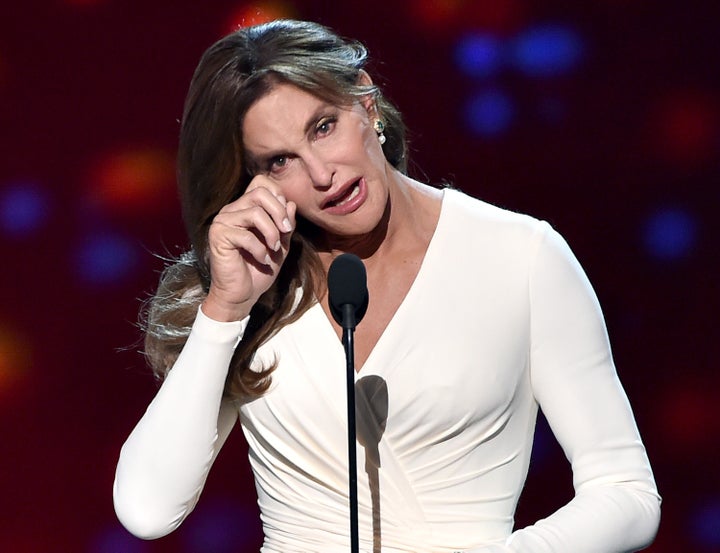 A fun bit of news circulated across the internet on Friday: Kylo, like Kylo Ren, had become the hottest name for baby boys in America, according to new data released by the Social Security Administration.
Between 2015 and 2016, the name jumped from the 3,269th most popular name for baby boys to the 901st ― making it the name that increased the most in popularity, according to the SSA.
But on the other side of the spectrum, a far uglier trend emerged. Among the names for baby girls that dropped most in popularity, the top four were all some form of the name "Caitlyn."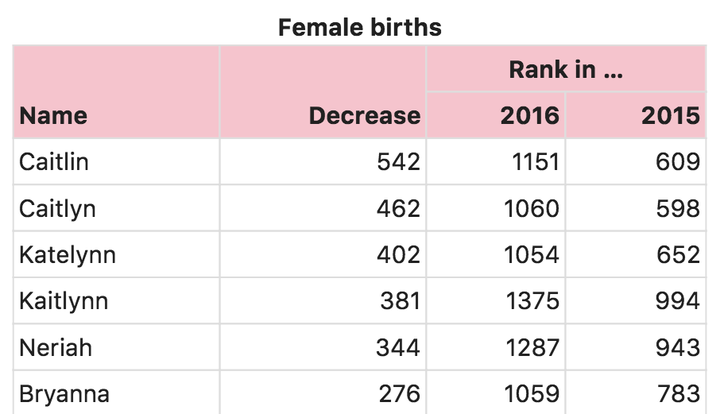 Transgender rights have become one of the most divisive issues in the country in the two years since Jenner came out. In North Carolina, a "bathroom bill," which required Americans to use the restroom corresponding to the sex on their birth certificate, was applauded as a way to keep young girls safe from transgender women.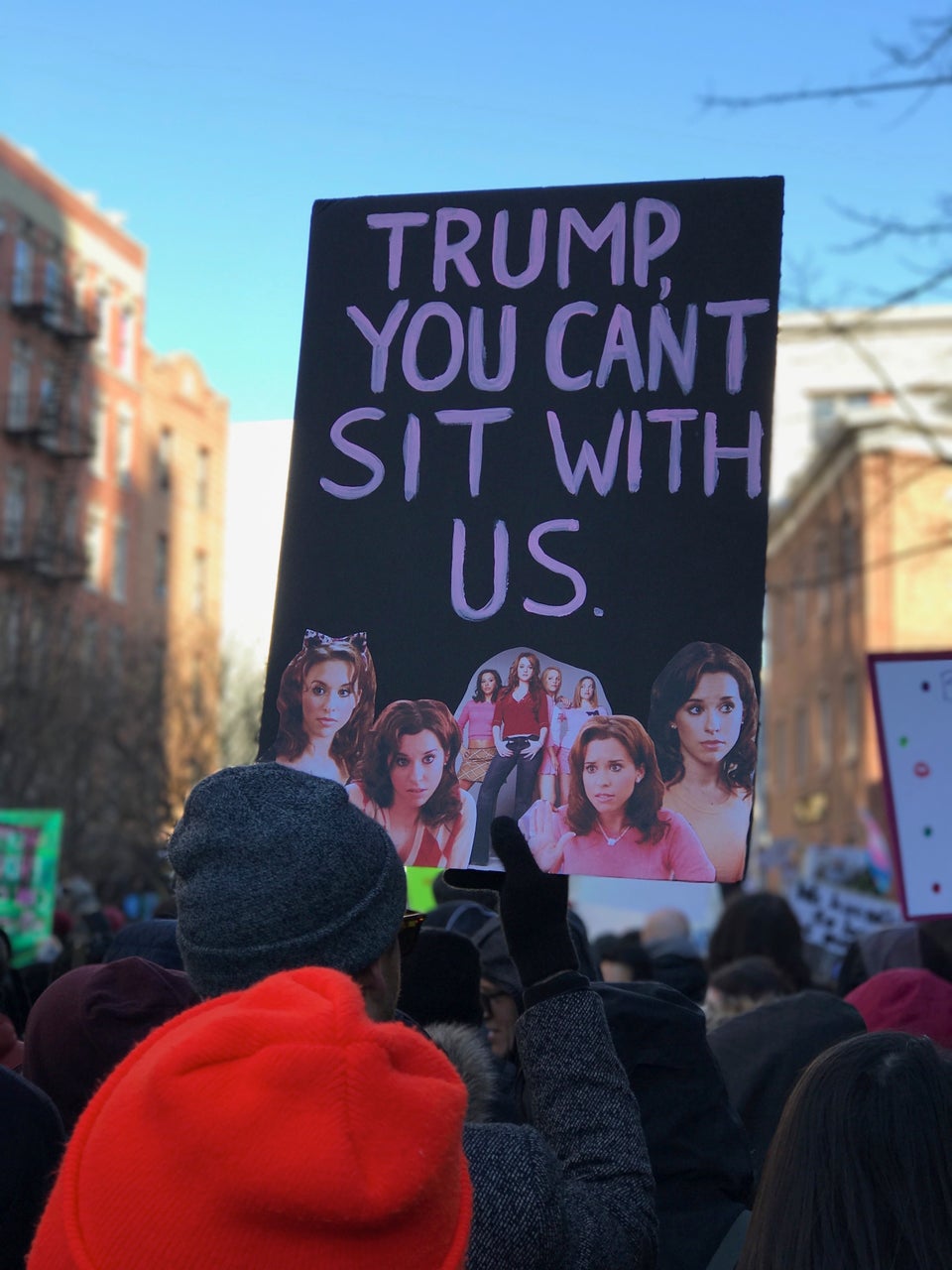 The LGBT Solidarity Rally 2017
Popular in the Community