There's no denying that Kylo Ren would make a terrible boss -- all that built-up anger mixed with the daddy issues is a recipe for disaster. And even though the leader of the Knights of Ren spends most of his time wearing a mask and hood, he's even worse at being an undercover boss, as we learned during last night's episode of "Saturday Night Live."
In one sketch, which spoofed the reality TV show "Undercover Boss," the episode's host, Adam Driver, reprised his role as Ren to go undercover at the Starkiller Base. Posing as a blond radar technician named Matt, Ren attempts (key word) to go unnoticed while talking to the crew members about himself, their boss.
But just when you think Ren is connecting with the workers, he admits to killing one's son (with a rainbow greeting card, no less) and uses The Force on another before revealing his true identity -- not that it surprised anyone.
Watch the whole sketch above.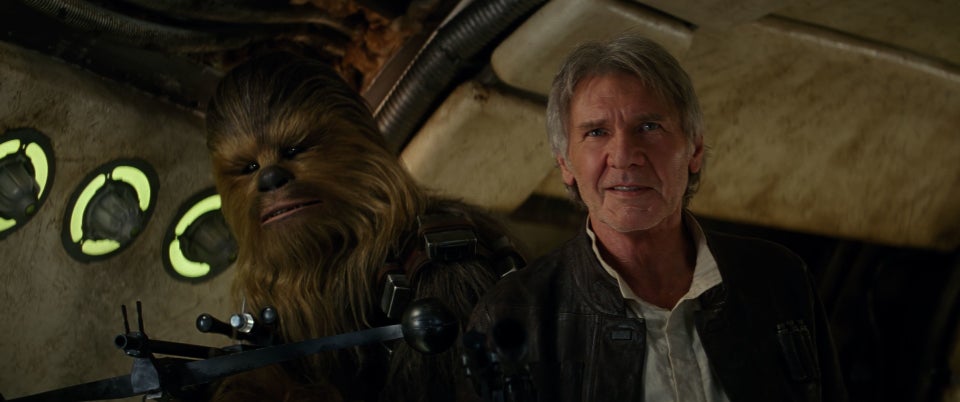 'Star Wars: The Force Awakens'
Popular in the Community