For more than a decade, actress and comedian Kym Whitley had been living her dream, working in Hollywood. She'd acted in movies and on television shows, traveled from place to place and performed stand-up routines that have had audiences in stitches. Her career had never been better. "I was on fire," Kym says in this clip. "And then I got the call."
In this sneak peek from her humorous new OWN docu-series "Raising Whitley," Kym remembers getting the phone call that changed the course of her life. She says it went something like this: "'Hello, this is the hospital calling. We have your baby ready.' I was like, 'I didn't order a baby! Oh, there has to be a mistake.'"
It was no mistake. A girl whom Kym had mentored had given birth to a baby boy, only to exit the maternity ward having chosen Kym as the guardian for the child. A social worker explained to Kym that if she didn't take the baby, he would be put in "the system." "I was like, 'What's 'the system'? Sounds real bad,'" Kym recalls. "I had one hour to decide if I wanted to be a mother. That's it."
With the support of her parents, Kym chose to take the plunge into parenthood. "An hour and a half later: Ding dong! There's Joshua," Kym says, recalling the moment her newborn son showed up at her door. "I had no idea how to take care of a baby."
Just like that, they were a family. "He was a gift that I'd never asked for," says Kym. Baby Joshua bonded with Kym and her parents while they visited from their hometown in Ohio. Then, three months after her folks returned home, tragedy struck: Kym's mother passed away.
Losing her mother made the actress realize the importance of surrounding Joshua with a strong support system. "I'm like, 'I might not have my family here in Los Angeles, but I'm going to build Joshua a village,'" she says. "'I am going to rally up the good people in my life. We are going to make sure he is loved, just like my family did for me.'"
That's exactly what Kym did. In this sneak peek of "Raising Whitley," Kym explains how her "village" helps support her, how she's learning as she goes and how it feels to have your new TV sitcom ("Animal Practice") get canceled.
"You don't care. Do you even know what a job is?" she asks her now-toddler in the clip. Joshua shakes his head. "So, if Mommy never works again, you're okay? We go on the street?"
Related On HuffPost: Advice From Our Favorite TV Moms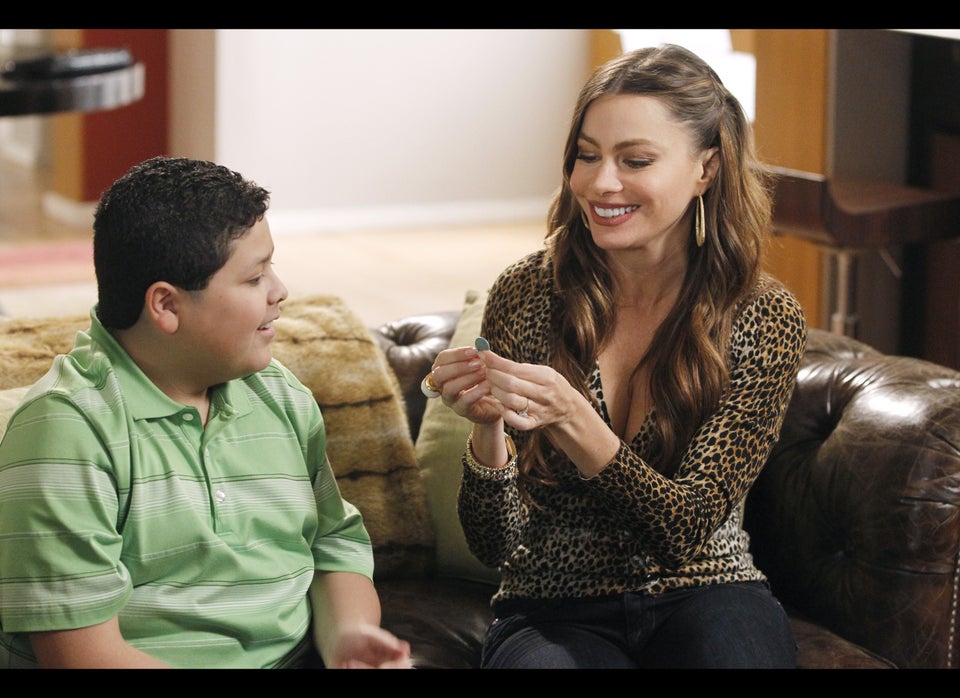 Motherly Advice From Our Favorite TV Moms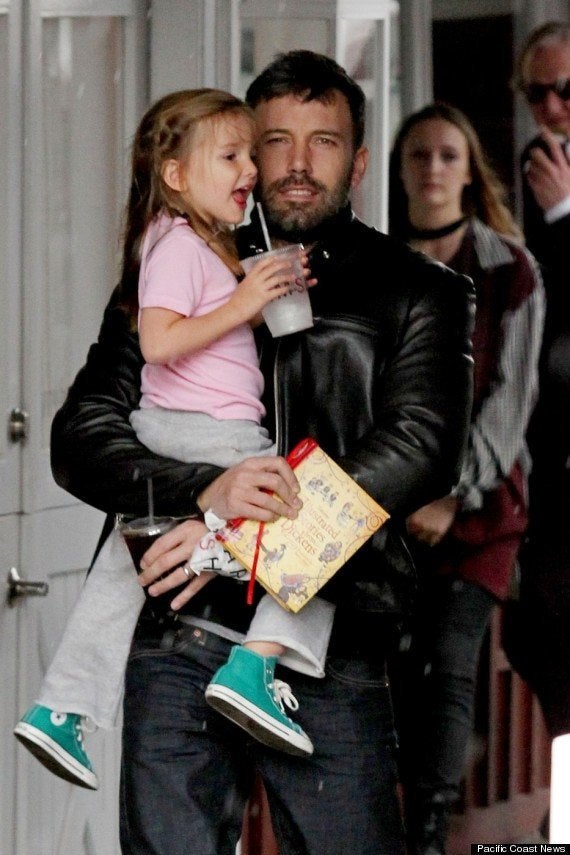 Celebrity Kids: Out And About