When Kymora Johnson found out her basketball team was going to be disqualified from their tournament because of her, she asked if she could be disqualified on her own, or sit out, or do anything, so her team could play on.
Tournament officials disqualified the fifth-grader's AAU team, the under-11 Charlottesville Cavs, from the National Travel Basketball Association (NTBA) tournament in Myrtle Beach, South Carolina, on Saturday because Johnson is a girl -- an offense officials deemed heinous enough to end the team's championship hopes.
The team had gone 5-0 in the tournament and reached the semifinals before they were told they had been disqualified from the rest of the tournament. Johnson's mother, Jessica Thomas-Johnson, told the media that she did not hide the gender of her child during the tournament check-in process, and that the new rule was not clearly explained to the team during registration process.
NTBA president John Whitley told The Daily Progress that tournament officials waited until right before the semifinal game to disqualify the team because they did not realize Johnson was actually playing in the tournament until someone took a photo of Johnson on the court and complained to the organization.
Previously, the NTBA assumed Johnson would just wear a jersey and sit on the bench. "We have no problem with the girls sitting on the bench," Whitley said.
"We had our own quiet protest in what we believe is not right," the team wrote on its Facebook page. "As adults, we know life isn't fair all the time, but it was very touching to see these kids hold their heads high and stand up for what is right."
ABC reports that the team's coach, Joe Mallory, is threatening to sue the organization, while Johnson's mother is left to wonder what the longterm effects of such a rule will be on young boys and girls in the area.
"I can't believe this is 2015, and my daughter isn't allowed to play with boys," Thomas-Johnson said. "What message does this send to other girls? What message does it send to boys?"
UPDATE -- Thursday, 8:34 a.m.: The NTBA issued a joint press release with the Cavaliers late Wednesday defending the decision to disqualify the team, but stating the organization would reexamine its current policies.
"In an effort to ensure that nothing similar happens in the future, the NTBA is examining its rule policies as well as its tournament intake procedures," the statement read.
But the NTBA also questioned how it could keep boys off girls' teams without a rule keeping girls off the boys' teams.
"[I]f the NTBA were to allow girls on the boys' teams during a national tournament, would it likewise be required to allow boys on the girls' teams during those same national tournaments?" the organization asked.
Here is the statement in its entirety: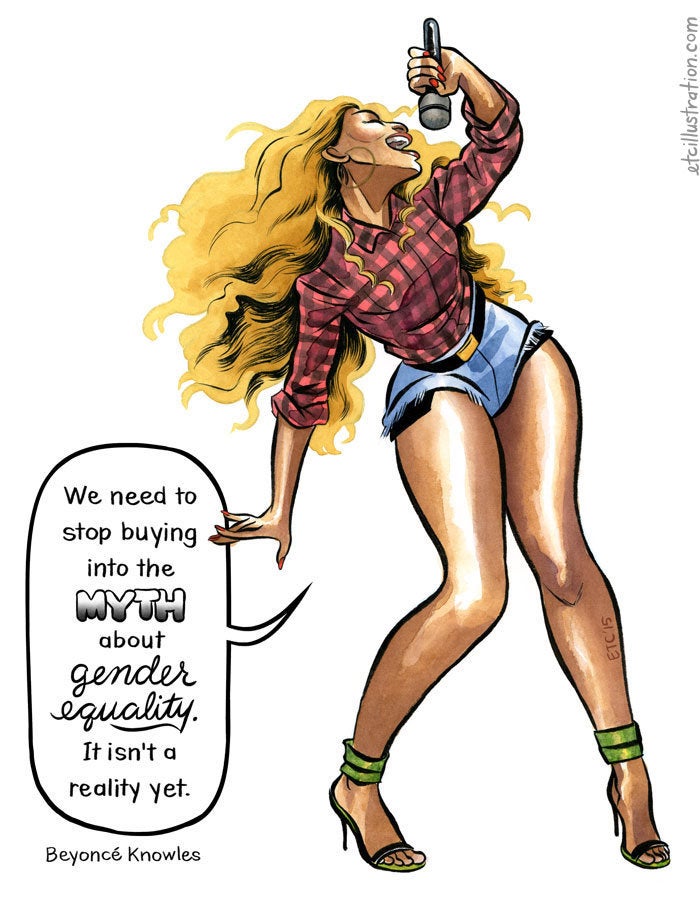 10 Women On Why Feminism Still Matters