HLN's Krya Phillips revealed on Thursday that she has had a series of off-camera conversations with David Petraeus in the days following his resignation as CIA director.
HLN -- CNN's crime-focused sister station -- is not normally the place one would turn to for scoops about high-ranking government officials. But Phillips, who moved to HLN from CNN earlier this year, explained to the network's Robin Meade that she had cultivated the kind of close ties to Petraeus over the years -- including holding a 30-minute live interview with him and introducing him at various military-themed events -- that have given some in the media pause in the wake of his affair.
Phillips seemed shaken by the conduct of a man she admired. "I've never known him to tell me something that was not true," she said. "...I have never known him to be a flirtatious person."
Petraeus, she said, told her that he had made a huge error, that he had not passed on any classified information to Broadwell, and that his resignation had nothing to do with the scandal in Benghazi.
She spoke about her many interactions with Petraeus.
"I've had a very good professional relationship with General Petraeus," she said. "I've kept in touch with him ... we've always had a great measure of respect for each other. Needless to say, I'm shocked by his behavior."
Phillips said that the conversation had begun on a personal level.
"We didn't even talk about Benghazi at the beginning," she said. "It was more, 'oh my God, I'm in shock, I'm sick about this, what the hell happened." She said she started asking him more direct questions when things got more "intense" in their conversation.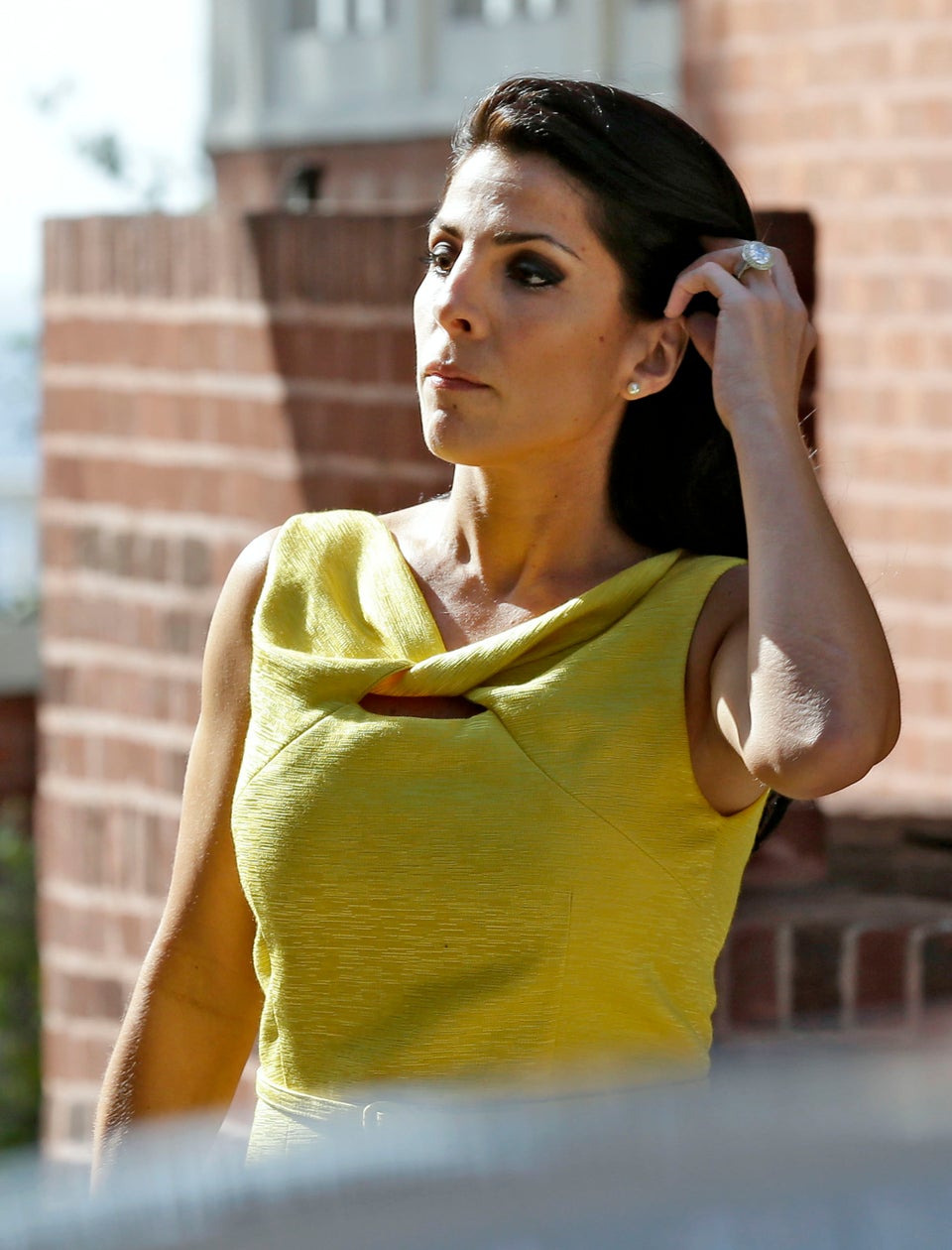 The David Petraeus Scandal
Popular in the Community