 Kyra Sedgwick is one lucky lady.
Not only is she married to Kevin Bacon, but the actor sounds like he just might be the perfect man ... no, seriously.
"I don't know how he does it, but he always makes me feel like I'm the most beautiful woman in the room –- the only girl in the room," Sedgwick, 47, says of her relationship with Bacon, 54, who is set to star in the new series "The Following," premiering Jan. 21 on Fox.
"He says 'Honey, you look beautiful. You are sexy!'" she continues, "Always, always, always!"
But that's not all he does.
"He is so honorable. He is so ethically true. He has high moral standards, and he doesn't lie and he doesn't cheat – and I find that sexy!" the actress tells Good Housekeeping, adding that their children Travis, 23, and Sosie, 20, who have headed off to college, have given the couple back their love nest.
"There's a lot more walking around the house naked," Sedgwick confesses.
Now we know how these two keep the spark alive ...
Check out Kyra's Good Housekeeping cover below: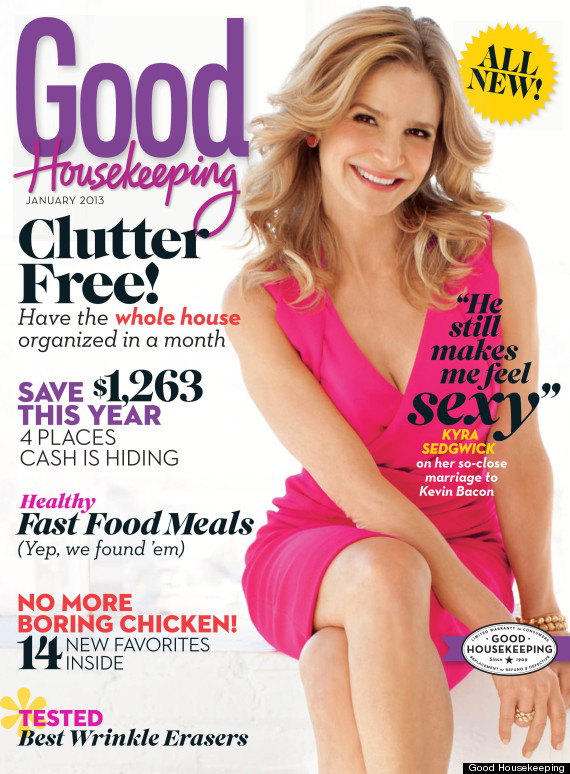 Related
Before You Go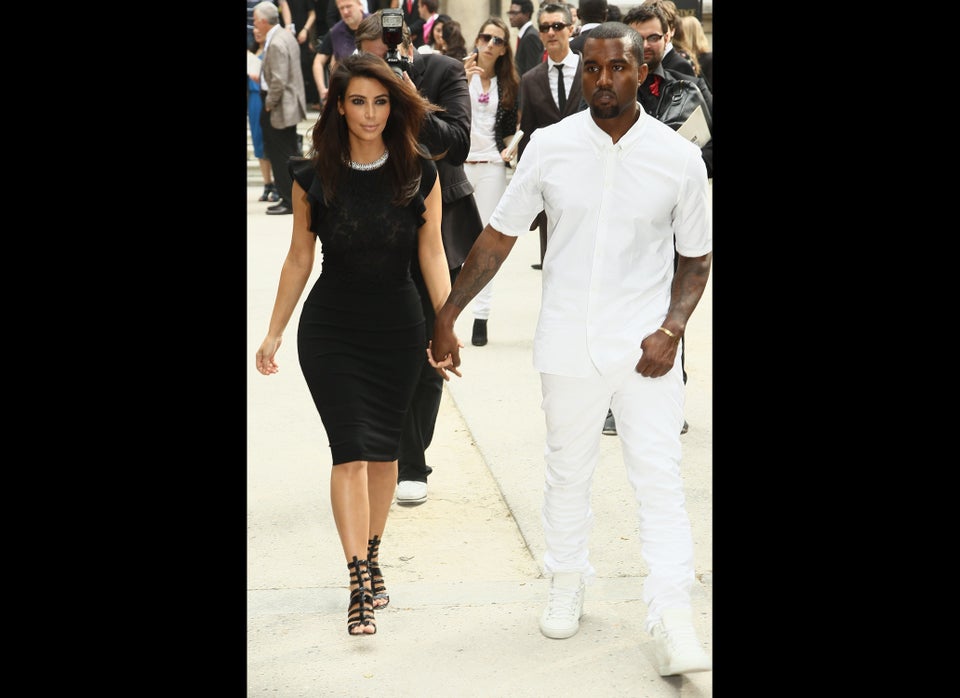 Celebrity Couples
Popular in the Community