L. Brooks Patterson is a career politician, but he sure doesn't talk like one.
The 19-year Oakland County Executive is famous for his off-the-cuff political comments. But even Brooks raised plenty of eyebrows Wednesday at the 2012 Mackinac Policy Conference when he was asked what advice he had for embattled Wayne County Executive Robert Ficano, who's currently the subject of an FBI investigation. "Go in the garage, pull the door down, leave the engine running," chortled Patterson, naturally not caring that Ficano was in the audience.
Can't get enough Patterson? Check out some of his wildest quotes below and let us know in the comments if we missed any.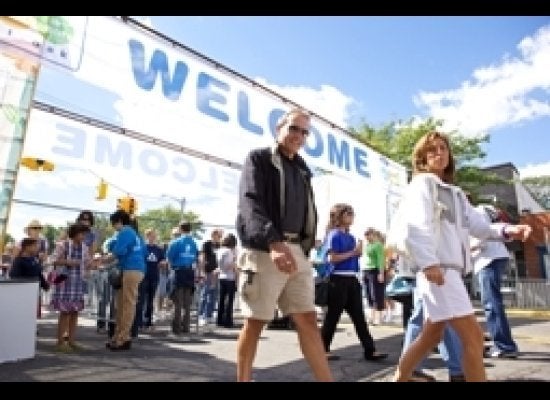 L. Brooks Patterson Says The Darndest Things!