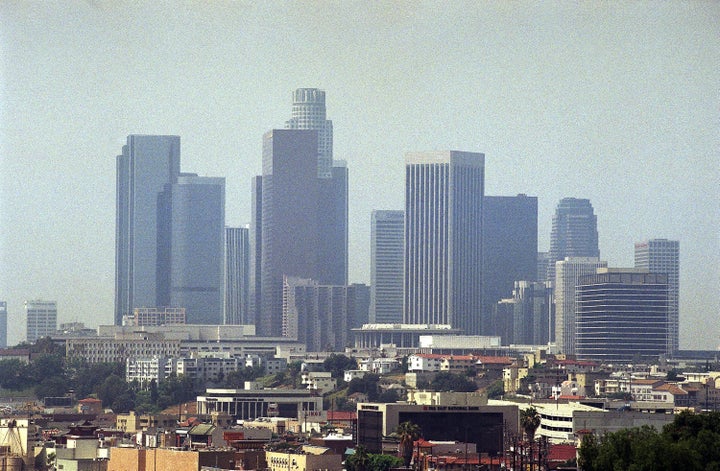 Researchers at Boston University followed more than 4,000 participants in the ongoing Black Women's Health Study for 10 years and found that those living in neighborhoods with high levels of nitrogen oxides, pollutants found in traffic exhaust, were 25 percent more likely to develop diabetes and 14 percent more likely to develop hypertension than those living in sections with cleaner air.
None of the women had diabetes or high blood pressure when the study began in 1995.
Both studies examined the affect of fine particulate exposures, a complex mixture of extremely small particles and liquid droplets, including acids, organic chemicals, metals and soil or dust particles, according to the Environmental Protection Agency (EPA).
Air pollution particles are thought to be small enough to make their way into the blood stream and may contribute to a narrowing of blood vessels, which can lead to high blood pressure and reduce sensitivity to insulin.
Air pollution aside, African Americans develop high blood pressure more often, and at an earlier age, than whites and Mexican Americans do, according to the Centers for Disease Control and Prevention (CDC). Among African Americans, more women than men have the condition.
Authors of the Boston University study reported that Black Americans also experience higher levels of air pollution than white Americans, but also cautioned that more research needs to be done before these results can be generalized to all women or even all black women living in the U.S., according to Reuters.
Before You Go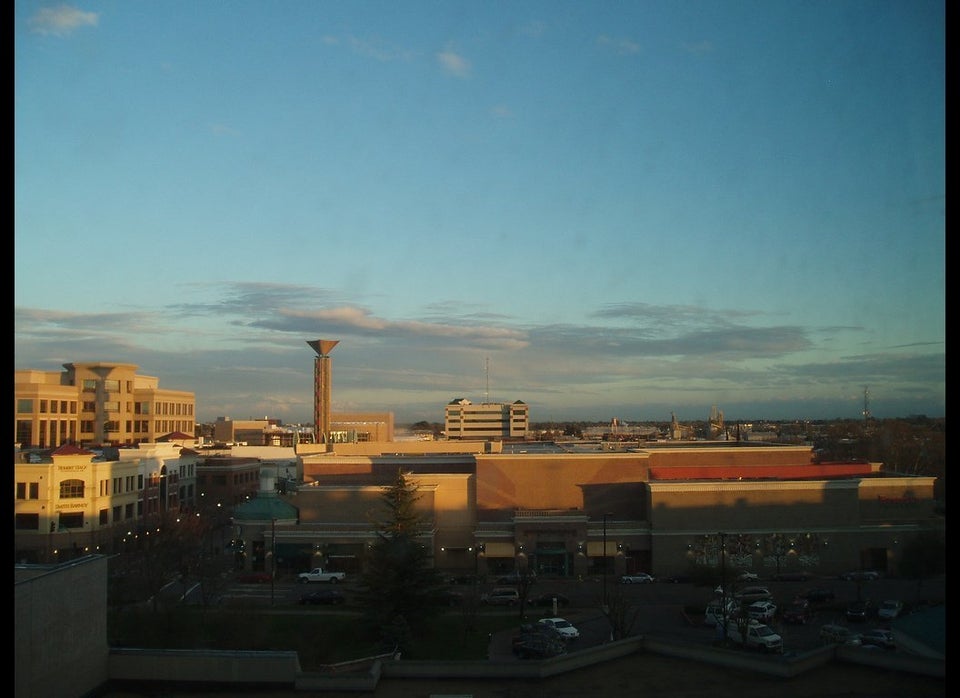 10 Cities Most Pollution By Year-Round Particle Pollution(CLONED)
Popular in the Community