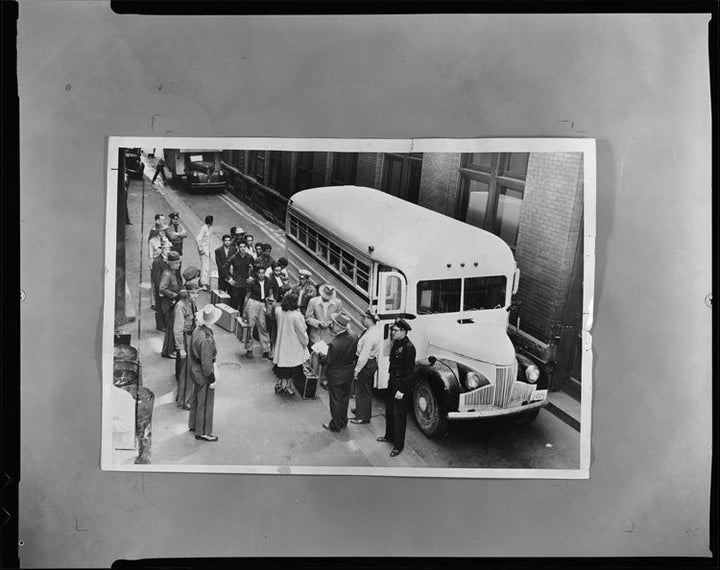 Anti-immigrant rhetoric like the one displayed by different presidential candidates these days is not new to our country. Decades ago, it was worse. By far.
There was a time when words actually turned into aggressive action.
Many still don't know that under the guise of "American Jobs for Real Americans" and touting it as a panacea to end the high unemployment caused by the Depression, President Herbert Hoover and the federal government launched an aggressive anti-immigrant campaign together with local governments to "repatriate" people of Mexican descent, forcibly deporting scores of individuals.
Although the exact number of Mexican Americans expelled from the U.S. is disputed and perhaps may be never known, most scholars put it at around 1 million.
This week, the Los Angeles County Board of Supervisors joined the state of California - which addressed this in 2006 - in issuing a formal apology to victims of the "Mexican Repatriation."
"United States citizens and legal residents were separated from their families and country and were deprived of their livelihood and United States Constitutional rights, and many were never reunited with their families," said Board Supervisor Gloria Molina to Los Angeles CBS Local, "Regrettably, the Los Angeles County Board of Supervisors participated in these efforts."
According to historians Francisco E. Balderrama and Raymond Rodriguez, authors of "Decade of Betrayal: Mexican repatriation in the 1930s": "Los Angeles became the hotbed of the repatriation movement. Whether Mexicans were employed or unemployed, they were targeted by the Los Angeles County repatriation campaign."
The federal government has never apologized.
Before You Go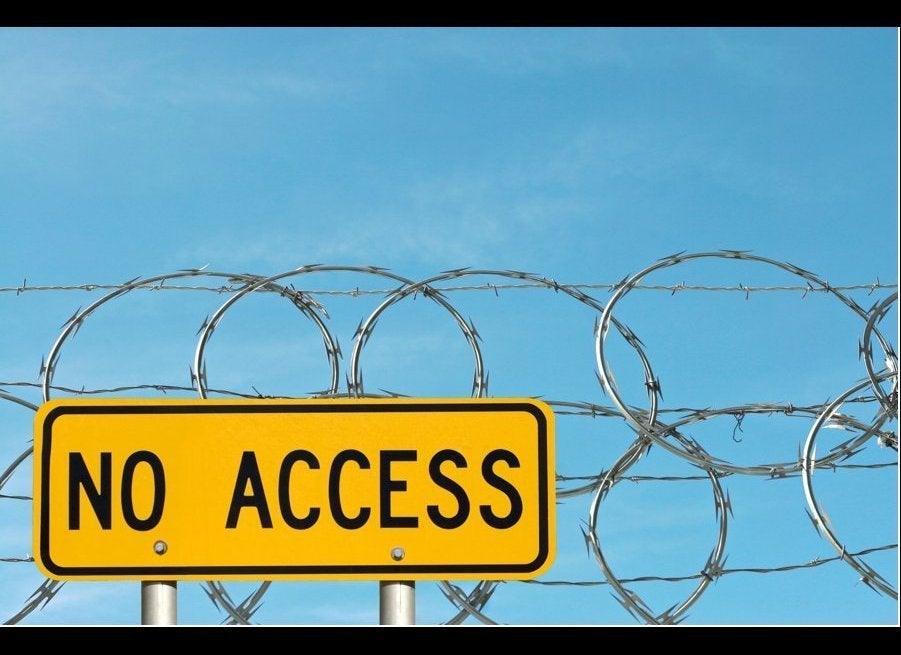 Harsh Immigration Laws
Popular in the Community