Los Angeles is on the verge of becoming the largest city in the United States to ban plastic grocery bags.
The City Council approved the ordinance in an 11-1 vote on Tuesday. The ordinance, once signed into law by the mayor, would ban single-use plastic bags in any store that sells groceries and mandate that retailers charge 10 cents per paper bag if customers don't bring their own reusable totes. Either outgoing Mayor Antonio Villaraigosa or Mayor-Elect Eric Garcetti, who takes office July 1, is expected to sign the ordinance.
The County of Los Angeles had already imposed a similar ban on plastic grocery bags in 2010, which affected the unincorporated parts of the county. The cities of Santa Monica, West Hollywood, Pasadena and Long Beach in Southern California also have a ban on the books. With Tuesday's vote, one in four Californians is covered by some kind of plastic bag ban, notes environmental group Heal The Bay in a press release.
The vote is a victory for environmental groups, especially those that have been working city by city to completely eradicate supermarkets' use of plastic bags. The win is especially significant since a similar statewide measure was just defeated in the California legislature less than a month ago, reports the Los Angeles Times.
"This is the biggest city in the nation to tackle the single-use bag addiction," said Heal The Bay policy director Kirsten James to the Times. "It sends a strong signal to Sacramento that we need a statewide policy."
Under the City of Los Angeles' ordinance, large grocery stores that make $2 million or more in gross annual sales or stores with at least 10,000 square feet of retail space would have to phase out plastic bags by Jan. 1, 2014. Smaller grocery stores have until July 1, 2014 to make the switch.
Because the vote wasn't unanimous, the council will vote on the ban again next week, reports the Los Angeles Times, but the outcome isn't expected to change. Once the council passes the ban again, the mayor's signature makes the ordinance official.
LA uses over two billion single-use plastic bags every year, according to the council's Environmental Impact Report on the proposal. Most of it ends up in landfills, while LA spends millions to pick up the trash left around the city.
Before You Go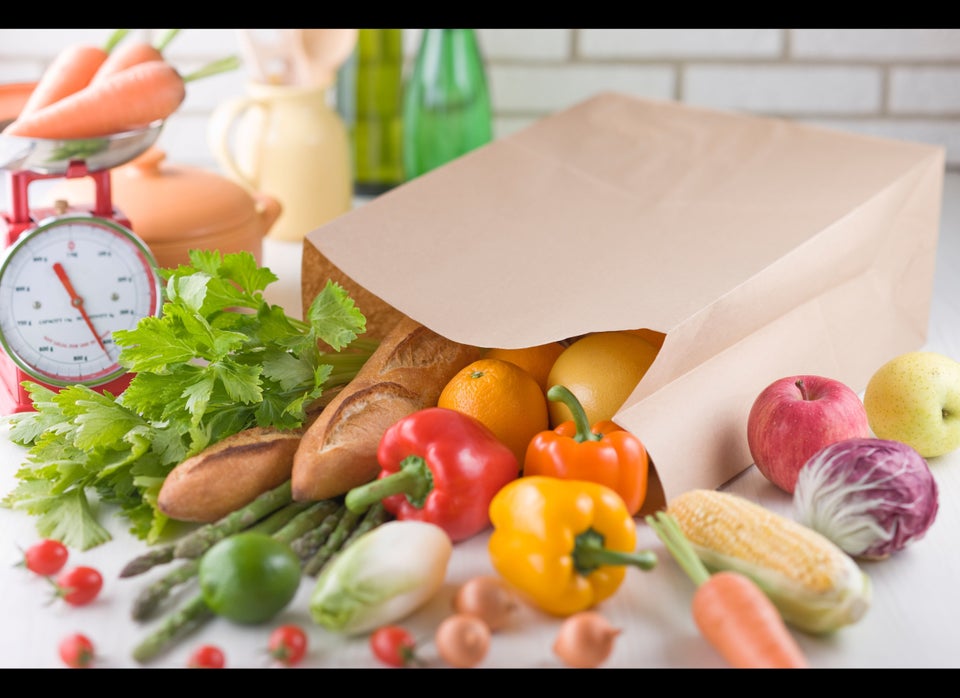 The History Of The Plastic Bag
Popular in the Community