The LA City Council has decided to have mercy on our parking-spot-searching souls.
The council unanimously voted Wednesday to rescind the policy which tickets drivers for parking at broken meters, the City News Service reports.
The measure was introduced by new westside Councilman Mike Bonin.
"Dinging people for parking at a broken meter in a city that doesn't have sufficient parking is government being on people's backs instead of being on people's side," Bonin said, CBS reports.
City transportation officials said at the time that tickets issued to cars parked at broken meters bring in about $5 million a year in revenue for the city. Councilmembers also feared that ending the city policy would encourage vandalism of meters.
Since then, the city has replaced it old, coin-only meters with new meters that accept credit cards. They also signal a technician right away if something is broken. The new technology makes LA's broken-meter ticketing policy unnecessary because broken meters are now quickly fixed, Bonin said.
Still, the council will revisit the decision in six months in the event of any increase in vandalism of parking meters, CBS reports.

Related
Before You Go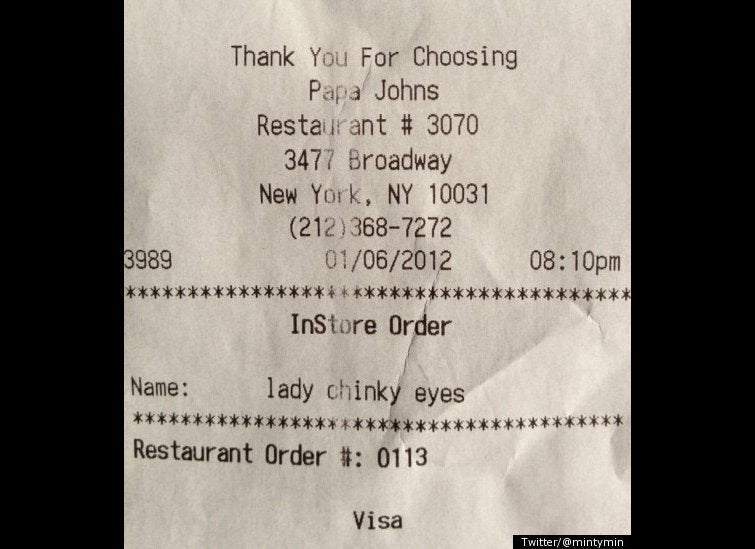 Outrageous Receipts (EXPLICIT LANGUAGE)
Popular in the Community