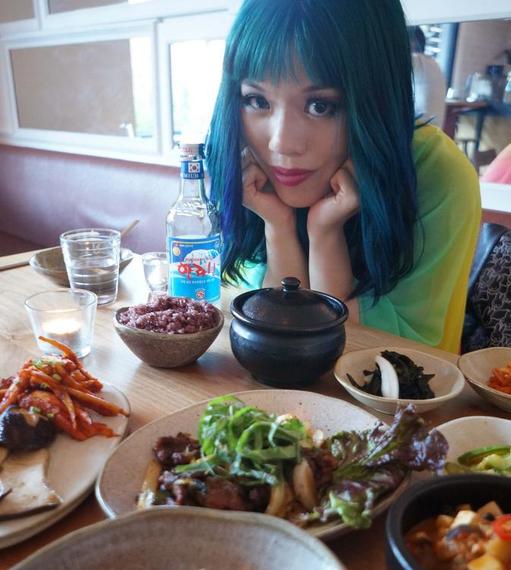 Korean food goes far beyond "eating your kimchi." On my recent trip to Seoul, I tried a wide diversity of traditional dishes, from sizzling bulgogi beef to spicy noodle soup.
Let me take you inside three of my favorite restaurants in Seoul. Each represents a different side of Korean cuisine: bibimbap, barbeque, and homestyle cooking. All of these meals are well-priced, and located in hip districts that are popular with young locals.
May you eat well - or as they say in Korea, "Jalmukesumneda!"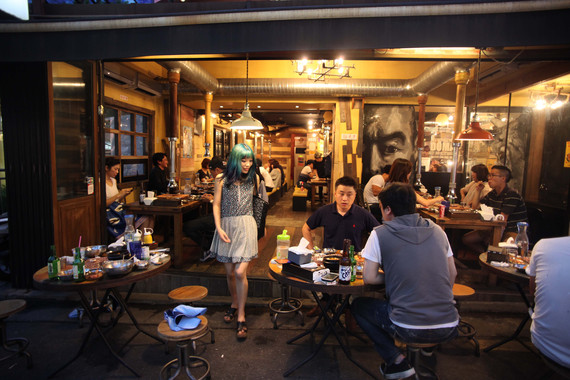 Doma Korean BBQ
357-3 Seogyo-dong, Mapo-gu, Seoul
+82-2-3143-0365
I had a hard time deciding where to eat in Hongdae, a youth neighborhood filled with affordable restaurants. Then I walked down a side street, caught a whiff of barbecued beef... and the answer was clear. Doma.
This Korean BBQ restaurant is famous for its galbi, or marinated short ribs. We warmed slices of beef over the charcoal grill, and then dipped them in sauces. Melt in your mouth delicious.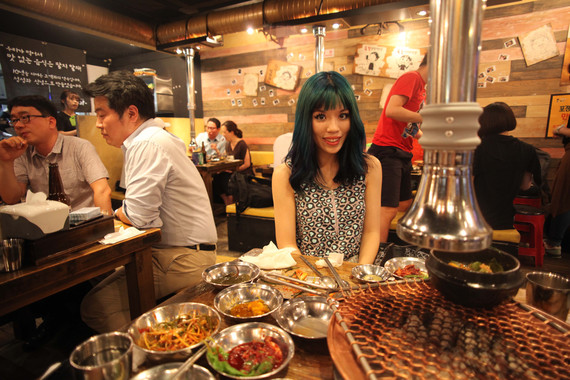 Doma offers several set menus, which come with six little side dishes and all the kimchi you can eat. Don't miss out on the doenjang jjigae, a hearty seafood and tofu stew. Doma is popular among locals, so I recommend coming before or after peak dining hours, to avoid line-ups.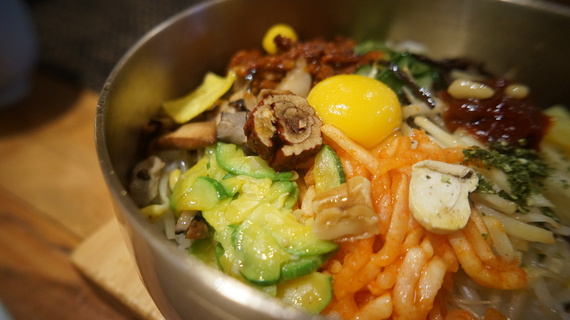 Gogung Bibimbap
37, Myeongdong 8ga-gil, Jung-gu, Seoul
+82-2-1330
I first tried bibimbap as a child, on my first flight to Korea. Ever since, I've been a fan. I saw the name Gogung come up frequently in "top 10 bibimbap" lists, and was eager to check it out for myself.
Despite being located in the lively shopping district Myeongdong, the restaurant has a traditional interior design. We ordered the Jeonju bibimbap, which is named after the Korean city and prepared with its local bean sprouts and red pepper paste.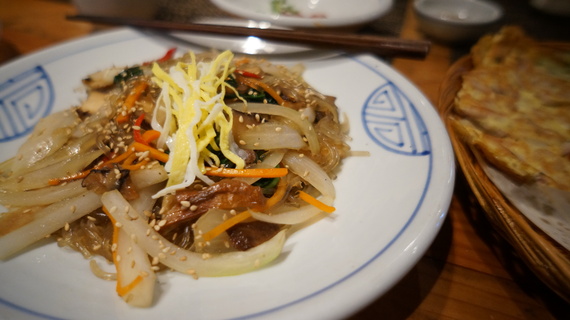 Our hanbok-wearing waitress brought over a sizzling bowl of rice, covered in a rainbow of toppings: radish, raw egg, pickled cucumber, and other vegetables. Mixed together, the flavors came together gloriously, and each bite had a hint of crunch and spice. We also enjoyed the Korean seafood pancake and jap chae (glass noodles), washed down with makgeolli or milky rice wine.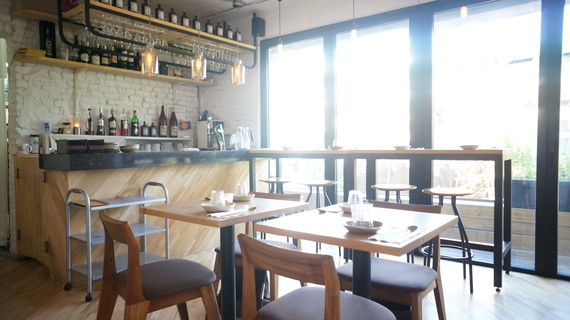 Parc Seoul
743-1, Yongsangu, Hannamdong, Seoul
+82 2-792-2022
A local DJ suggested that I spend a day exploring Itaewon, a cool design district that is home to the Samsung LEEUM museum. He urged me to have dinner at Parc, a modern meets homestyle Korean restaurant, and I'm glad I took his advice.
Parc looks like an artist's loft, and attracts a hipster crowd. The dishes put a contemporary twist on recipes passed down through generations, and use only the most carefully chosen ingredients.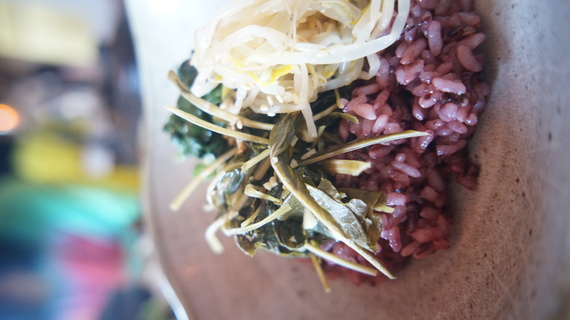 Like with traditional Korean meals, the courses began with small plates of kimchi (fermented cabbage), pickled vegetables, and soup. We ordered jellyfish in cold wasabi sauce, a dish that was pleasing to both the eyes and tongue. Other outstanding dishes included the vegan tofu topped with sesame leaf and almond paste, and red rice mixed with river snails.